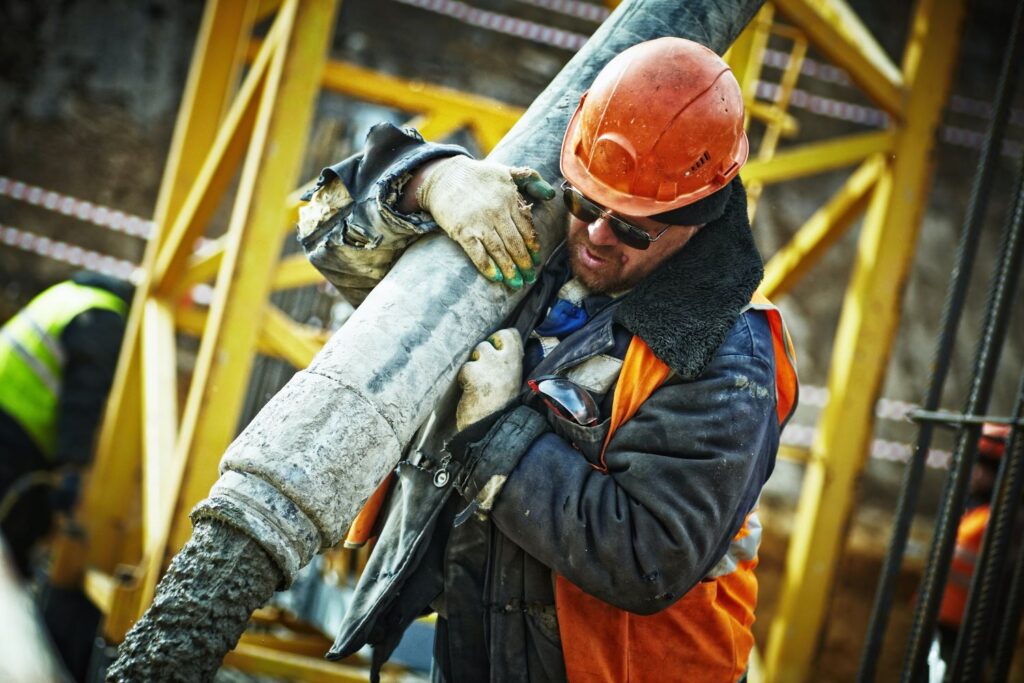 An AI platform is using data and facial recognition to predict potential accidents and protect workers in real time on construction sites in Israel, where safety is an ongoing issue.
The pioneering system created by Israeli tech company SafeGuard uses data from multiple sources, including cameras, drones and statistical analysis, to find patterns for potentially catastrophic human behavior on construction sites.
These patterns could include a worker entering the wrong zone while wearing the wrong protective gear or misuse of heavy equipment. The system then suggests better behaviors at the site.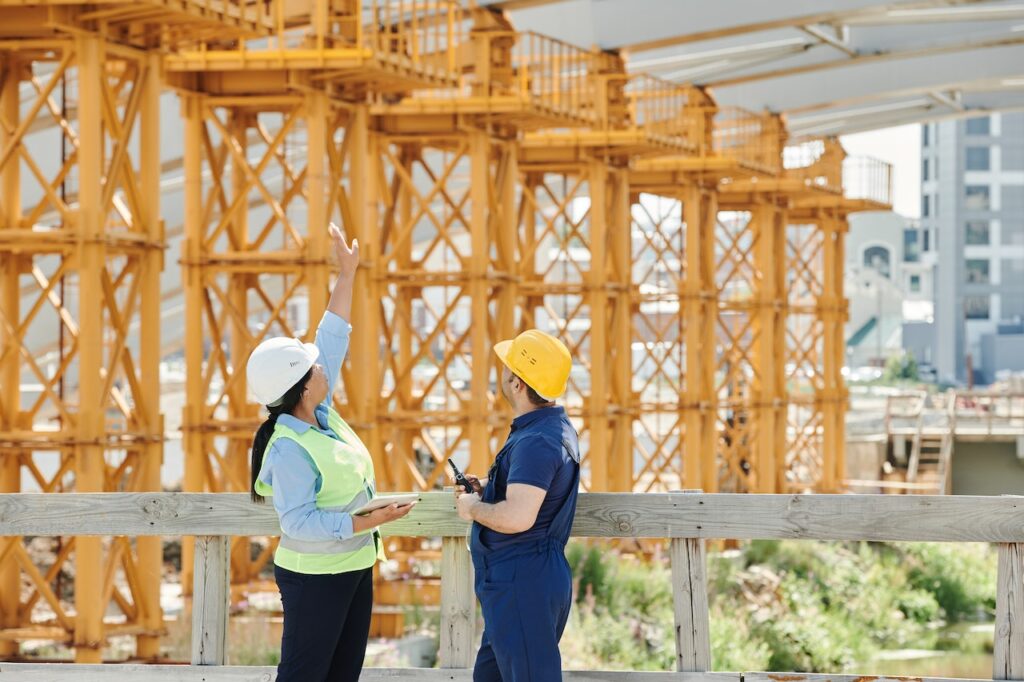 "Our AI predicts potential accidents and informs workers in real time, moving beyond mere compliance," Izhak Paz, CEO and founder of Safeguard, tells NoCamels.
It goes further than the usual safety standards found on sites, such as constantly checking worker equipment, and encourages good decision-making before disaster strikes. The system is installed across a construction site to monitor workers' activity and delivers its results to a computer or a smartphone app.
It can also be used to control the environment on a construction site, such as restricting access to certain locations, using the facial recognition feature.
And according to the company, the system has protected more than 2,745 construction workers in Israel to date.
Construction site safety has long been problematic in Israel. A 2022 State Comptroller report found that Israel's fatality rate on building sites was at least twice the average for European Union member states in every year from 2011 to 2018.
Nor is there sufficient government supervision, with each site on average only receiving an official inspection once every three years.
Preventing such accidents, Paz says, saves money as well as lives.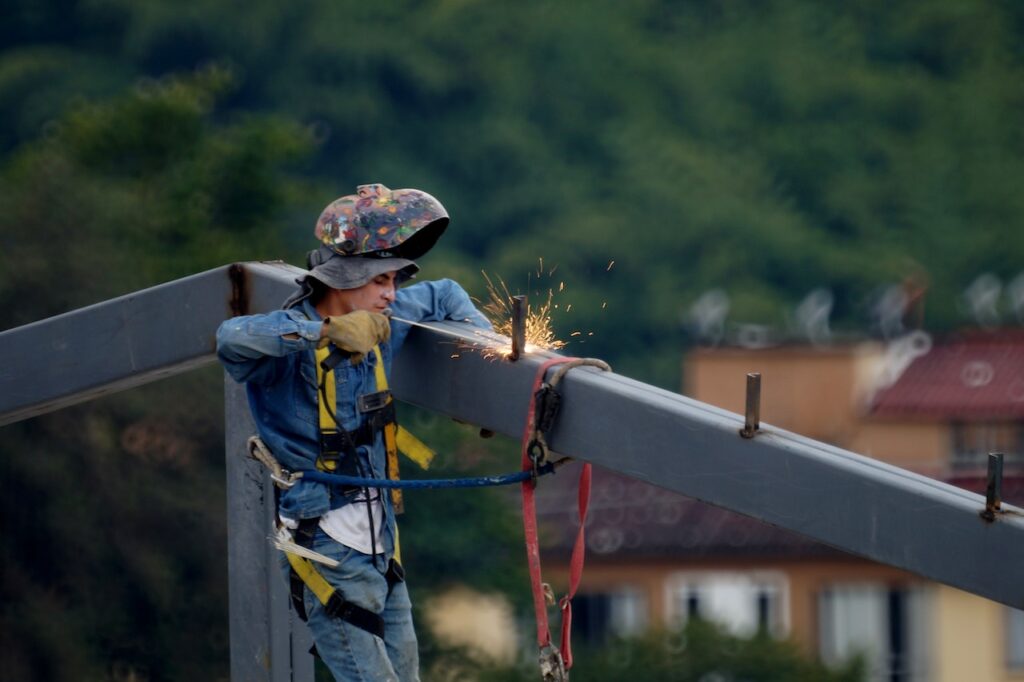 "Our strategy underlines the significant correlation between incident prevention and profitability, ensuring a safer, more productive future for global workplaces," he explains.
Top Israeli construction companies such as Electra, Ashtrom, Solel Boneh and Tidhar all use SafeGuard, which says its technology has led to a significant drop in workplace incidents, with onsite cases of work stopping due an accident falling to almost zero.
"SafeGuard has played a key role in almost eliminating stop-work orders, saving construction sites significant costs that can reach up to $100,000 per incident. In just five years, we've managed to reduce our customers' rate of recordable incidents by 70 percent, preventing accidents that could potentially cost hundreds of thousands of dollars," Paz says.
Sign up for our free weekly newsletter
Subscribe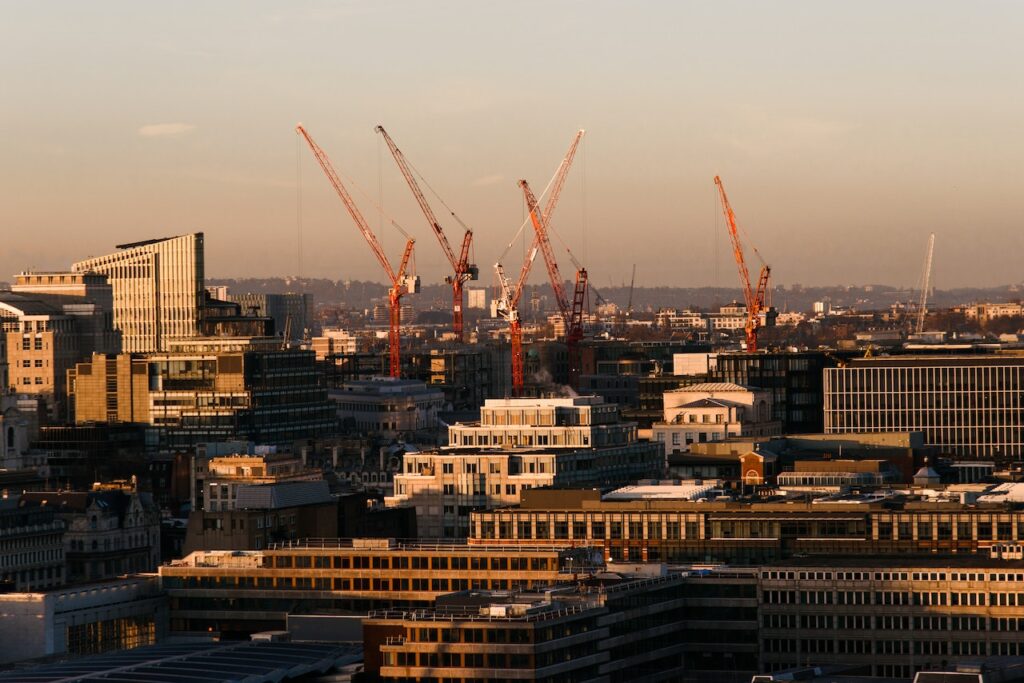 The SafeGuard method also involves a new take on the industry's "toolbox talk," when construction site team leaders and their workers perch on their toolboxes for an informal, daily meeting.
These meetings normally discuss health and safety practices in order to minimize site risks. But instead of topics being chosen by individuals, SafeGuard selects them using the data collected onsite. This proactively highlights relevant safety issues and ensures security measures are communicated and applied.
Israel has emerged as a global leader in construction technology, fostering an ecosystem of over 175 startups that has attracted international attention. And SafeGuard says it aims to be the "gold standard" for workplace safety in this rapidly growing field.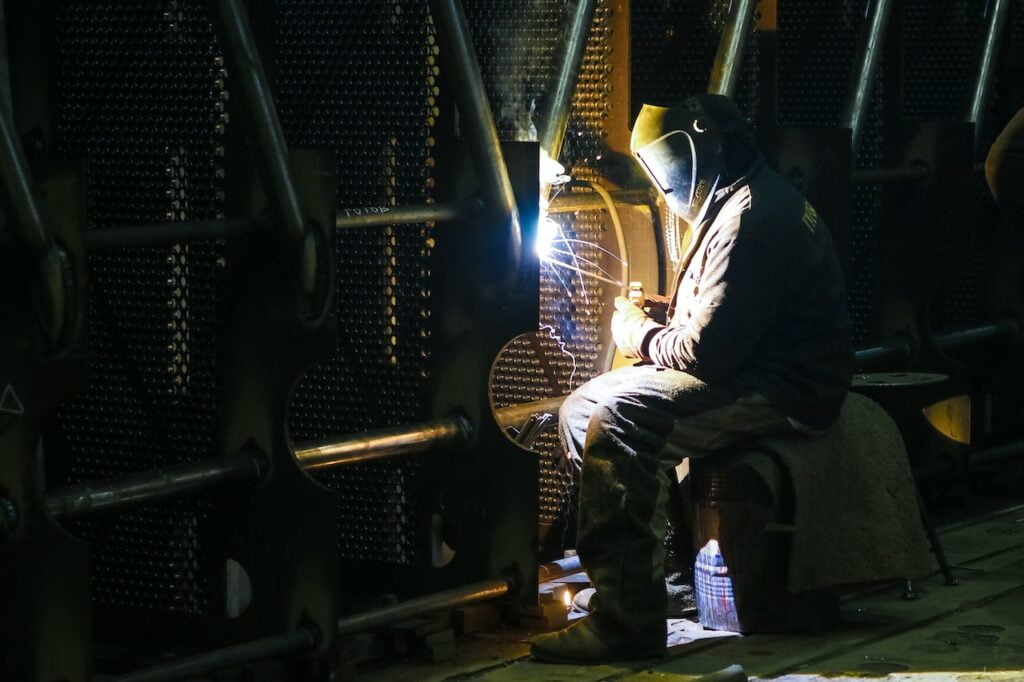 According to Israel's ConTech organization, the country has seen a 3,000 percent rise in investment in technology in the industry in recent years. That investment went from less than $30 million before 2015 to over $900 million in the past five years.
Other Israeli startups are also making a name for themselves in the field. These include Rod Radar, which uses imaging technology during excavations at construction sites and Buildots, which uses 360-degree cameras mounted on hardhats to capture comprehensive imagery of ongoing projects.
But Paz says SafeGuard stands out due to its adaptability and the customization capability of its technology.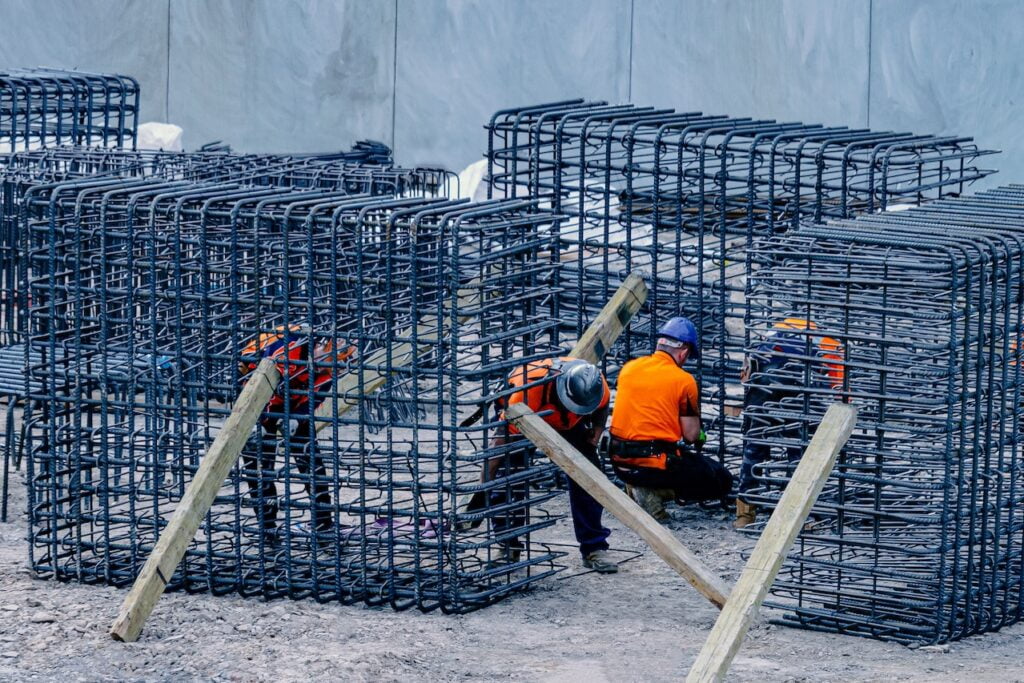 This flexibility allows SafeGuard to integrate into systems and technology already in use at construction sites and conversely absorb external safety measures into its own system.
But for SafeGuard, the numbers are only half of the story. The true driving force of the company lies in its desire to protect human life.
"The thought of a worker not returning home due to an avoidable accident is a haunting one. By demonstrating that prioritizing worker safety can enhance a company's bottom line, we aim to set a new global benchmark for life and organizational safety in the AI era," explains Paz.
A background in the medical field led Paz to found SafeGuard in 2009. He noticed the systematic organization of data and risk prevention strategies within hospitals that was very much lacking in the construction sector, despite both domains involving human risk.
The Jerusalem-based company has recently secured an $8 million investment from tech entrepreneurs Ron Zuckerman and Hillel Kobrinsky. It is now making a name for itself in the US through its daughter company Otoos, which has been in contact with top American construction firms Carmel Partners and Gilstone.
This expansion is the start of the company's plan to introduce compliance, safety, and everything in between across a broad range of industries and on a global scale.
Related posts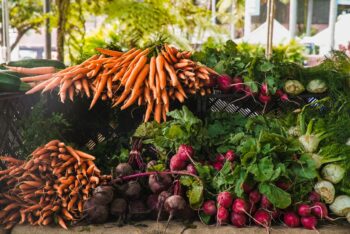 A Cybersecurity Approach To Cutting Food Waste
September 28, 2023