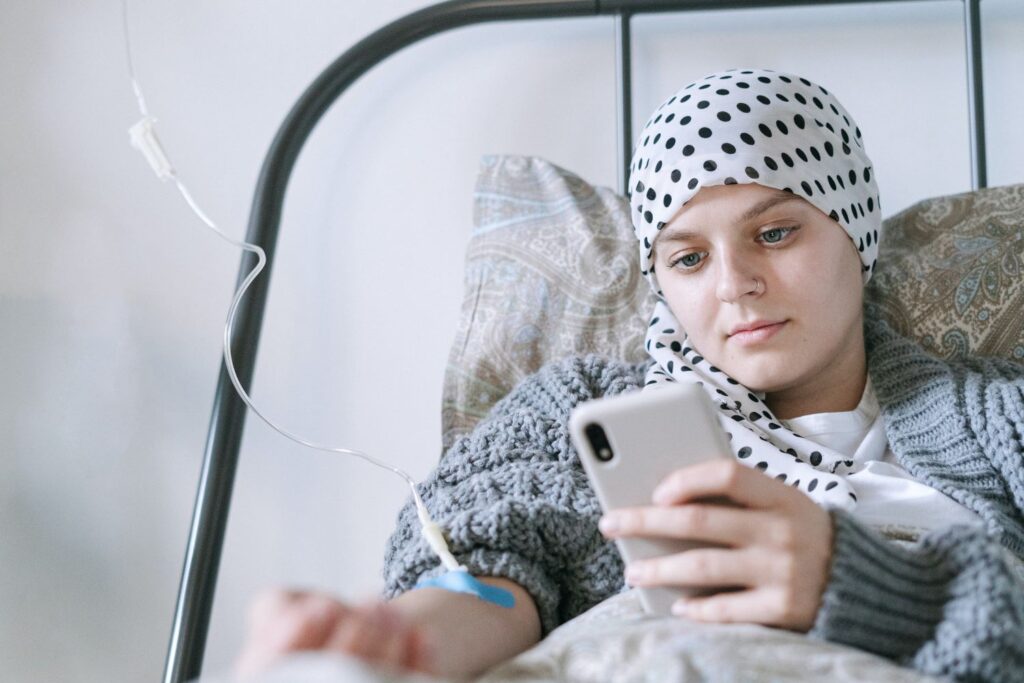 Israeli researchers have developed a method of more accurately predicting the response of cancer patients to a leading course of immunotherapy, in order to gauge its suitability for them.
The new IcAR-PD1 technology assesses how strongly molecules within some cancer cells bind to a specific protein on immune cells in the body that would otherwise target the disease. 
Therefore, doctors would be able to use the technology to predict which patients would benefit the most from immunotherapy that blocks these molecules and allows the immune cells to attack the cancer. 
It can also determine which cancer patients it would not work on, sparing them from an ineffective course of treatment. 
Developed by a team of researchers at Ben-Gurion University of the Negev, the technology can screen substantial amounts of cancer samples without requiring fresh biopsies, making it suitable for medical care for patients in Israel or abroad. 
The study was led by PhD student Bar Kaufman and MSc student Orli Abramov, under the guidance of Prof. Moshe Elkabets and Prof. Angel Porgador.
"In summary, IcAR technology is expected to be a game-changer in the world of cancer treatment diagnostics," said Prof. Elkabets.
"It will enable accurate prediction of patient response to ICI [immunotherapy] therapies, and it has the potential to improve the lives of cancer patients by identifying effective treatment options in a personalized manner."
The research was published in the prestigious journal Science Advances.
Related posts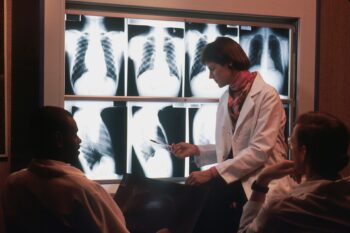 AI Can Predict Future Heart Attacks By Analyzing CT Scans
October 01, 2023