By Enne Kim, NoCamels
June 29, 2023
< 1
minute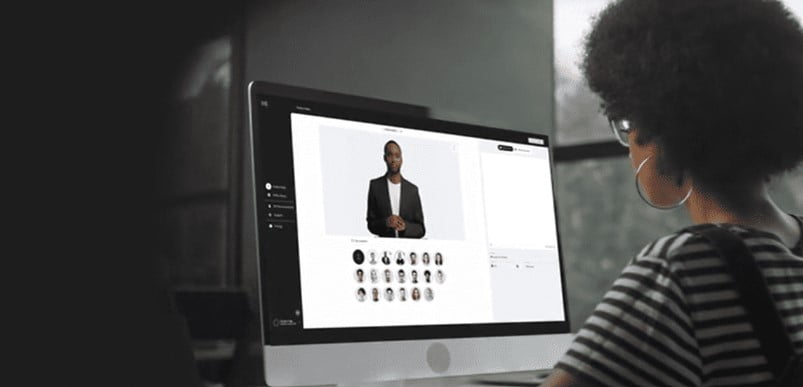 An Israeli startup has made their AI-generated video avatars even more realistic, giving them the ability to show human emotions such as merriment, sadness and even anger.
The Creative Reality Studio of D-ID allows users to select a video avatar and converse with them through ChatGPT-generated scripts, creating a wide range of content including music productions, films and even domestic violence awareness.
The video narrators are currently available in 119 languages.
Users of the studio can now select specific facial expressions for their avatars, which will also change the tone of the AI-generated voices. They can also edit more settings to their preference, such as the background and position of the avatars.
"Human imagination is limitless as we have seen from the millions of videos already created with our self-service studio," said Gil Perry, CEO and co-founder of D-ID.
"We are excited to be launching the next-generation studio, giving users even more control over avatars' expressions and further enabling thousands of businesses to become prolific creators with scalable personalization."
Founded in 2017, D-ID is headquartered in Tel Aviv. Their customers—which include Fortune 500 companies, social media platforms, and financial services—have created over 150 million unique videos through their technology.
Related posts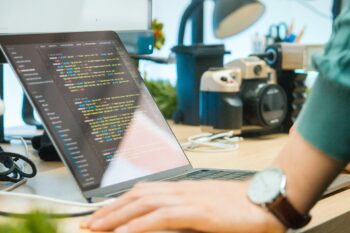 Israel Invests Millions To Help AI Comprehend Hebrew, Arabic
September 21, 2023