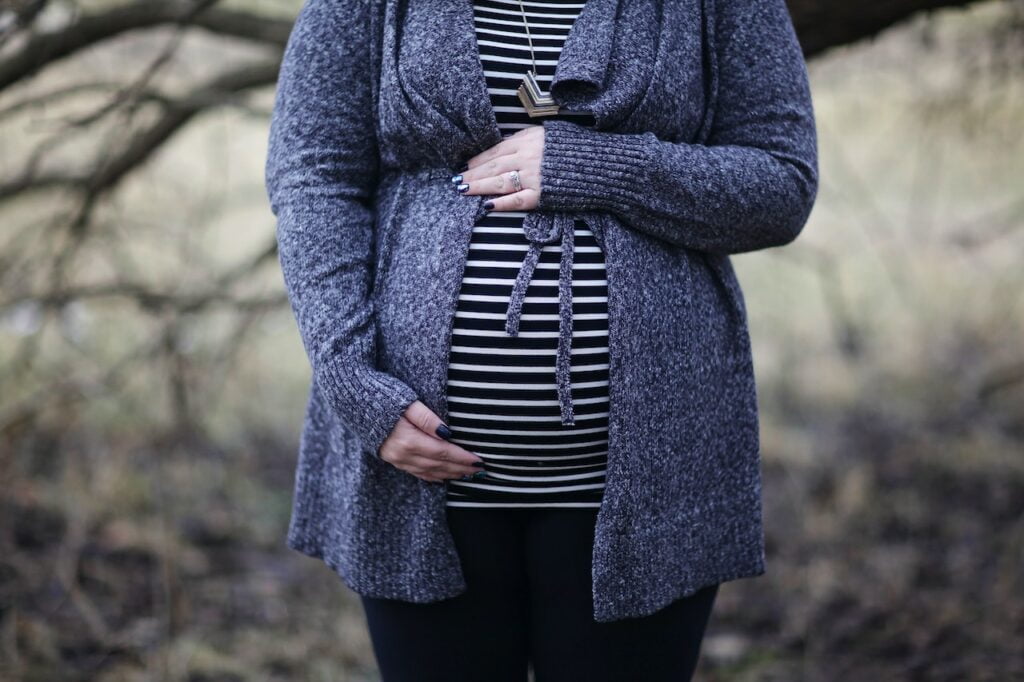 Israeli-developed artificial intelligence that works to improve in-vitro fertilization (IVF) is now being used across five European countries.
Fairtility helps clinicians determine the embryos with the greatest potential for implantation using its AI assistant CHLOE (Cultivating Human Life through Optimal Embryos).
It generates an embryo quality score with insights and explanations based on millions of data points, which may improve IVF outcomes for patients – a treatment that is normally only successful in one out of three attempts.
The Tel Aviv-based company has implemented its AI platform in 10 clinics across five countries thus far: four in Spain, three in the UK, and one apiece in Turkey, Greece and Norway.
The company says that the CHLOE is the first and only transparent AI system able to automate analysis of the full spectrum of biological events related to embryo development.
Its solution has reportedly resulted in a 30 to 50 percent increase in clinics' capacity for rounds of IVF treatment.
"Clinics across Europe have embraced CHLOE EQ, and they are seeing the disruptive capabilities of the platform, both in terms of embryo selection and providing patients the most advanced and transparent IVF experience available," said Eran Eshed, CEO and Co-founder of Fairtility.
"These clinics are charting the path forward as AI progresses to become part of the standard of care across the IVF journey."
Shabana Sayed, Senior Embryologist and IVF Lab Manager at Klinikk Hausken, the Norwegian clinic that has implemented CHLOE, said: "We selected CHLOE EQ because of its ability to provide quantifiable biological data on embryo development, quality and viability.
"This transparency and interpretability set it apart from other AI-based decision support tools available.
"Our embryologists see this system as a companion that helps augment and standardize decision making. It speaks to them in a language they understand – human biology."
Related posts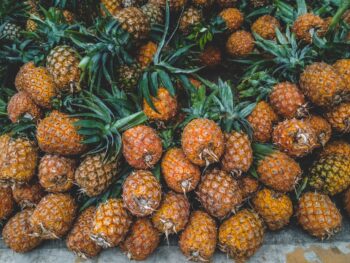 Israeli Pineapple-Based Burn Therapy Treating Injured US Troops
October 02, 2023