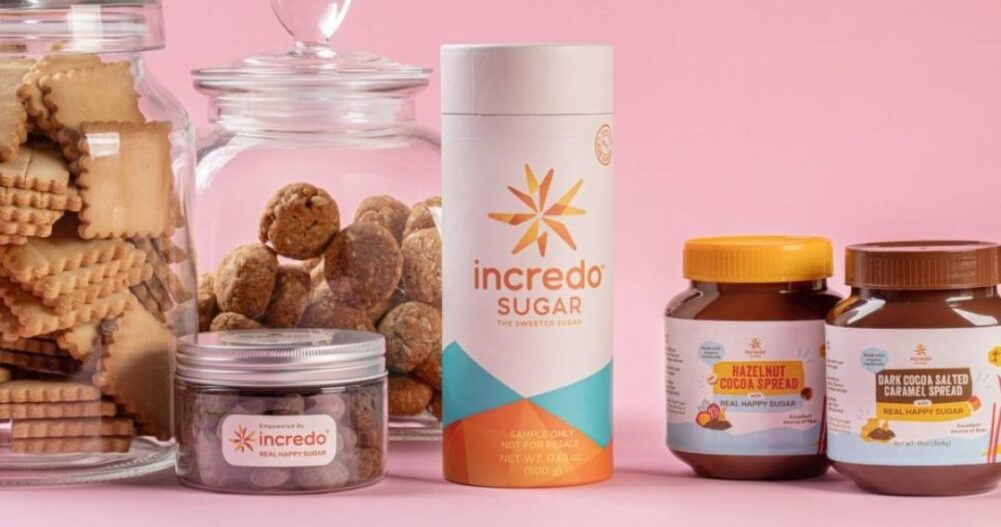 An Israeli company that has developed a sugar-based, sugar-reduction solution has raised $30 million.
Incredo Sugar (formerly DouxMatok) binds cane sugar or beet sugar to trace amounts of an unnamed "natural carrier" to deliver sugar molecules to the tongue's sweet taste receptors. This means that less sugar is required to achieve the same level of sweetness.
Existing sugar alternatives each have a different sweetness profile, which tends to alter the taste of whatever food they are added to. Incredo Sugar, on the other hand, can reduce the amount of sugar used in food by 30-50 percent, without affecting the taste, mouthfeel or texture.
The latest funding round was led by dsm-firmenich Venturing and Sienna Venture Capital. The capital will be used to further the company's research and development, integrate its product in a variety of applications, and accelerate commercial partnerships.
Incredo Sugar already has partnerships with Blommer Chocolate Company, the largest cocoa processor and ingredient chocolate supplier in North America, and Batory Foods, a provider of specialty food ingredients for baked goods and confectionary products.
"Now that our flagship product, Incredo Sugar, has become commercially available and is gaining more awareness within the industry, we have decided to simplify our communications by unifying our identity under the name 'Incredo' – a single, powerful brand that will be memorable to our customers as we gear up for a period of continuous growth and commercialization," said Ari Melamud, the CEO of the company.
Isabelle Amiel-Azoulai, Managing Partner at Sienna Venture Capital said: "Incredo has developed one of the most promising innovations in the food space we've seen – a delicious affordable and clean-label product that can reduce the sugar in foods without additives or changes to taste."
Incredo Sugar was founded in 2014, and is based in Petah Tikva in central Israel.
Related posts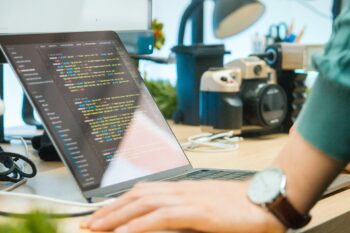 Israel Invests Millions To Help AI Comprehend Hebrew, Arabic
September 21, 2023