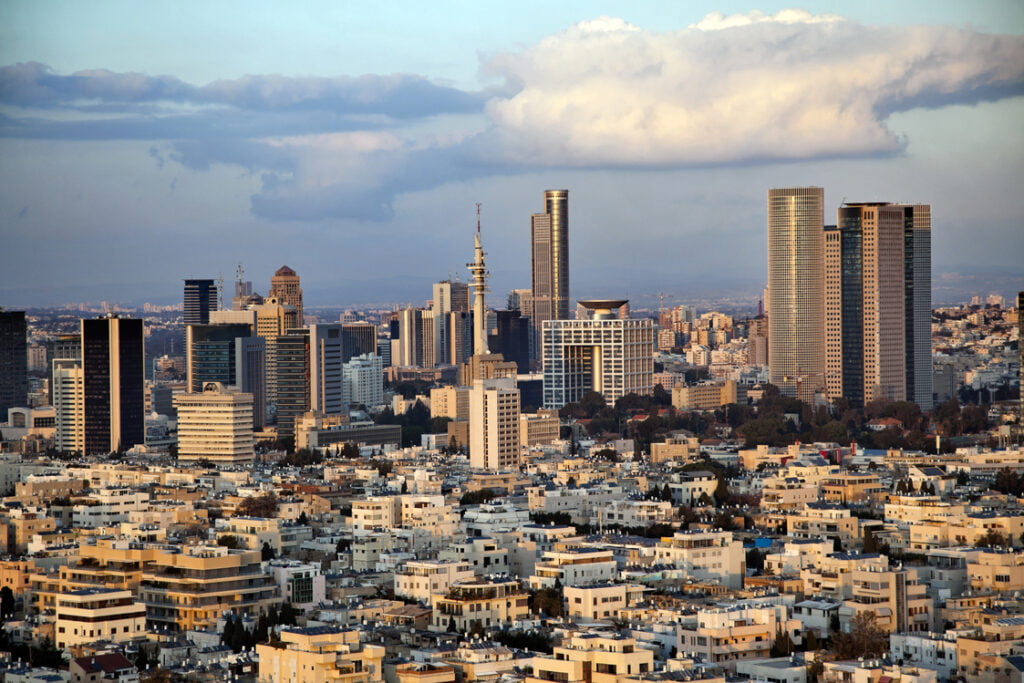 American software company Databricks, a cloud-based platform used by organizations to store and analyze all of their data, has opened a new office in Tel Aviv. 
The company sees Israel is a strategic opportunity and says it will invest in the country further. It expects to grow its team in Israel this year by 50 percent.
Databricks has also hired former Hewlett Packard exec Lior Tzabari as its Israeli country manager. He plans on tapping into local talent to grow the business and serve the firm's customers in the region.
"I'm thrilled to be leading the Databricks team in Tel Aviv at such a pivotal point in history where business leaders in Israel are awakening to the power of data and AI," said Tzabari.
"I firmly believe that data and AI adoption will accelerate our country's already tech-savvy ecosystem of homegrown digital natives. Our Lakehouse platform and the surge in demand for effective and scalable AI strategies, makes us well positioned to support local customers on their data and AI journeys."
At a valuation of $38 billion, Databricks is a decacorn, or a privately-held firm that is worth over $10 billion. Its software can be used for very large data sets, and it is also capable of performing calculations on data, and using it for machine learning and AI.
More than 9,000 organizations worldwide use Databricks. The company's customers include over 50 percent of the Fortune 500 companies, Adobe, Nasdaq, ExxonMobil, and more.
Yannis Daubin, VP SEMEA (Southern Europe, Middle East and Africa) Databricks said: "At Databricks, we are committed to being where our customers are, and there has never been a more exciting opportunity to expand into Israel.
"Some of our fastest-growing customers in Europe, such as OpenWeb, are based in Israel and we're committed to supporting them as they transform their businesses with data and AI."
Related posts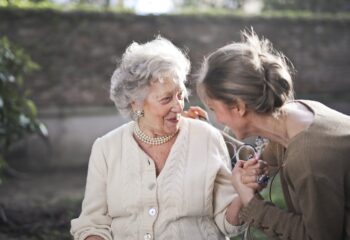 New Israeli Breakthrough In Understanding Onset Of Alzheimer's
October 03, 2023