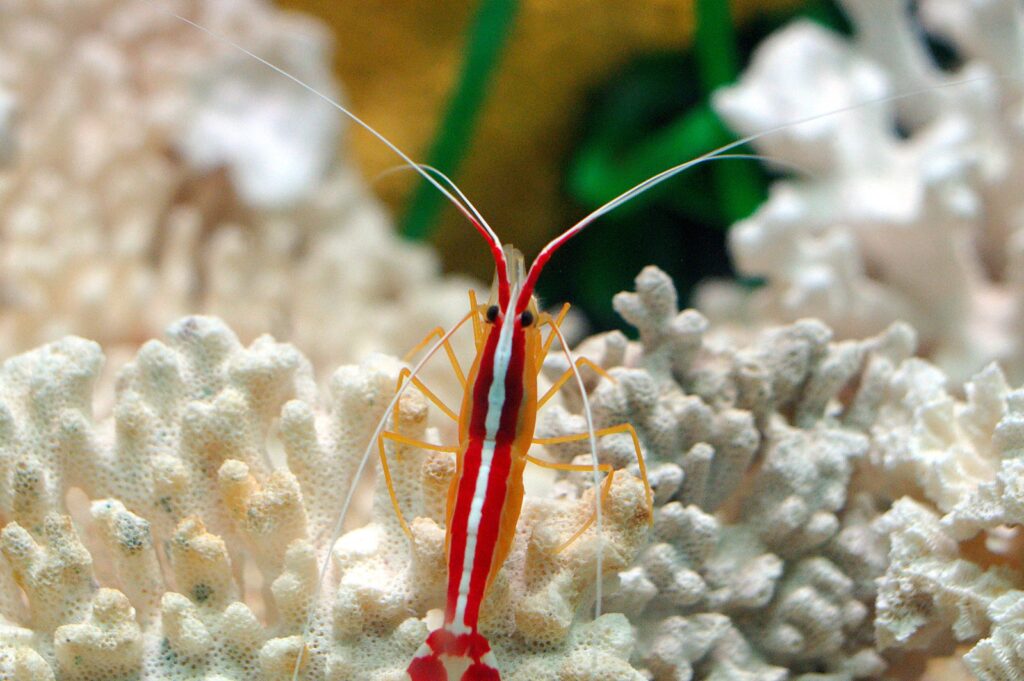 Shrimp found in the coral reefs of the Red Sea may offer a natural alternative to the unhealthy chemicals used to whiten foods, cosmetics, and paints.
A new study by Dr. Ben Palmer of Ben-Gurion University of the Negev and his student Tali Lemcoff found that the Pacific Cleaner Shrimp produces one of nature's most efficient white reflectors.
It uses the white stripes on its back and appendages to attract fish that it then cleans by eating parasites off its body.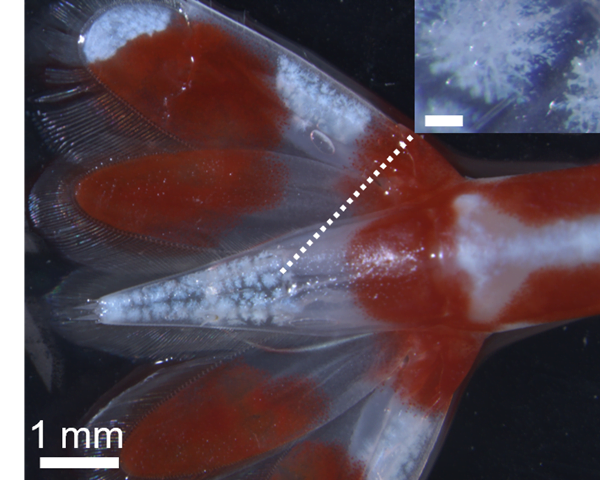 "The shrimp has overcome a seemingly fundamental hurdle in optics by creating particles with this special arrangement of molecules," said Palmer.
"Now the question is, how can we replicate this effect for creating new materials we could use as food additives in white bread, or in white paint and other applications?"
Despite being less than five microns thick (one micron is one thousandth of a millimeter), the whiteness produced by the shrimp is extremely bright, making it one of the thinnest and most efficient white materials that exist.
The shrimp's white stripes are made of an ultra-thin layer of densely packed particles of a small molecule called isoxanthopterin. Making efficient white reflectors from thin, dense materials is challenging due to an optical effect called "optical crowding," where reflectance decreases as particles are packed more densely.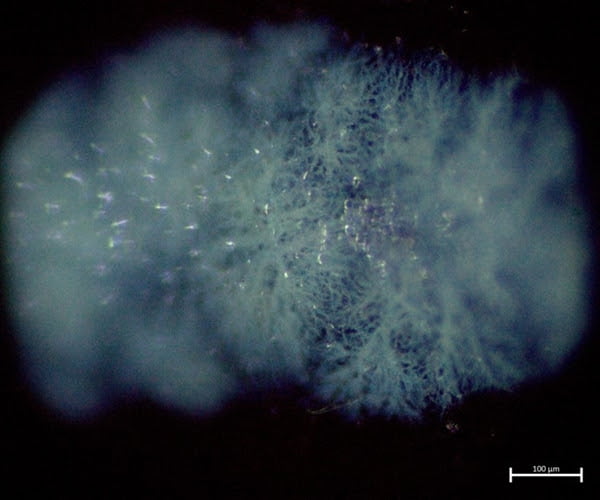 The molecules of the shrimp are arranged in such a way that they are stacked in columns in the shape of a "liquid crystal." This arrangement is the key to overcoming the "optical crowding" hurdle, allowing the particles to be packed densely to the thickness required to produce the bright whiteness.
"It is really one of the first times we have learned an entirely new principle from studying an organism," said Palmer.
The findings were published in the prestigious Nature Photonics journal. 
Related posts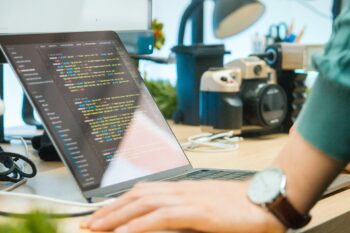 Israel Invests Millions To Help AI Comprehend Hebrew, Arabic
September 21, 2023