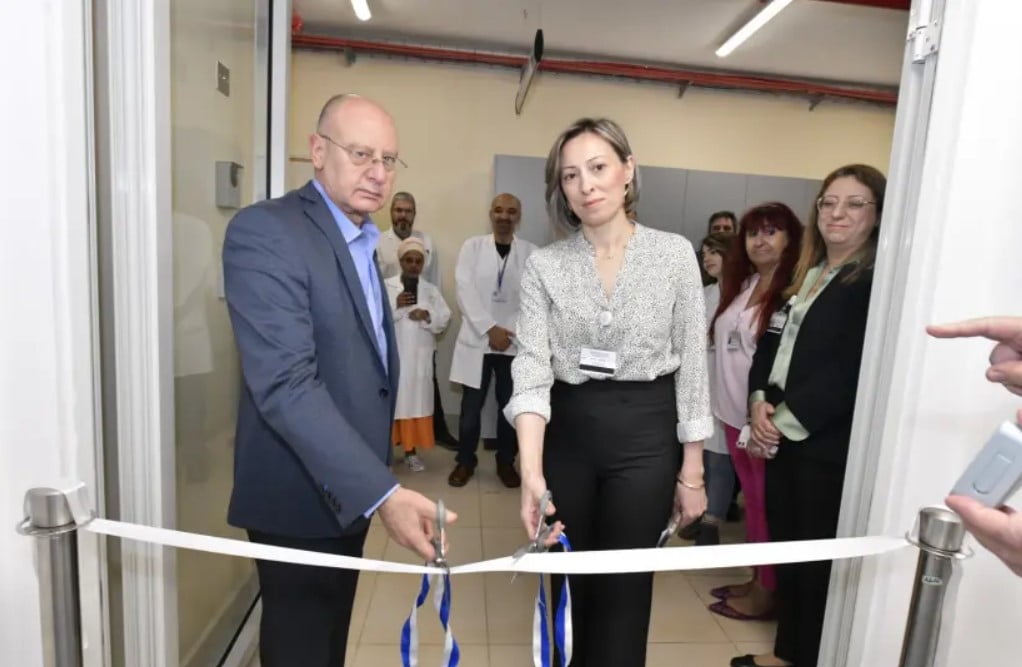 Galilee Medical Center in the northern Israeli city of Nahariya has inaugurated a groundbreaking, state-of-the-art laboratory that outstrips the facilities at hospitals in the high-tech hub of central Israel.
The automated biochemical and endocrinology lab includes automatic pre-analytical processing, and, the hospital says, optimizes work processes and results delivery while improving worker safety and comfort.  
"Today our biochemical laboratory has entered a new era and is at the forefront of laboratory diagnostics in Israel," said Dr. Mona Shehadeh, director of the lab division at Galilee Medical Center, according to the Israeli media.
"The world of medicine is going through technological revolutions at a dizzying pace, and we need to process laboratory tests with appropriate quality and speed because medicine is dependent upon laboratory testing."
According to Shehadeh, the construction of the lab followed years of consultation and preparation to create a unified work environment with streamlined functionality and increased productivity.
She thanked the hospital's management and medical diagnostics company Ilex Medical Ltd., which installed the facility, for advancing the creation of the lab.
Opening the facility, Galilee Medical Center General Director Prof. Masad Barhoum praised the new lab's "accuracy, speed and quality" in carrying out tests.
Related posts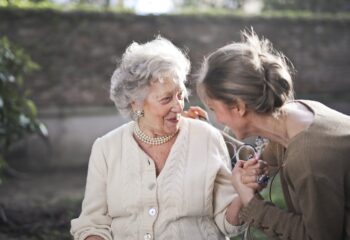 New Israeli Breakthrough In Understanding Onset Of Alzheimer's
October 03, 2023