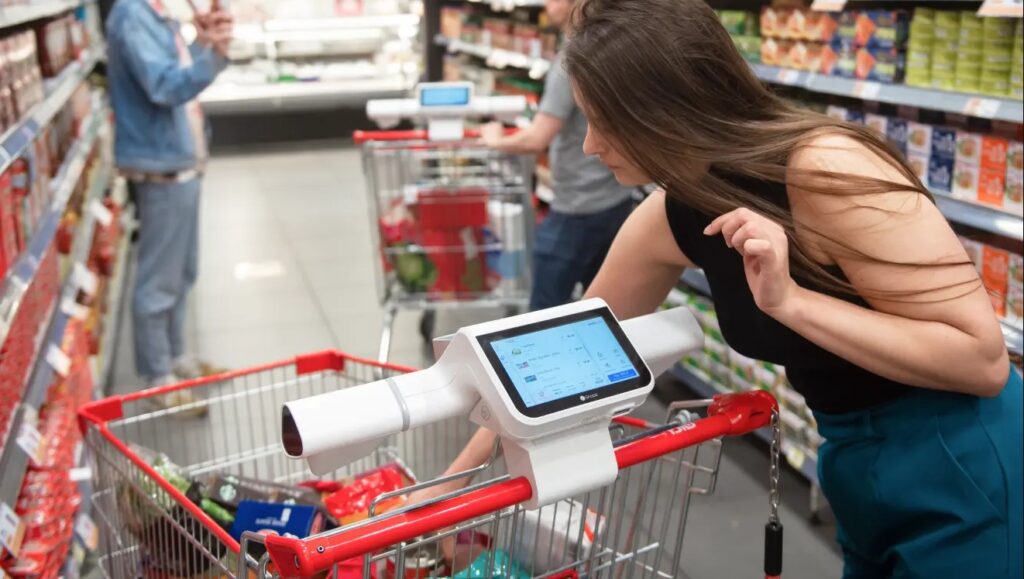 Microsoft is showcasing an Israeli startup's innovative smart cart technology at its Munich Experience Center. 
Shopic has developed a clip-on device that tracks shoppers' purchases and lets them check out without having to wait in line. It can be attached to any standard grocery cart, removing the need for grocery chains to invest in expensive new carts and infrastructure in order to use the product.
The company says that its device, which employs computer vision AI algorithms to identify each item as shoppers place it in their cart, helps consumers complete their supermarket purchases in less time and with less inconvenience. 
The Munich facility presents innovative technologies to a wide audience of potential customers.
"This collaboration is a significant milestone for us," said Raz Golan, CEO at Tel Aviv-based Shopic, which was founded in 2015. 
"Microsoft has provided us with an effective platform to showcase our technology to customers in Europe and beyond. We're delighted that Microsoft shares our confidence in the potential of Shopic to transform grocery shopping."
After testing it in a pilot, Israel's largest grocery chain Shufersal reported that the Shopic device boosted monthly spending in their stores by eight percent.
The chain recently announced that it will be rolling out the carts in at least 30 of its stores, which is the device's largest deployment to date.  
Related posts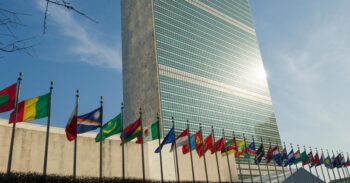 UN Honors Israeli Food Exec For Sustainability Work
September 26, 2023