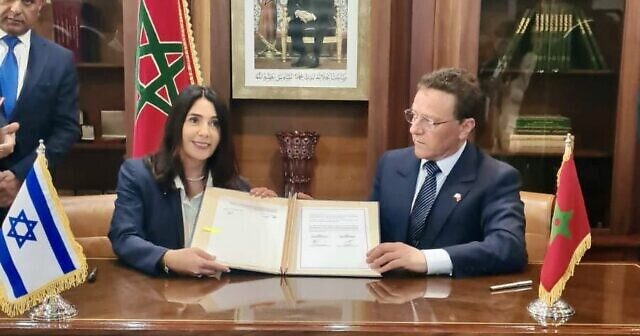 Three new transportation deals signed between Israel and Morocco will strengthen ties between the two countries.
The agreements allow Israelis to use their driver's licenses on the roads in Morocco, promote direct shipping between the two countries, and create joint work teams to address transportation innovation and road safety.
Moroccans who visit Israel can also use their own country's driver licenses within the country, or convert it to an Israeli permit without needing to take a test.
Israeli Transportation Minister Miri Regev signed the deals with her Moroccan counterpart, Mohamed Abdeljalil, while on a visit to the North African country.
"I am sure that together we will strengthen the relations between our countries and in the Middle East to new heights," Regev tweeted in Hebrew.
The kingdom normalized its ties with Israel in December 2020 as part of the Abraham Accords agreement that also included the UAE, Bahrain and Sudan.
Israeli-Moroccan ties have developed quickly since then, with bilateral trade growing by a third in 2022 alone. In the same year, some 200,000 Israelis visited Morocco.
The North African country is welcoming many high-level visits from Israel, most recently hosting Economy Minister Nir Barkat at the head of a trade delegation. And in June, Knesset (Parliament) Speaker Amir Ohana will also pay a visit.
Related posts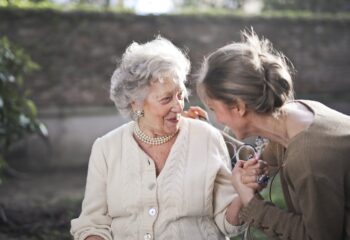 New Israeli Breakthrough In Understanding Onset Of Alzheimer's
October 03, 2023