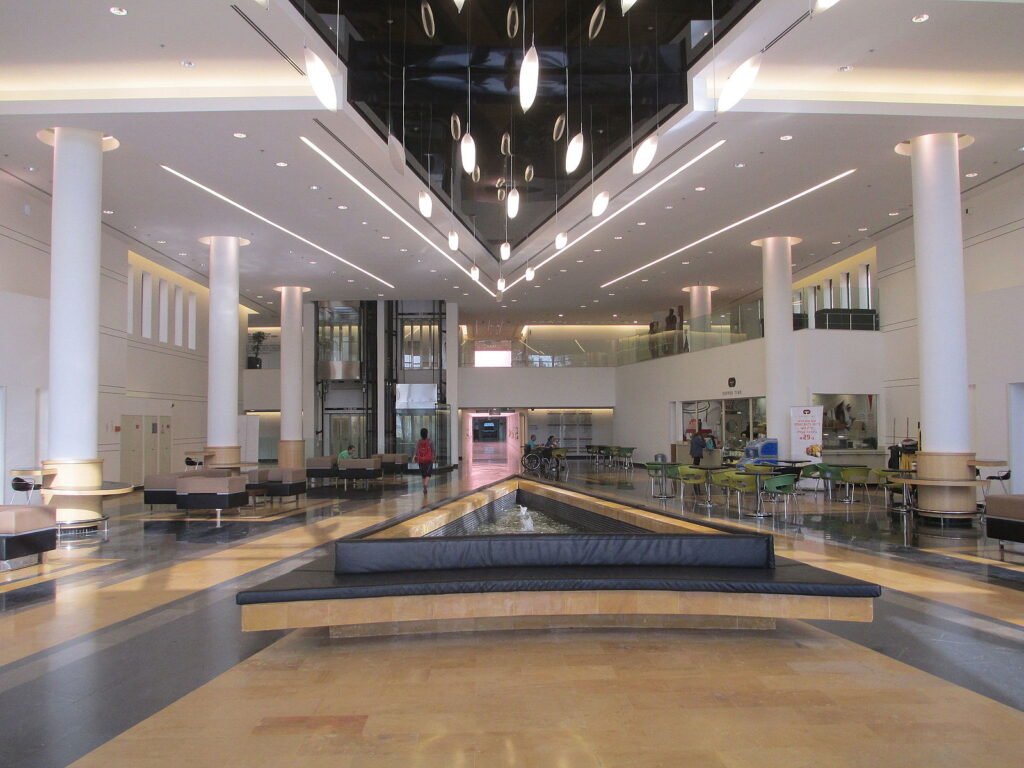 Sheba Medical Center, in Ramat Gan, central Israel, has been recognized as one of the world's best hospitals for a fifth consecutive year.
The ranking evaluated the best hospitals across 28 countries, including the US, the UK and France.
Sheba ranked as the number one hospital in both Israel (also for the fifth year running), and the Gulf and Middle East regions.
The complex ranking methodology was developed by Statista, a world-leading statistics provider, and Newsweek, an American weekly news magazine.
Four data sources were used for the evaluation: recommendations from more than 80,000 doctors, hospital managers and healthcare professionals; patient experience surveys; patient reported outcome measures; and hospital quality metrics which include patient safety, hygiene measures, waiting times, and quality of treatment.
"It is a testament to our talented and innovative medical staff, which on an annual basis treats nearly two million people from all walks of life in Israel and around the world, to be nominated for the fifth consecutive year by Newsweek and Statista as a World's Best Hospital," said Professor Yitshak Kreiss, Director General of Sheba Medical Center.
"Never resting on our laurels, we endeavor to not only provide ground-breaking medical care to people in our region but also to lead the global healthcare revolution, which has already enabled us to provide hope without boundaries from the UAE and USA, to Ukraine, Turkey and beyond."
Sheba is constantly pursuing innovation in healthcare. In February, it announced that it was building one of the world's most advanced children's hospitals with technology for unique genetic testing, detection, and treatment of rare diseases.
And at the end of January, it announced that the ARC Center, Sheba's center for digital innovation in medicine, would collaborate with a new hospital in Bahrain to promote medical research and innovation.
It was the first time the ARC Center forged such a link with any hospital from a Gulf state, and it follows the Abraham Accords, which normalized relations between Israel and Bahrain, in September 2020.
Related posts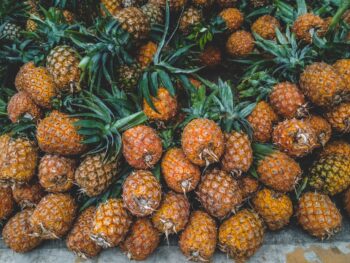 Israeli Pineapple-Based Burn Therapy Treating Injured US Troops
October 02, 2023