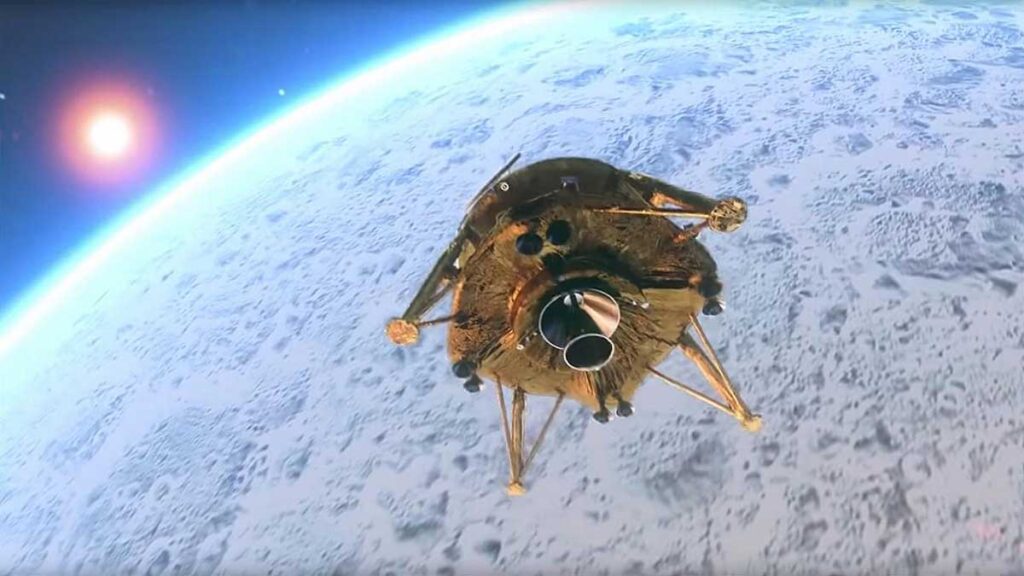 Startup creates virtual simulations of zero gravity and freezing temperatures
Hundreds of millions of dollars are invested every year developing spacecraft here on Earth – but they need to be "road-tested" for zero-gravity conditions in orbit.
It's a very different world out there, and that's not just because there's no atmosphere. The temperature, proximity to the sun and radiation from it, atmospheric drag, are all very different.
And they can wreak havoc on the expensive technology in ways you wouldn't have thought possible.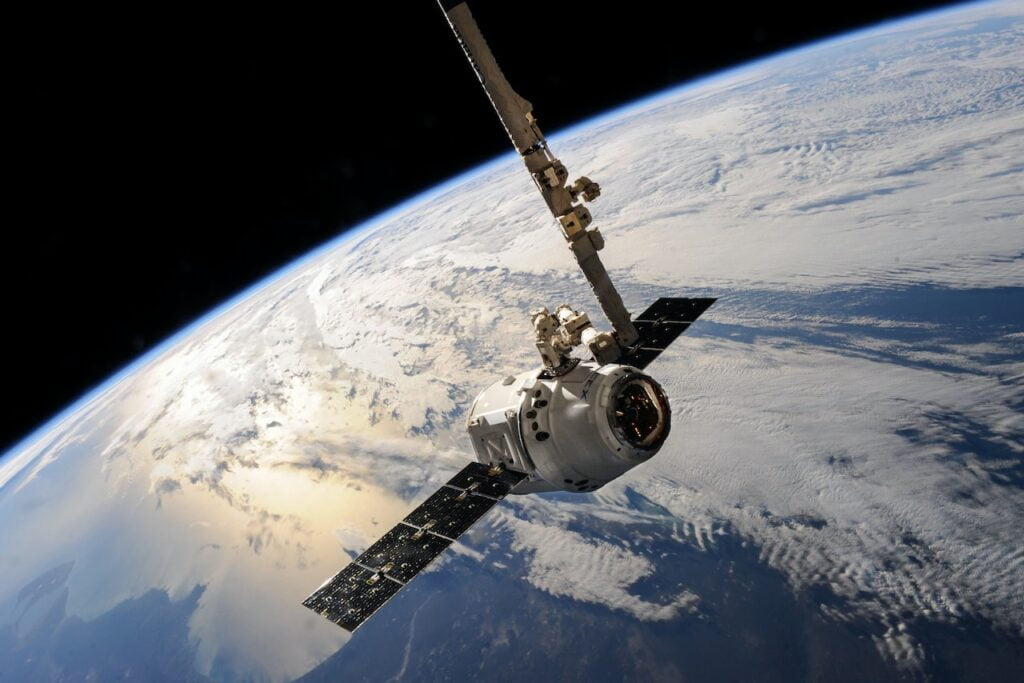 Israeli company Sim.Space simulates conditions in space to test satellites, planetary rovers and other spacecraft before they blast off.
"Companies are designing very expensive machines that will be operated in another world," says Amir Notea, Co-founder and Chief Technical Officer. "And testing them physically and thoroughly in this world and on the ground is impossible – so we need to simulate them.
"We need to take into account all the effects of space – so we simulate what is going to happen with the spacecraft, what commands it's going to get, what responses it's going to have. And we close the loop."
The startup, based in Herzliya, is currently replicating the harsh conditions of space for Israel's next space mission, Beresheet 2, before its planned double landing on both sides of the Moon in 2025.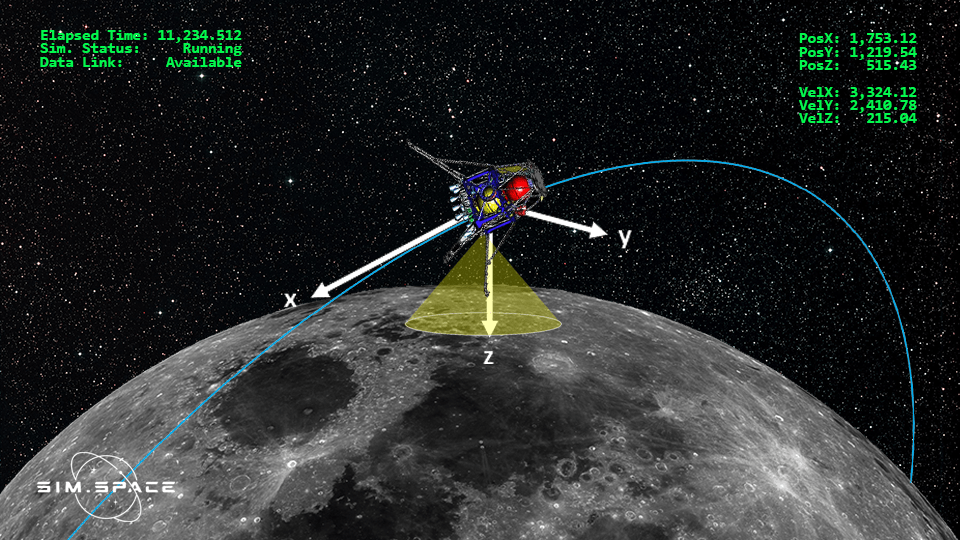 Sim.Space was jointly founded by Notea and Asaf Lewin, who worked together for SpaceIL on simulations for the 2019 Beresheet 1 mission, which reached its destination, but crashed onto the Moon's surface after a failure during the braking procedure and a sudden loss of communication.
They are able to virtually simulate the conditions of space using mathematical and scientific information from NASA, academic institutions and from their customers who have used specific components to produce their spacecraft.
There's no gravity in space and it's also extremely cold (-270C or -455F). But there are many other factors that can drastically affect the performance of equipment designed on Earth.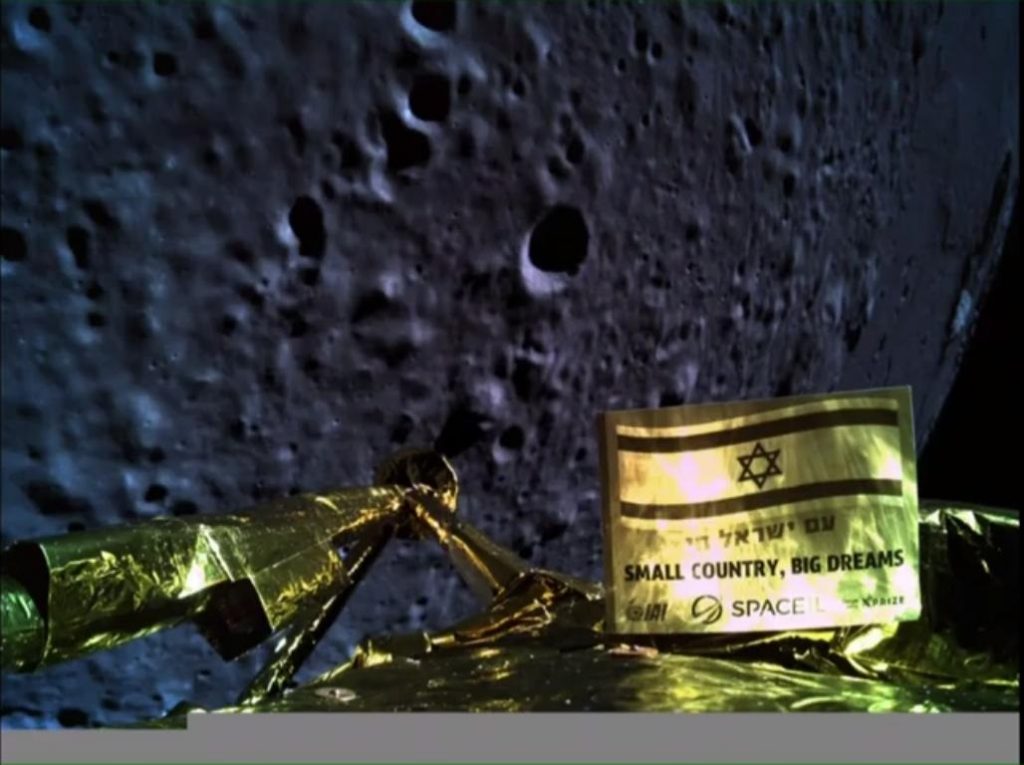 One example is "atmospheric drag", or the way the atmosphere's friction will impact the spacecraft (it could heat or slow it).
"We even need to take into account the radiation from the sun, because over time it has a kinetic effect, and can change the speed of the spacecraft," says Notea.
Beyond the conditions of space itself, Sim.Space also simulates what happens within the spacecraft itself – failures of components like the engine or sensors or antennas, variations in component speed, and radio communication between the spacecraft and the ground station.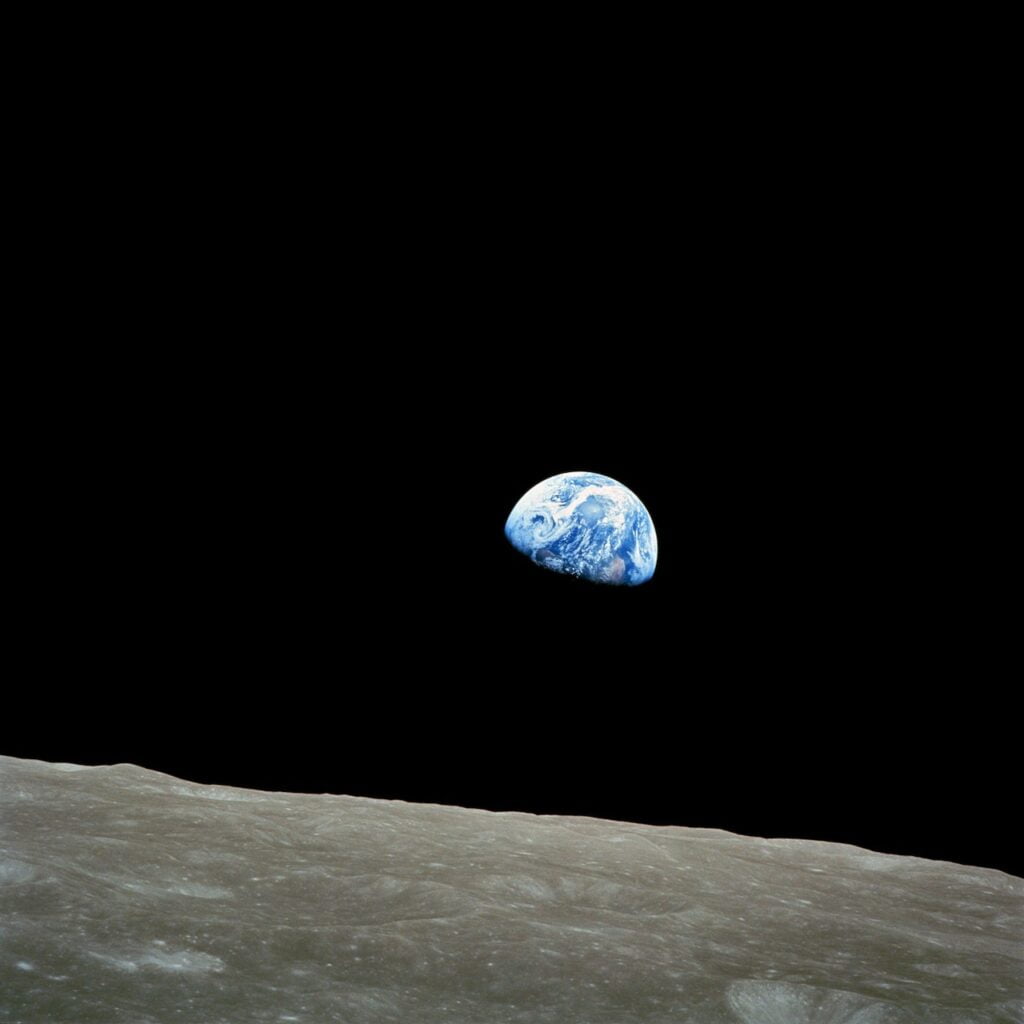 "They say space is hard," says Notea. "And that's one thing I like about this industry, because it's so hard that even when your competitor succeeds, you're happy. Because you feel the success and the greatness of what they did."
The company has two types of simulations. It can run digital simulations on a computer for software used in satellites, landers, and other spacecraft, to see how space would affect it.
Sign up for our free weekly newsletter
Subscribe
It also has a Hardware-In-The-Loop (HIL), or hybrid lab, in which it runs virtual space simulations on actual components that will be used in spacecraft, to see how they will interact with each other in space.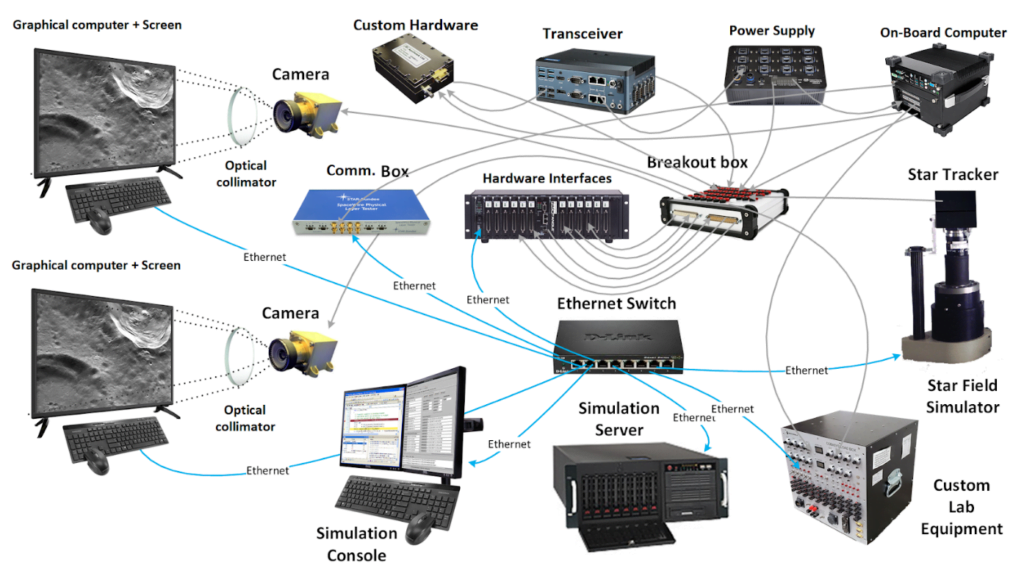 Though in these cases, it still virtually simulates the existence of some of its components – like the engine, which would not be safe to operate within the confines of a lab.
It can change the simulation speed while it is running – from real-time, to fast-forward, to slow-motion, to step-by-step – and it can pause and resume the simulator.
Simulation can take seconds to days, depending on what the team is testing. Software can take seconds, because they can simulate it as fast as they want to.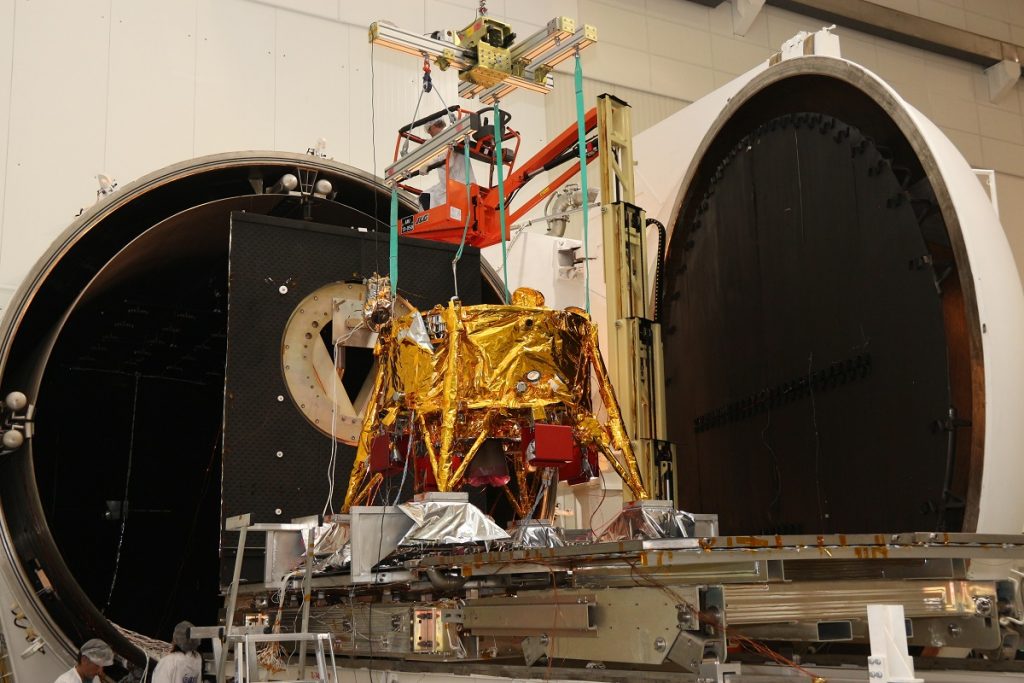 "But in the HIL (hybrid) lab, because you're 'talking' to real components, you simulate it in real time," says Notea.
"If you want to simulate one low Earth orbit (which is relatively close to the planet's surface), it takes 90 minutes. And if you want to simulate the spacecraft in a further orbit, it's going to take longer. So it can take anywhere between a few days to a few months."
Before founding Sim.Space, Lewin was head of software at SpaceIL, the first private entity to reach the Moon, and Notea was in charge of the hybrid lab for its Beresheet 1 mission. They worked together on the project for over four years, and decided to establish their own company.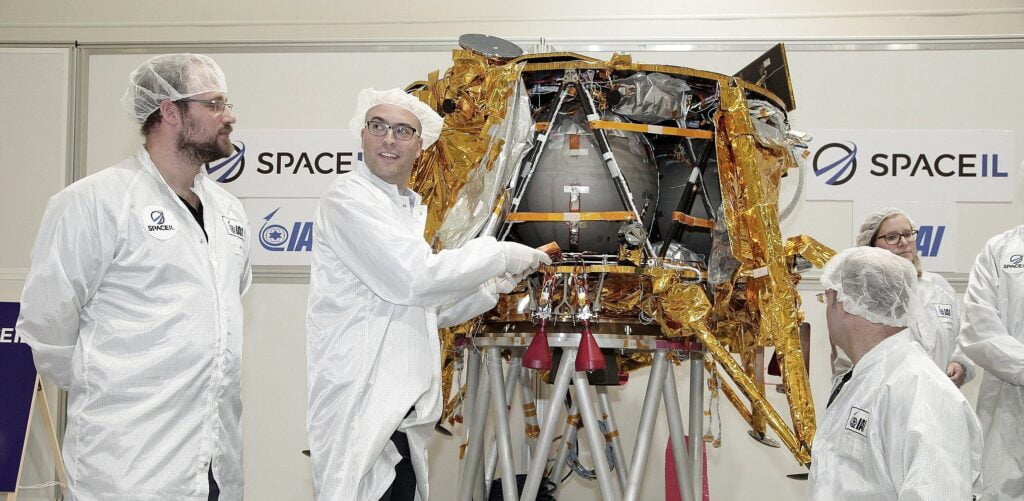 They now build software simulation for companies so they can start work long before they have any hardware or physical components of the spacecraft ready. Afterwards, they create a hybrid lab, where they connect the software simulation with hardware components to get closer and closer to the real thing.
Sim.Space sells licenses to companies so they can use their simulation-model infrastructure, in cases where the companies do not want to disclose sensitive information about their work to an outsider. In many cases, it develops a complete simulation for its customers.
Notea claims Sim.Space is better at scaling up its technology than other space-simulation firms. He says most aerospace organizations' simulation infrastructure originated in the 90s, and that it is difficult for them to change their existing software as a result.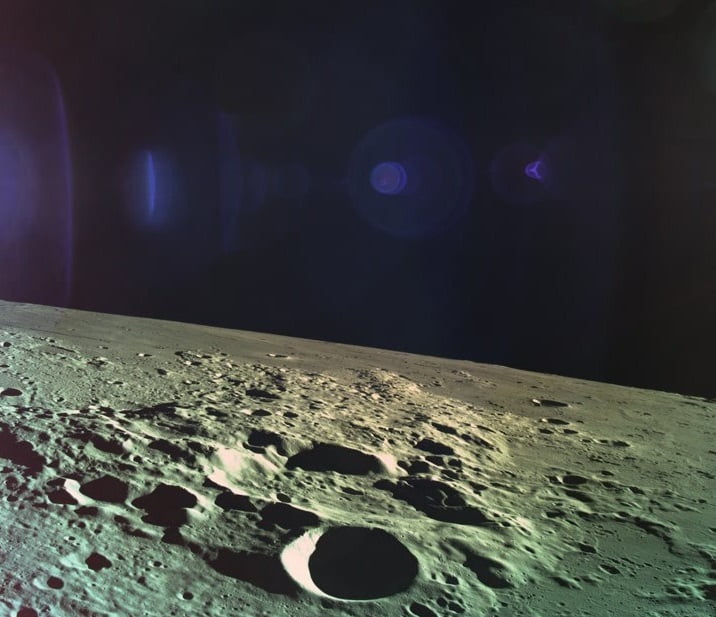 "We're using the internet age technology, and we combine it with real-time needs of a simulation, which needs to run very accurately and very quickly, while allowing very large numbers of simulated spacecraft," he says.
Sim.Space has several Israeli customers, which Notea would not disclose – either because they focus on security-related issues, or because they are still in stealth mode and do not want to attract too much attention from potential competitors.
This year, the company aims to improve its infrastructure, and prepare for expanding its operations outside of Israel.
"We aim to become the standard for full-system simulations – we want Boeing to be our customer, and SpaceX to be our customer… everybody," says Notea.
Related posts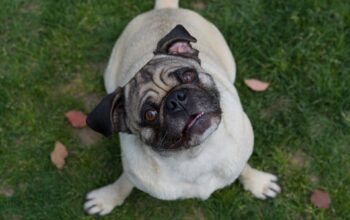 AI Doggie Doctor Diagnoses Breathing Problems In Pugs & Boxers
December 10, 2023