Israel has the best value internet access in the world, according to a new study comparing price and speed across 117 countries.
Singapore came second, followed by Denmark, France and Australia. The USA was ranked eighth.
Bottom of the list was Yemen, followed by Zimbabwe, Uganda and Cameroon.
The Global Internet Value Index was produced by researchers for Surfshark, a Dutch VPN (virtual private network) company, based on the speed-to-affordability ratios of both fixed broadband internet and mobile internet.
Their calculations put Israel nine times ahead of the global average and 200 times better than bottom-ranked Yemen.
A home internet package (15MBs plus internet infrastructure services) in Israel typically costs $30 a month.
"Even economically affluent countries with relatively fast internet can overpay compared to others worldwide," said Agneska Sablovskaja, Lead Researcher at Surfshark.
"However, some countries may have slower internet but also pay a considerably lower price, which is then considered fair."                     
Last September Israel was also ranked number one globally for Digital Quality of Life – an overall measure of internet quality, price, infrastructure and security, in another study by the same company.
It found that the cost of 1GB of mobile internet in Israel was equivalent to just five seconds of work per month – 58 times less than in the US.
Related posts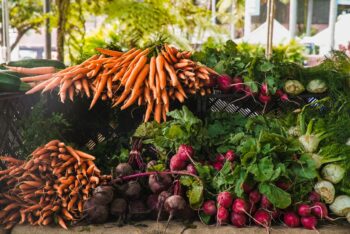 A Cybersecurity Approach To Cutting Food Waste
September 28, 2023