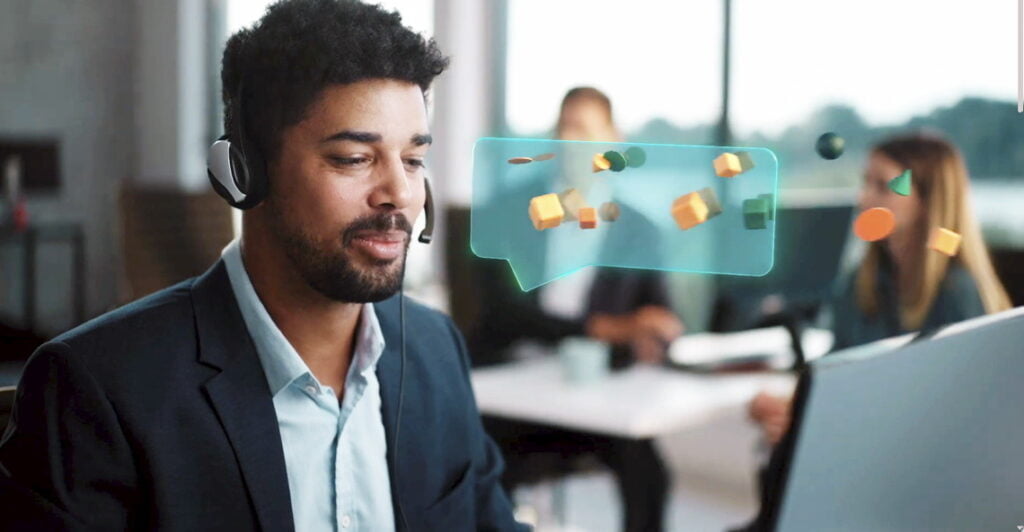 An AI startup that uses voice and image recognition to streamline inspection processes in food and pharmaceutical factories has completed a $25 million finding round.
Aiola, a business intelligence company based in Herzliya, central Israel, says it is making AI accessible to everyone in industry.
It uses NLU (Natural Language Understanding) technology, to capture data from workers' unstructured spoken and written communication. It says that otherwise the vast majority of knowledge in an organization is lost.
Instead of writing manual notes, inspectors can simply speak to Aiola directly, resulting, the company says, in "greater efficiency, higher productivity, more comprehensive reports, and a significantly lower risk of human error".
The company, which has 55 employees, says it has developed "the unique ability to analyze unstructured data across most languages and accents, in real-time".
It says it uses AI to digitize, automate and streamline inspections in industrial processes. It aims to dramatically reduce operational costs, increase production time, automate trend reporting, and minimize downtime.
"This will allow us to execute our vision and mission of connecting the power of AI to the masses by our unstructured natural language interface to critical processes in "must have" industries," the company said in a LinkedIn post.
Sign up for our free weekly newsletter
Subscribe
CEO Amir Haramaty said: "The AI revolution has yet to succeed and artificial intelligence is mostly in use by data scientists. We understood that we can make AI accessible to everyone."
"Aiola's proprietary and patented natural-language interface technology is perfectly positioned to take advantage of the 'gold rush" in AI adoption.
"Our technology spans any language or jargon for any process, offering an instant and lasting impact across a variety of industries and verticals."
New Era led the funding round, which brings total investment in the company to $33 million.
Gideon Argov, Managing Partner, said: "The company's breakthrough technology is poised to help enterprise customers save valuable time, increase the precision of critical operational recommendations and reporting and break down language-based barriers between geographies and business units."
Related posts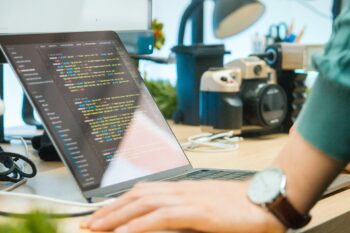 Israel Invests Millions To Help AI Comprehend Hebrew, Arabic
September 21, 2023