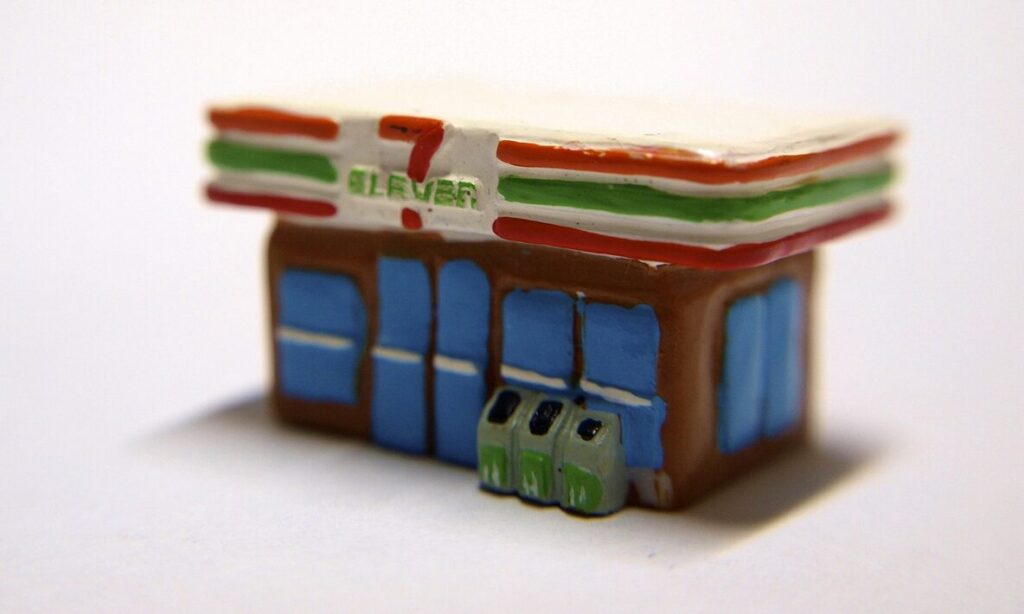 7-Eleven, the 77,000-strong chain of American retail convenience stores, has opened its first outlet in Israel.
The opening was marked by long lines of customers at the Dizengoff Center Mall, in Tel Aviv.
Israel is only the second country in the Middle East to welcome 7-Eleven, after the United Arab Emirates.
An additional eight stores are expected to open in Tel Aviv by the end of 2023, and 30 more across the country by 2024.
The store will serve signature items including Slurpees (carbonated slushies), and Big Gulps (almost a liter of fountain drink). It will also sell sandwiches, traditional salads, and sausages.
The new Tel Aviv store will open on Saturday, so will not be certified as kosher.
"We aim to open as much as possible without harming customers' feelings," said Avinoam Ben-Mocha, the CEO of 7-Eleven in Israel. "There will inevitably be kosher branches in places where appropriate."
Ken Wakabayashi, 7-Eleven International Co-CEO, said: "With its thriving economy and growing population, Israel offers an excellent environment for 7–Eleven's first retail venture in the region.
"Our entrance into the country brings Israeli customers a one-stop-shop solution with quality fresh food and convenience needs, via a store format not currently prevalent in the market. We are excited to provide citizens and tourists alike with world-class convenience."
The new store in Tel Aviv is a partnership between 7-Eleven's global operations and Israel's Electra Consumer Products.
Related posts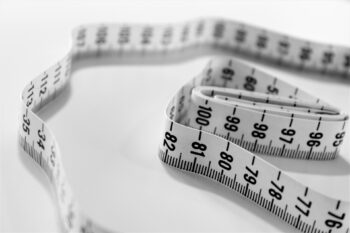 Israeli Weight-Loss Treatment Sees Positive Results In New Trial
December 03, 2023