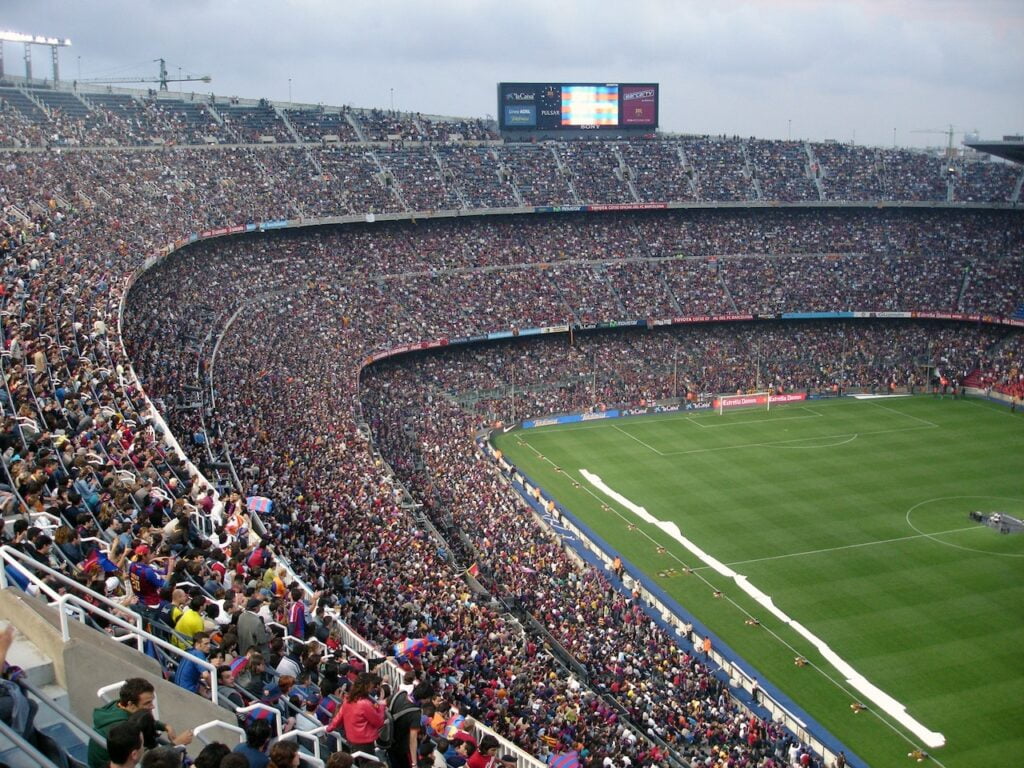 There were over 60 million views of web stories on Google of highlights of the Qatar World Cup generated in real-time by Israeli AI.
WSC Sports uses advanced AI and machine learning to automatically create the best highlights from live sports games. Sports fans can watch pivotal moments from soccer, basketball, and other sports events as the action is still unfolding – which is especially helpful if they can't sit and watch the entire game. 
The company supplied the short, customized videos to more than 20 national broadcasters, and 15 of them used the web stories highlights feature, which relayed them directly to be ranked on top of Google Search.
It says one in three viewers that clicked through its video highlights on Google went on to consume more content on the broadcaster's native platform – like the ESPN website, for example.
Sports channels including ESPN, and the NBA, NFL, and NHL have in the past used WSC to generate personalized sports clips.
"Reaching fans at the World Cup, and any major event, is about understanding where they are looking for content," said the company's VP for Growth, Vadim Drozdovski.
"Google Web Stories' amazing performance emphasizes how critical it is to be able to create timely AI-based content in a scalable manner to deliver the right content at the right time to capitalize on all potential search traffic.
Sign up for our free weekly newsletter
Subscribe
"For brands and media partners, our results speak to the scale of opportunity that the World Cup creates with search showing intentionality and highlighting the opportunity to bring consumers directly into a marketing funnel.
"If rights holders, broadcasters and their brand partners distribute video efficiently and deliver content in real-time, it helps advertisers connect with audiences at their highest point of attention – and, most likely, at an emotional peak.
"Our own data at WSC Sports shows that click-through rates are extremely high in those moments, ranging from seven per cent to 10 per cent. This higher attentiveness and engagement among fans, leads to significantly improved ROI (return on investment) for advertisers compared to any other digitally available advertising format."
Discovering content on search engines and social media has been essential for World Cup fans who want to stay connected.
Google said it recorded its highest-ever traffic during the World Cup finals.
WSC Sports was founded in 2011, and is based in Givatayim, central Israel.
Related posts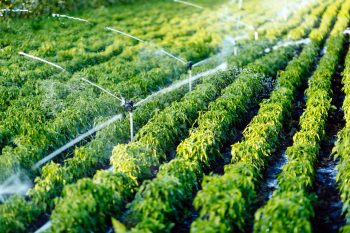 Israeli Agtech Firm Expands In Australia With Local Purchase
December 11, 2023