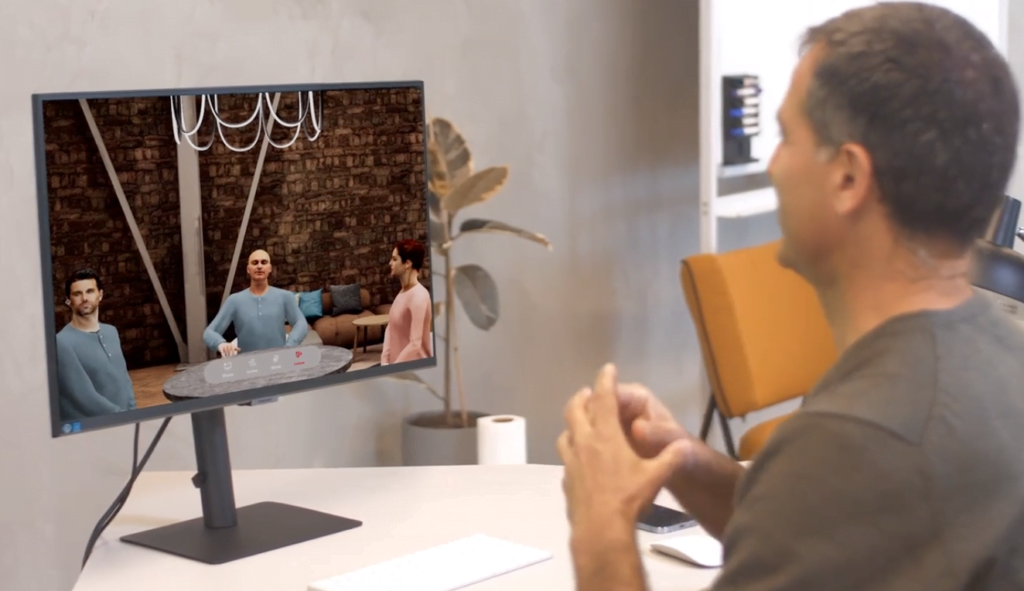 CommonGround, a company that creates hyper-realistic avatars in minutes using just a computer or iPhone, has raised $25 million.
It is the first app of its kind that allows employees to use real-life 3D representations of themselves, without using a VR (virtual reality) headset.
The hyper-realistic avatars establish eye contact and communicate through non-verbal body language.
CommonGround says it delivers genuine emotional connections that other virtual environments cannot.
The majority of employees now work remotely at least once a week (nearly 60 per cent), but many are left feeling disconnected.
"What everyone learned during the pandemic was that online meetings are necessary, but they fall short compared to face-to-face meetings. Today's virtual meeting solutions leave us feeling disconnected and rarely valued, understood, or heard," said Amir Bassan-Eskenazi, CEO and Co-Founder of CommonGround.
"CommonGround is creating a new way to meet online where you can sit across a table, look into people's eyes, see, and be seen. We believe, using hyper-realistic avatars as part of an immersive experience, we can make online interactions even better than face-to-face meetings."
CommonGround was founded in 2019, and is based in Tel Aviv, with an office abroad in Los Altos, California.
Related posts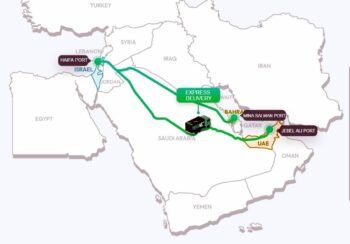 Israel And UAE Ink New Deal To Connect Ports Via Land Bridge  
December 07, 2023