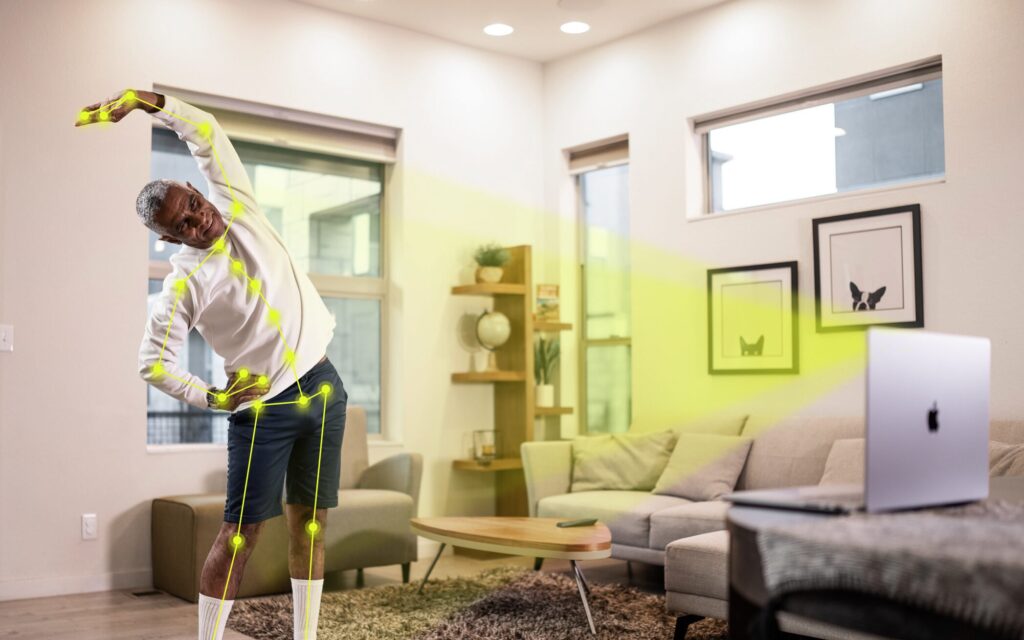 Motion-tracking software makes sure they're exercising properly
Nearly two billion people worldwide suffer from a musculoskeletal (MSK) condition – an impairment of the joints, bones, and muscles – like lower back pain, osteoporosis, or arthritis.
They're prescribed treatment plans that include exercises and stretches by physical therapists, which can help during weekly appointments.
But what happens when the patients go home? Studies have found that half of them don't stick to their exercise regimen – because it's painful or because they struggle to do it properly.
An Israeli startup has developed motion-tracking software that uses AI and computer vision to guide sufferers exercising at home by themselves. It's a virtual physiotherapist.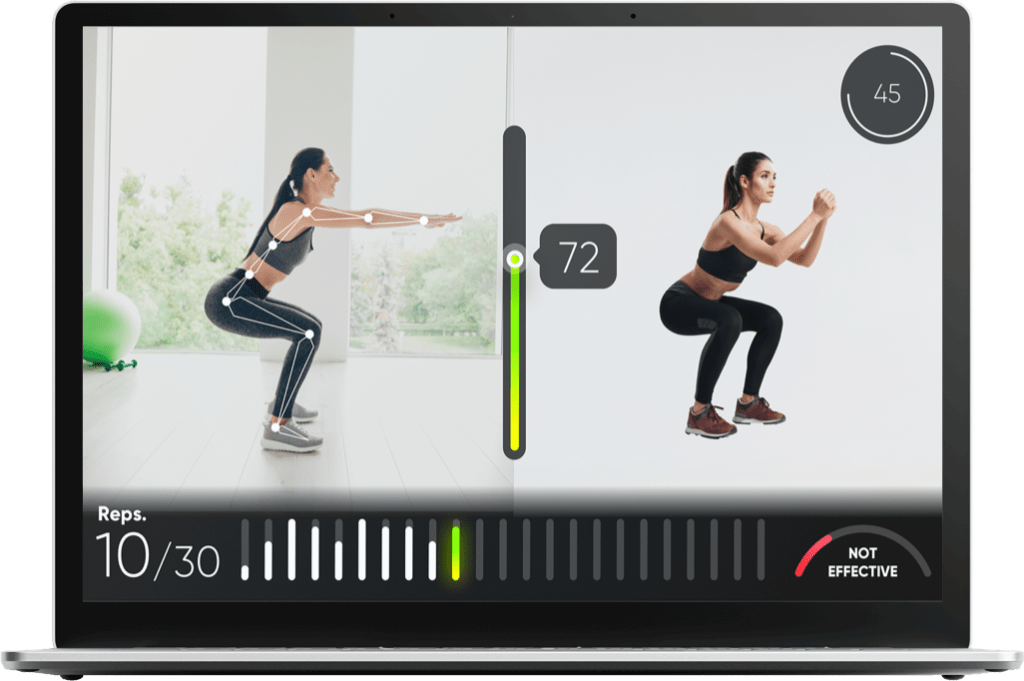 It compares how they actually move to the movements in the physio treatment videos prescribed by physical therapists, and gives them real-time guidance – audio and visual cues – and feedback to improve their exercises. It also scores them for every session.
There's no need for a special device or camera – it works on any phone, tablet, or computer.
"It's just like a therapist who stands by you and tells you to lower your shoulder. The software does it on its own," Mike Telem, Co-founder and Chief Business Officer of Kemtai, tells NoCamels.
"It tells you how well you're doing and it helps you perform better. And because we analyze your actual movement, we can also help you and your therapist track your progress."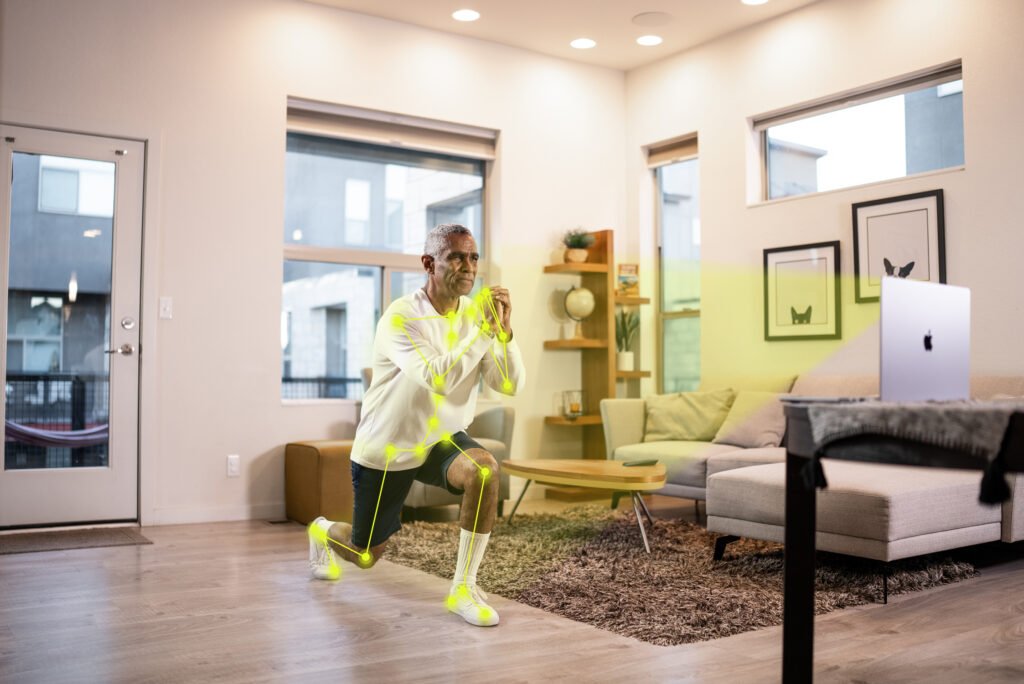 Kemtai's AI can identify 44 different points on the body, including joints like the knees and elbows, as well as several points on the spine, the ears, nose, and neck.
"Once you identify the different points and analyze them in every video frame, you can then understand motion and posture," says Telem.
Kemtai tells users when to start excercising, how to go about stretching, and how long to hold it.
It tells a user to spread his feet more, bend his knees less, and maintain a slower pace to be more effective.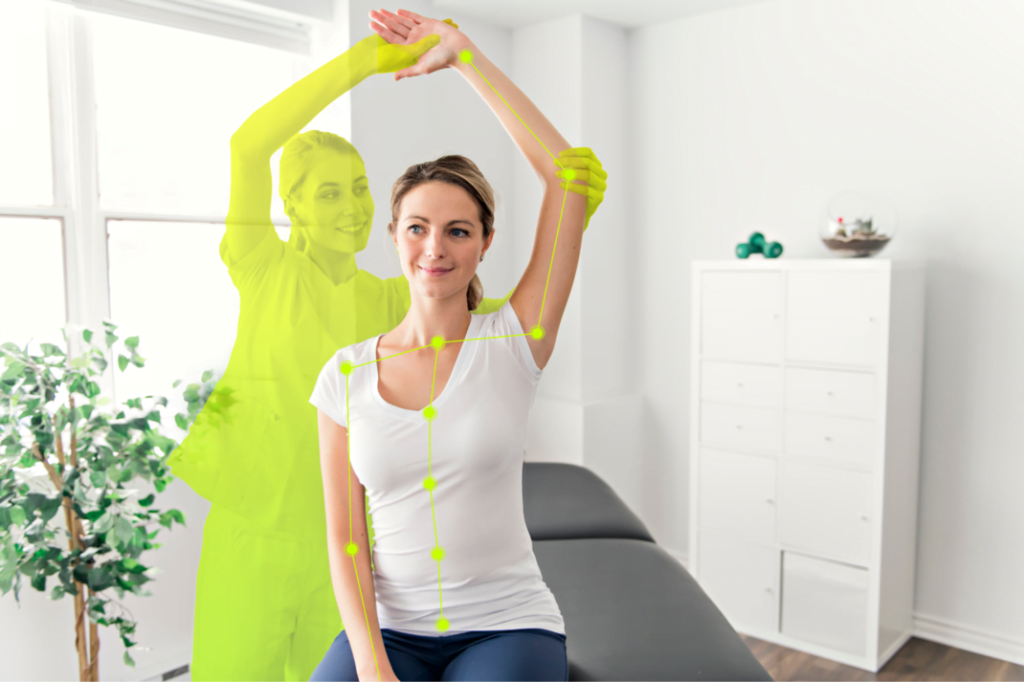 "We normalize it to people in different heights, different sizes, and different types of bodies to make sure that you're getting the most accurate feedback and corrective guidance possible," says Telem.
The software is presented as a game, tracking the users' progress over time for measurable results. It scores them on each repetiton, and encourages them during their workouts – which is more motivating for people than the alternative of doing exercises alone.
"The improvement is typically not overnight, but with Kemtai, you can see your improvement by one or two per cent every day for example, and see that it's working."
MSK conditions affect one in four of the world's population. It cost the US healthcare system $420 billion in 2018 – more than any other chronic condition – and is the leading cause of disability in 160 countries.
Sign up for our free weekly newsletter
Subscribe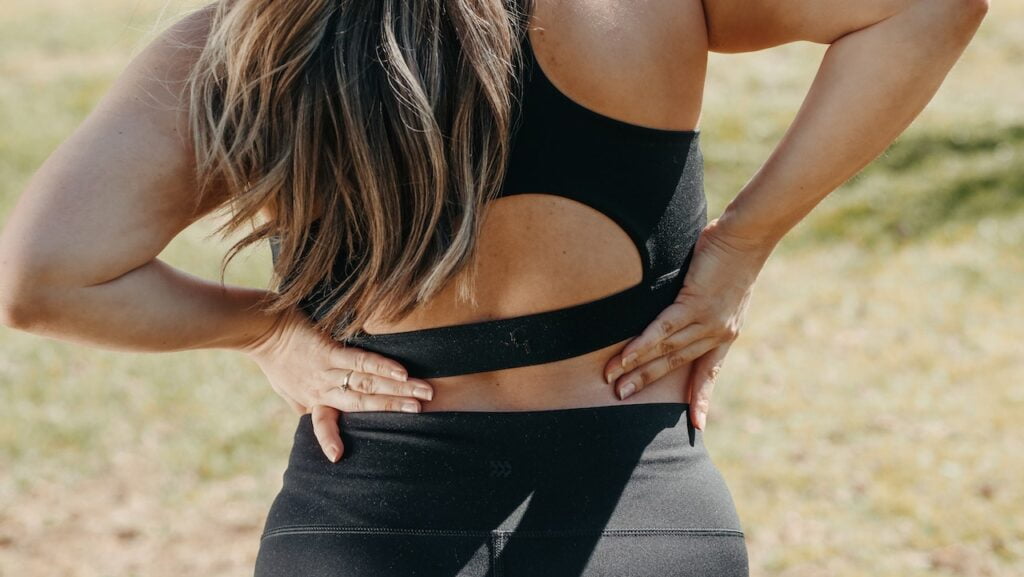 For most MSK problems, proper exercise is the most efficient, cheapest, and least intrusive method of getting better.
"It's either that, painkillers, or surgery – and I think we would all choose not to go for painkillers and/or surgery," says Telem.
The startup, which is based in Or Yehuda, central Israel, has a library of over a thousand of its own exercises. Its software can also adapt to other rehabilitative exercise videos.
Kemtai is typically integrated into digital platforms that offer physiotherapy, MSK treatment, or medical fitness training for people with diabetes or who are overweight, as an alternative to in-person sessions that may be out of reach due to cost, distance, and busy schedules.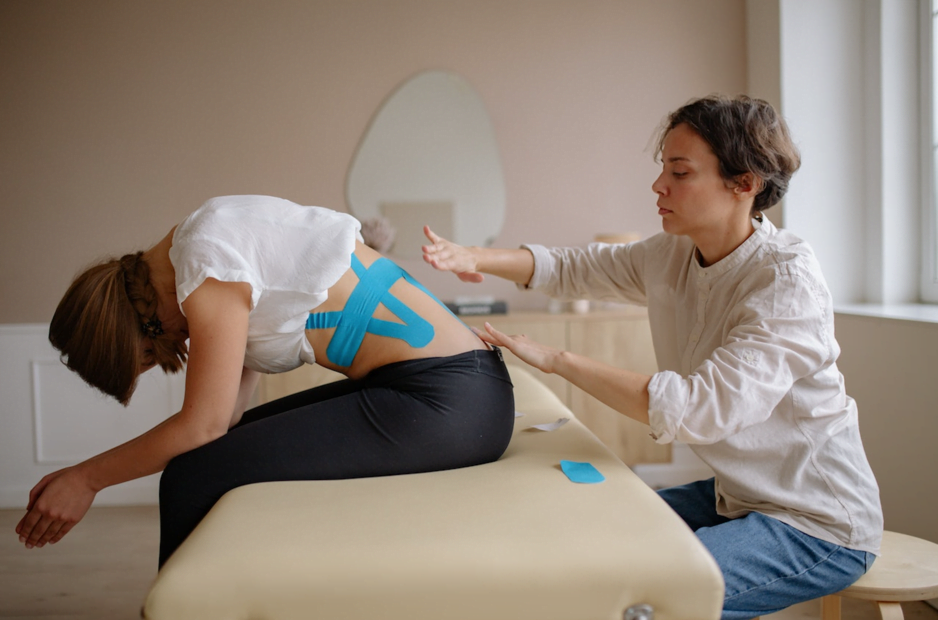 It also provides a replay to physiotherapists so they can watch them and make recommendations to their patients for their next appointment.
Telem insists Kemtai is not replacing physiotherapists, but is supplementing them.
He says people can only meet with their physiotherapist from time to time. They're sent home with a "passive" video link to follow along to, but there's no way to know if they're doing the exercise correctly.
"In the area of MSK, physiotherapy, medical fitness, general fitness, we can support pretty much everything, as long as we can see the relevant elements in your body," says Telem, although his company doesn't focus on exercises that are more dance-oriented, or include complex yoga movements.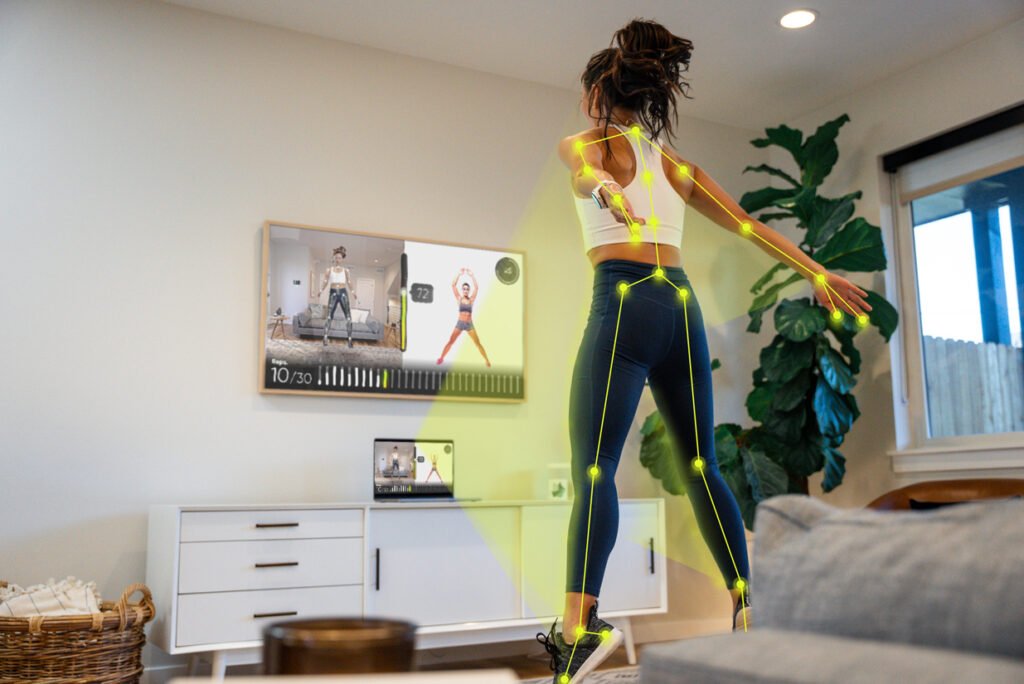 Kemtai's clients include employers and insurance companies. It is currently partnered with RecoveryOne, an app that offers physical therapy programs via select health plans and employers, 180 MSK Systems, and some partners in Europe.
Telem says that tens of thousands of people have used Kemtai since it launched in 2019. Patients are referred by their physiotherapist or health insurers, who recognize the benefits of early and effective intervention. It plans to expand further into the US and European markets, and beyond.
Kemtai competes with a number of other virtual fitness companies. It says its rivals use open-source algorithms that are not as accurate and don't support as many exercises.
Telem claims Kemtai is a faster and more streamlined experience, and has a more robust programming to easily embed it into existing platforms.
"Most of them are good enough to show you a nice demo, but not good enough to get to the level of accuracy, and experience and feedback and guidance that you can get with Kemtai," he says.
"It's not going to replace the physiotherapists. We always want professionals to put their hands on our body and assess what is going on.
"We can't replace that, but the truth of the matter is, you're not going to have a physiotherapist come to your home every day to make sure you're doing it correctly. So this is the next best thing."
Related posts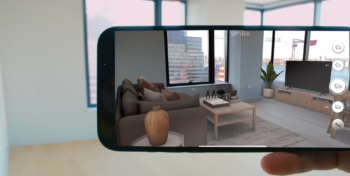 Augmented Reality App Makes Empty House Into Potential Home
October 02, 2023