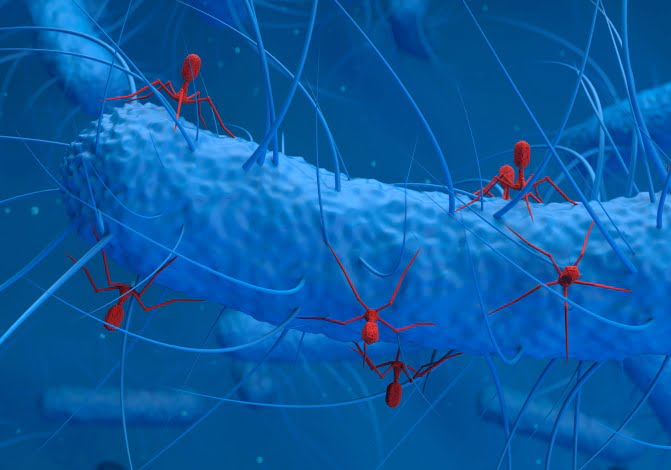 Scientists at the Weizmann Institute have discovered how viruses adapt and evolve to attack bacteria, which could help identify how they infect humans.
A bacteria's autonomous defensive mechanism is triggered by TIR, a protein segment that identifies a viral invasion. But some viruses have a special gene with a protein that neutralizes TIR immunity.
This protein – which the researchers dubbed 'Tad1' – captures the TIR protein right after it signals the bacteria to raise its defenses.
"It was as if the protein quickly swallowed the molecule, not letting the immune system get even a glimpse of it. This kind of immune evasion mechanism was never seen in any known virus," said Prof Rotem Sorek, who led the study.
This is what makes it possible for phages, or viruses that cause bacterial cells to raise their shields, to inject their DNA in bacterium and replicate themselves dozens of times.
"We discovered a new way in which viruses can deactivate immune systems that rely on signaling molecules," said Prof Sorek.
"These immune systems aren't exclusive to bacteria – they exist in the cells of plants and human beings.
"We will not be surprised if viruses that infect our body use the exact same mechanism as the Tad1 we found in phages."
Prof Sorek's team carried out the research with collaborators from Harvard Medical School and the Dana-Farber Cancer Institute.
The findings were published in the academic journal Nature.
Related posts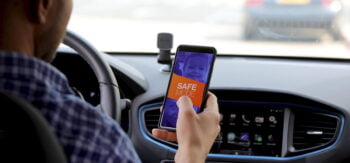 Israeli Tech Deters Distracted Drivers In New Italian Pilot
November 28, 2023