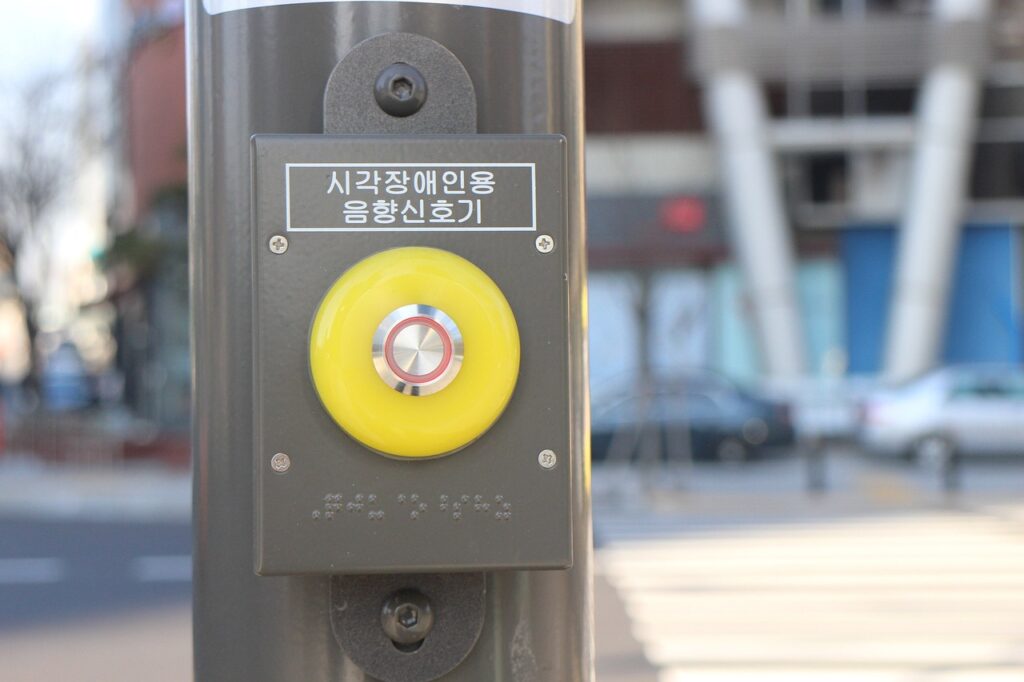 Hundreds of junctions in New York City will become accessible to blind people, in a new project powered by technology developed in Israel.
The Electra Group, one of the country's leading contracting, construction and infrastructure companies, is providing voice accessibility services in junctions for blind pedestrians and the visually impaired.
They'll be installed over the next three years, in the boroughs of Manhattan and Staten Island in New York, at a cost of $62 million.
Electra currently operates in five sectors, including in building and infrastructural projects in Israel and abroad, service and maintenance, and real estate.
Hellman Electric, a subsidiary of Electra, won a tender, or contract, from the City Of New York to install the accessibility services. The company says this is part of its strategy to expand the scope of services it carries out in New York and its surroundings.
"The Electra Group Ltd. sees great importance in promoting the field of accessibility, and is proud to be a partner in this important project, which is in line with its values, and integrated at the same time in our areas of expertise and business strategy," said Itamar Deutscher, CEO of Electra.
"The subsidiary of Electra in the USA has decades of experience in a variety of contracting and infrastructure projects in New York, and is prepared to take on additional projects, both in the areas of accessibility and in its other areas of activity."
Electra first expanded its services to the state when it acquired a controlling stake (51 per cent) of Hellman Electric and Gilton Electrical in 2018.
Related posts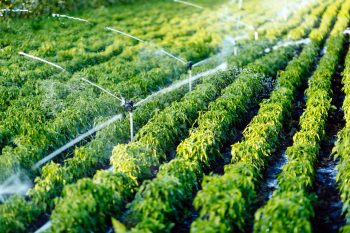 Israeli Agtech Firm Expands In Australia With Local Purchase
December 11, 2023