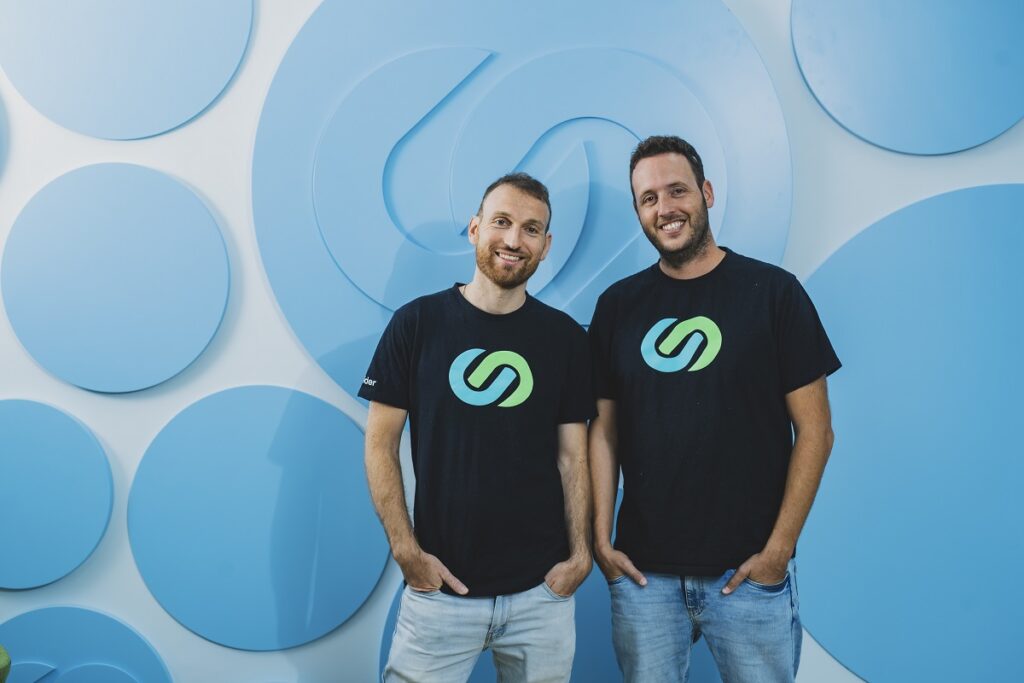 A global cybersecurity company is buying Israeli startup Cider Security for $300 million.
Cider Security develops AppSec operating systems, or application security, which is the process of finding, fixing, and preventing security vulnerabilities at the application level in both hardware and software. 
Palo Alto, the cybersecurity giant that prevents cyber breaches, will acquire Cider for $200 million in cash and $100 million of stock.
"We designed an AppSec platform that allows engineering to continue to move fast, without making compromises on security. It's only fitting that we join Palo Alto Networks, a company built upon landmark cybersecurity 'firsts'. There couldn't be a better fit for Cider," said Guy Flechter, CEO at Cider Security.
Lee Klarich, Chief Product Officer for Palo Alto Networks, said: "Any organization using public cloud has an application infrastructure with hundreds of tools and applications that can access their code and yet, they have limited visibility to their configuration or if they are secured.
"Cider has made it possible to connect into infrastructure, analyze the tools, and identify the risks, as well as how to remediate them. We are acquiring Cider for their innovation that will help enable Prisma Cloud to provide this capability that anyone doing cloud operations has to have."
The company's platform provides security teams with a comprehensive understanding and an up-to-date perspective of the technologies, systems, and processes unique to each kind of engineering environment, which improves system resiliency against hackers.
Cider Security was founded at the end of 2020, and raised $38 million in a Series A funding round last March, which was led by Tiger Global Management.
Related posts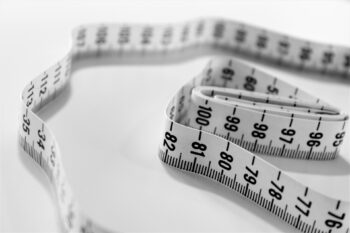 Israeli Weight-Loss Treatment Sees Positive Results In New Trial
December 03, 2023