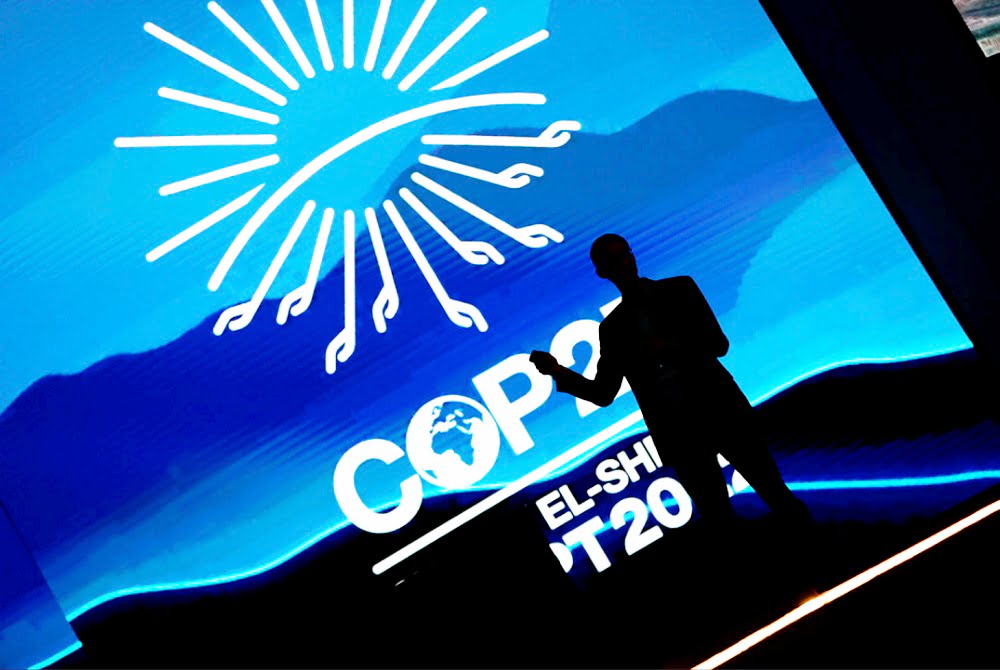 Startup Nation sends 700-strong delegation to Egypt summit
World leaders are gathered at COP27, the UN's annual climate summit, hosted this year in Sharm El-Sheikh, Egypt, to address one of the biggest issues we all face today: climate change.
But as they try to thrash out agreements that are largely symbolic and non-binding, Israel has been showcasing climate-tech startups that are making a difference here and now.
It has its own pavilion in the Blue Zone, the area that is accessible only to government representatives and specific delegations, and where negotiations are hosted.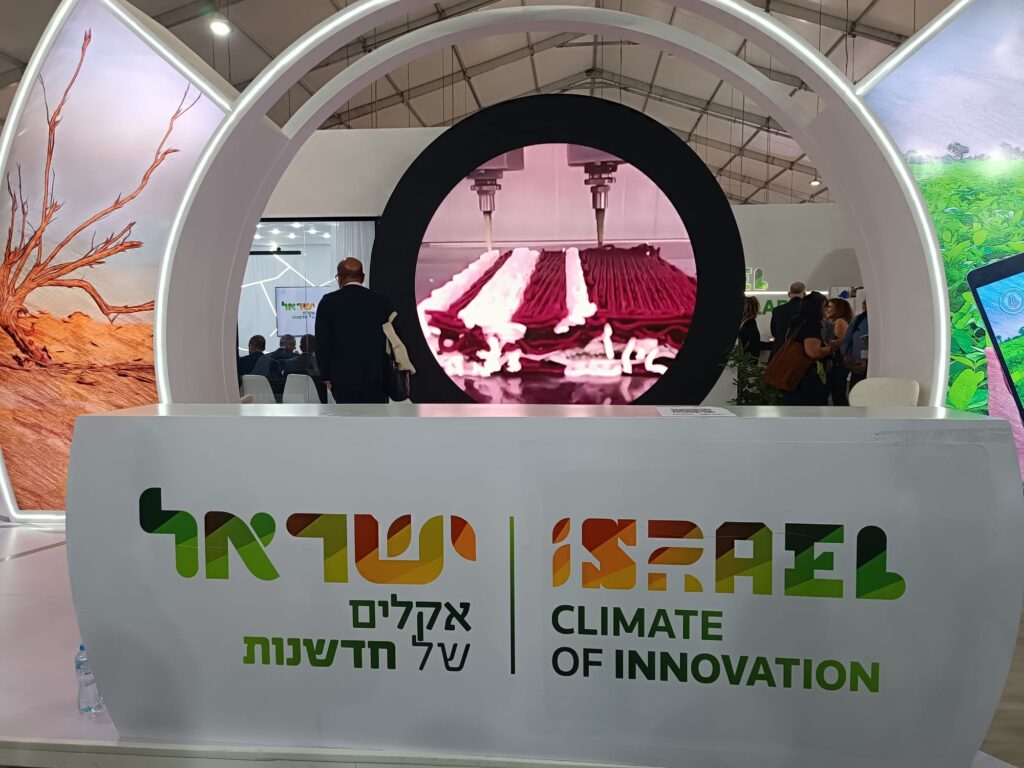 It's the first time Israel, or indeed any country, has brought along 10 climate tech startups to demonstrate the impact they're already having. Companies have attended COP in the past, but are limited to the Green Zone, which features events and exhibits from businesses, academia, youth, and civil society.
They were selected from 700 Israeli climate-tech companies because of their current and potential climate impact, economic potential, and technological innovation. These chosen startups are part of a delegation that includes 700 people, ranging from experts in climate change to individuals from government ministries.
It's the most significant Israeli participation since international climate conferences began in 1995.
During the first days of the two-week conference Israel signed an energy cooperation agreement with Germany, and renewed its partnership with Jordan and the United Arab Emirates (UAE) to trade solar energy for desalinated water supplies.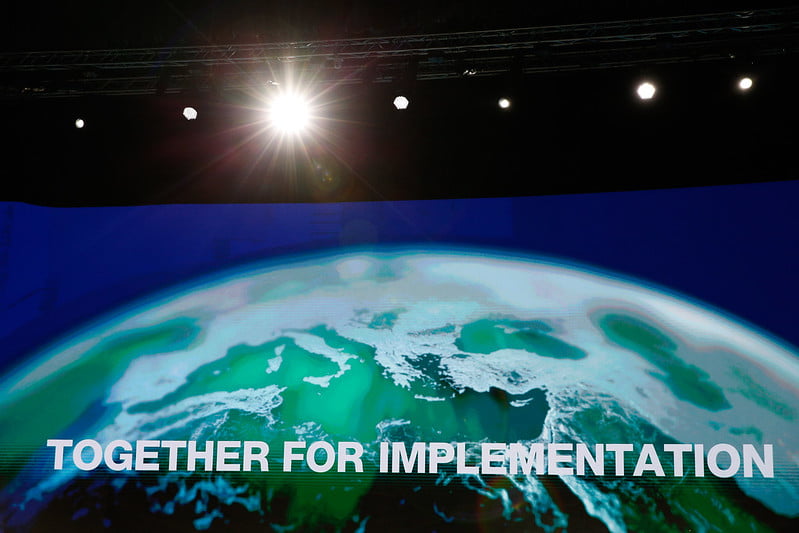 But agreements between world nations, such as the 1997 Kyoto Protocol, and other UN agreements, are no longer the only way of taking action against the climate crisis.
Tomorrow.io, a startup in the Israeli delegation that uses AI-powered software to provide predictive and actionable weather insights, announced a partnership with Microsoft at COP27. They will bring both of their technologies together to support governments, businesses, and farmers in Africa in adapting to climate change.
Climate-related hazards are one of the biggest drivers of displacement in Africa, and over the last 50 years, drought-related hazards have claimed the lives of over half a million people, and resulted in $70 billion in economic losses. Tomorrow.io's technology can provide drought forecasts, and predict wildfires.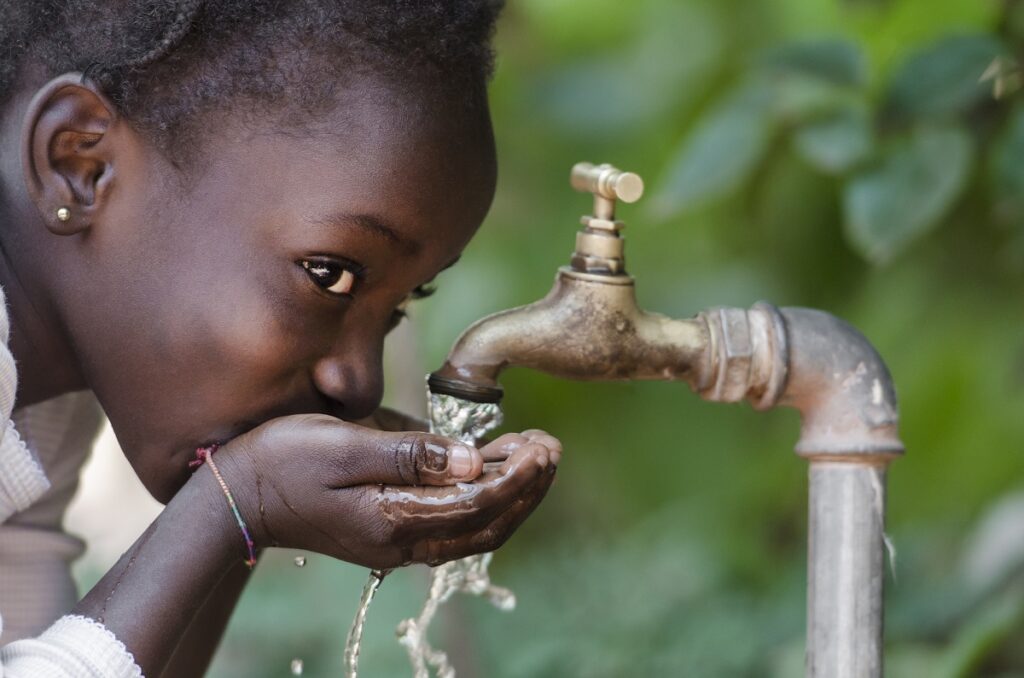 Shimon Elkabetz, CEO and Co-founder at Tomorrow.io, said: "The time for climate adaptation is now. It is encouraging that Microsoft is leading by example to prioritize getting the most advanced technology in the hands of those who need it most, and making access a priority above all else. We're excited to bring this weather intelligence to Africa."
And H2Pro, another startup from the Israeli delegation, actually signed a strategic agreement with Moroccan renewable energy developer Gaia Energy during the event.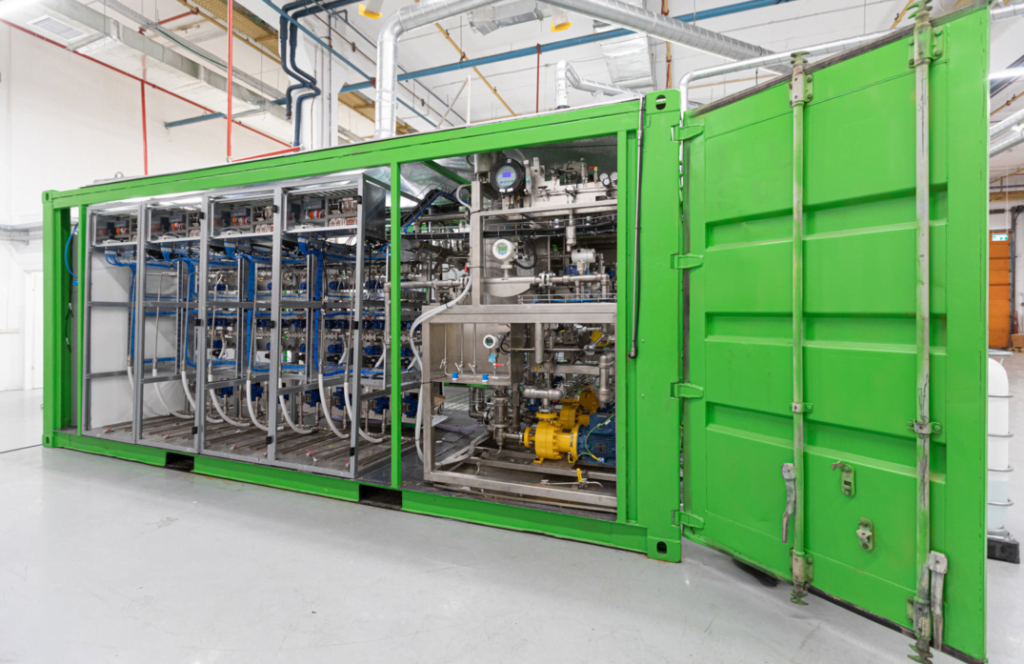 H2Pro uses electricity to split water into hydrogen and oxygen efficiently and safely, enabling the adoption of sustainable hydrogen fuel. Under the historic agreement, Gaia will use the Israeli startup's tech to demo a hydrogen energy project in Morocco, while simultaneously developing a Gigawatt-scale system that uses H2Pro tech.
Morocco didn't formally recognize the Jewish State until 2020, when it signed a normalization agreement with Israel. Agreements like these serve to strengthen the ties between the two countries.
Talmon Marco, CEO of H2Pro, said: "We chose COP27 as the platform for launching H2Pro and Gaia's partnership because this moment is not merely an achievement of two private companies, but rather a milestone in Moroccan-Israeli relations.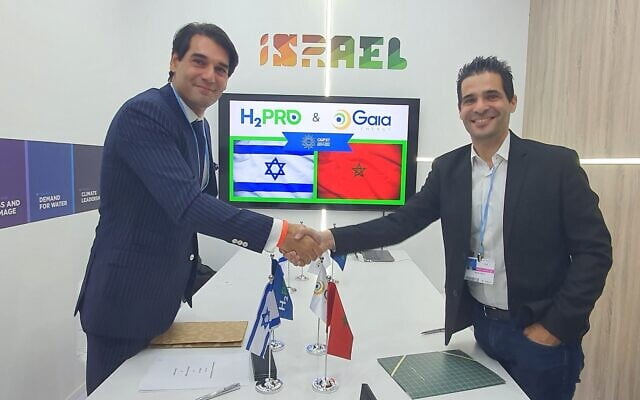 "It demonstrates the triumph of regional cooperation over climate change and is a clear indicator of the key role innovation plays in diplomacy."
Sign up for our free weekly newsletter
Subscribe
Rachel Barr, Vice President of Sustainability at UBQ Materials, says: "I think that Israel is presenting a case study for the value of bringing companies that have the capacity to provide solutions to the world stage," UBQ Materials is another one of the 10 startups chosen to be a part of the Israeli delegation.
UBQ develops a sustainable thermoplastic material from unsorted household waste, including organic waste, most of which is unrecycleable and is sent to landfills.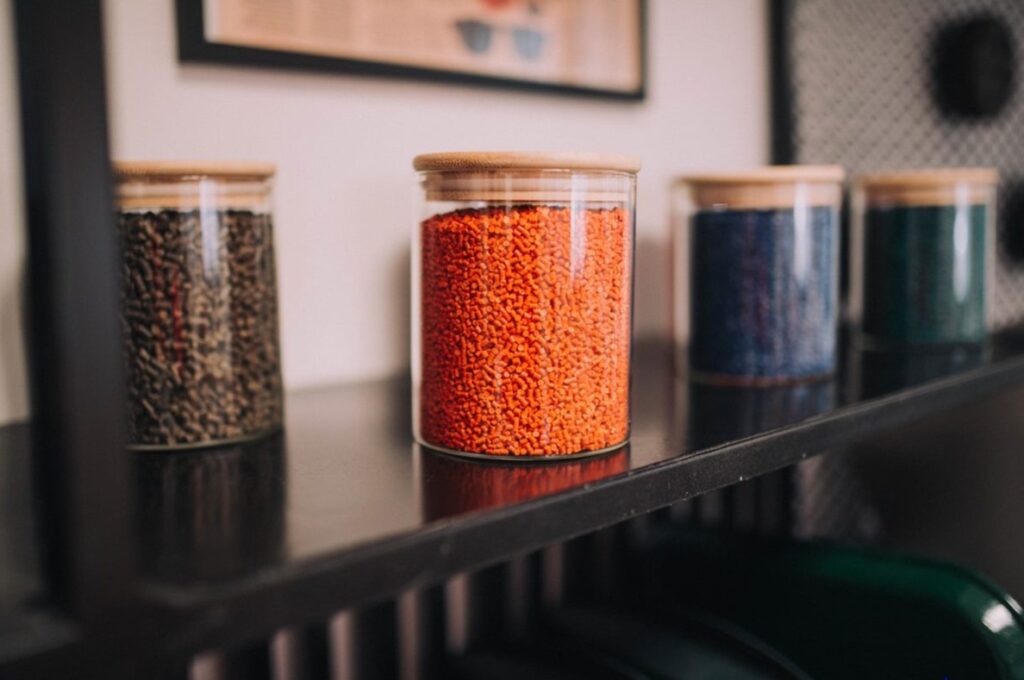 "The beauty of an event like this is that you have 45,000 people, each who are here for a reason. That reason relates to climate, whether it be justice, adaptation, resilience, mitigation, or other solutions.
"Israel's commitment to the climate crisis is going to be coming from the private sector," says Barr. "We don't know how to get there ourselves, but we do know that we are the startup nation, and that we will deliver. And I think Israel is creating an ecosystem that allows for that to happen."
Among the other startups at COP27 are HomeBiogas, a backyard system that turns organic waste into cooking gas and fertilizer, Remilk, which turns yeast into chemically-identical dairy proteins to make milk, cheese, and yogurt, and Beewise, whose autonomous beehives house up to two million bees, and cares for them using AI and precision robotics.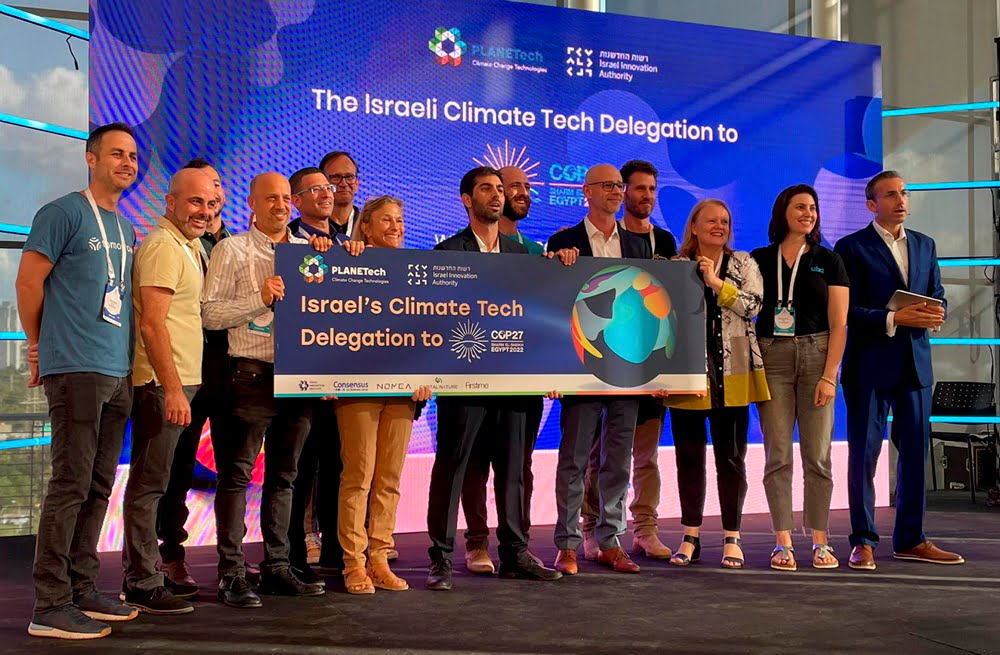 "There's a lot of opportunities and legitimacy from having a booth. There's also an opportunity for them to highlight the opportunity of the startup nation to deliver climate solutions," Barr tells NoCamels.
"And that is incredibly clear from when you enter our booth, that this specific country is actively delivering commercially-ready solutions, which is not common."
Israel has not only used its innovative technology as a means of achieving regional cooperation. Organizations like Start-Up Nation Central, a nonprofit that drives and facilitates Israeli innovation, are doing their part to fight against the climate crisis too.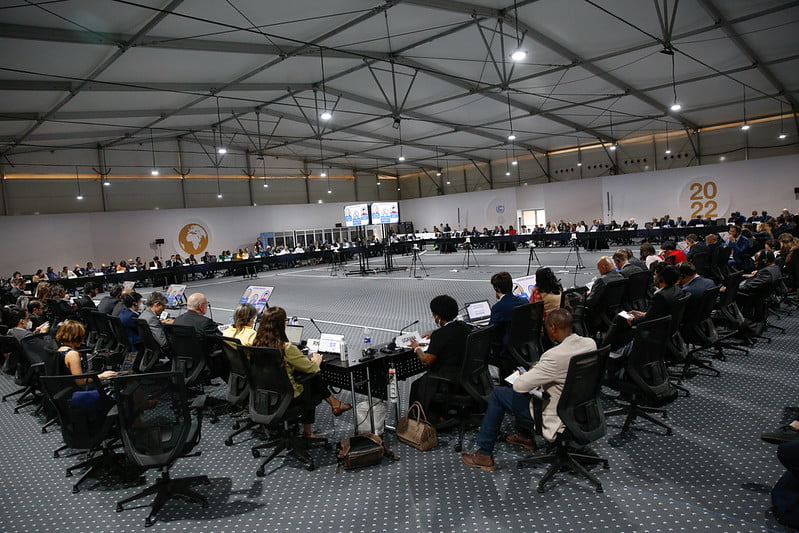 It launched the MENA (Middle East and North Africa) Alliance for Climate innovation. The Alliance will work with existing partners in the region, like companies and investors, to address issues around weather, security, and energy and climate, and to bring concrete talks to the table and create actionable projects that will be shared next year at COP28 in Dubai.
Estie Rosen, Head of Communication at Start-Up Nation Central, says: "Israel is taking this opportunity to advance the regional collaboration with countries we are neighboring to advance treaties and partnerships. And that gives us a very wide area to talk about business initiatives with corporates and investors on the business side."
Apart from this, Israel has also signed a number of agreements and partnerships, including the Eastern Mediterranean and Middle East Climate Change Initiative.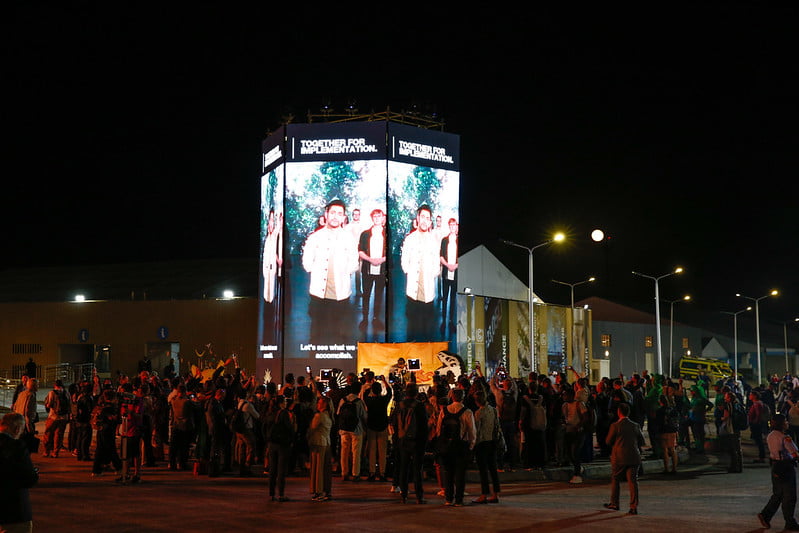 Since last year's COP, the world has experienced climate-related disasters and has broken temperature records.
Global temperatures have already risen 1.1 degrees Celsius above pre-industrial levels, and UN climate scientists estimate that if temperatures rise just .6 degrees more above 1850s levels, half the world's population could be exposed to life-threatening heat and humidity.
The annual COP summits help countries remain accountable on a national and international level – but only time will tell how significant these decisions have been.
Related posts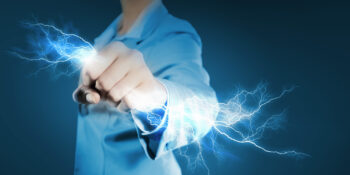 Thwarting Deadly Lung Disease By Electrifying Water Reserves
September 27, 2023