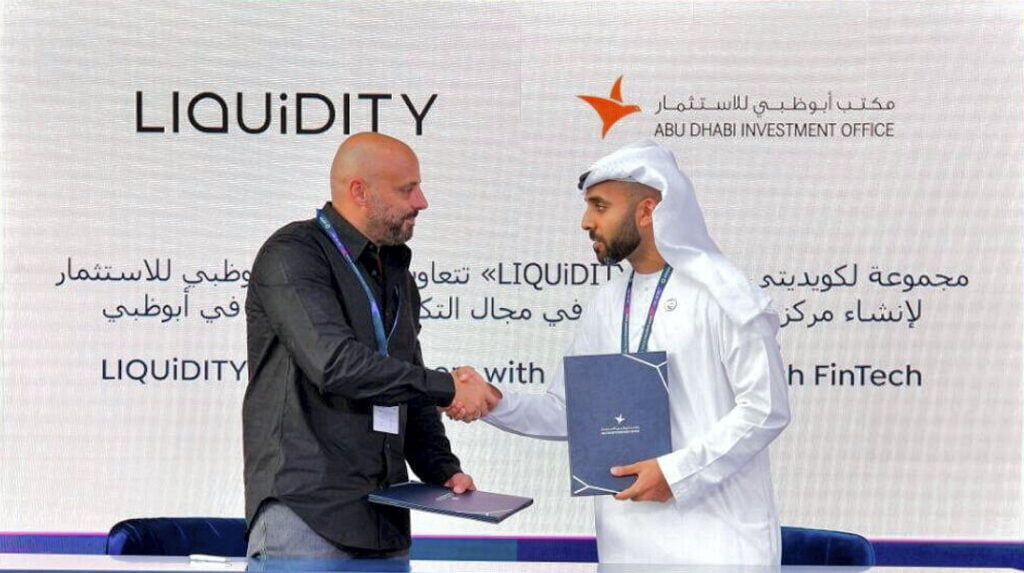 A finance technology firm from Israel is to open a research and development center in Abu Dhabi.
Such a move would have been impossible before the Abraham Accords, signed in September 2020, which normalized relations between Israel and the United Arab Emirates.
Liquidity Group allows business to access funding with minimal delays, providing term sheets from $2 million to-$100 million to eligible late-stage tech companies, usually within 48 hours.
It will develop its proprietary technology-enabled underwriting algorithm and other financial solutions in a partnership with the $545 million Abu Dhabi Investment Office (ADIO) Innovation Programme.
The company, founded in Tel Aviv in 2018, will become the first Israeli company to join the program.
Ron Daniel, CEO of Liquivdity Group, said: "Beyond the personal excitement of fulfilling the Abraham Accords in real life and growing networks, friendships and partnerships in the UAE, I have always believed that the UAE and the Abu Dhabi Global Market (ADGM), in particular, are the best places in the world to scale tech companies.
"Thanks to our partners at ADIO, our new R&D center in ADGM is growing fast and is swiftly being populated with some of the best global brains. We look forward to extending our partnership with ADIO to benefit all UAE tech."
ADIO has awarded Liquidity Group competitive financial incentives and the company will also benefit from the UAE's extensive R&D support network, access to local talent and a time zone that favorably overlaps with global markets.
Eng. Abdulla Abdul Aziz AlShamsi, Acting Director General of ADIO, said: "Liquidity Group makes a strong addition to Abu Dhabi's financial services ecosystem, bringing its robust expertise in Machine Learning to grow the venture financing landscape.
"With a focus on locally relevant and globally exportable solutions, the technology developed in the emirate will help to support startups in Abu Dhabi and the region."
Related posts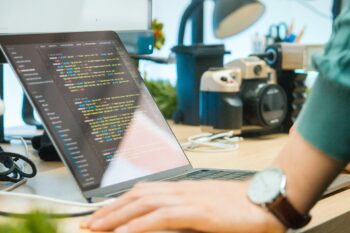 Israel Invests Millions To Help AI Comprehend Hebrew, Arabic
September 21, 2023