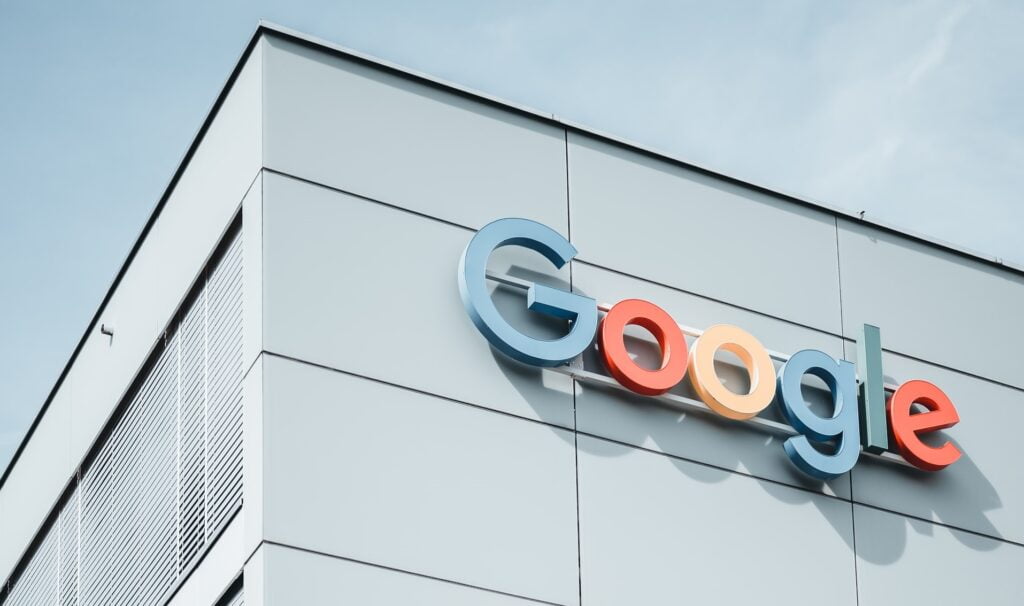 Google is reportedly planning to move its Tel Aviv operation to a new office space five times larger than its current premises.
It's seen as a strong indication that the tech giant, which developed Waze, Google Autocomplete, Insights for Search, and Person Finder in Israel, is planning a major expansion of its workforce.
It would be the largest ever rental deal of its kind in Israel, according to the news website CTech, with Google reported to be paying around NIS 105 million ($30 million) a year for 55,000 square meters of office space at a new tower in Tel Aviv from 2027.
Negotiations between Google and Israeli real estate companies Gav-Yam and Amot are expected to wrap up soon, says CTech, although none of the parties has spoken publicly.
The new office space would be five times larger than its current location, which is based in the nearby Electra tower. The company currently employs a total of around 2,000 people in Tel Aviv and Haifa.
Google could occupy a third of the ToHa (Totzeret HaAretz) 2 tower, in central Tel Aviv. The tower itself will have 77 floors and 160,000 square meters of office space.
The ToHa 2 tower, still under construction, is immediately east of the Azrieli Towers, a complex of skyscrapers that includes the city's business center. It is expected to be completed by 2026.
The ToHa towers are a complex of three office skyscrapers. The first tower was completed in February 2019. WeWork occupies six floors in the 12-story building.
The ToHa 2 tower is a joint development of Amot and Gav-Yam at an investment of NIS 3 billion (around $872 million).
Related posts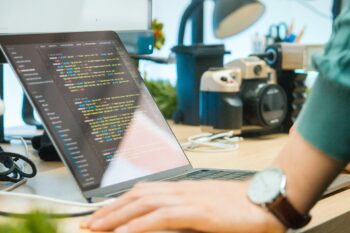 Israel Invests Millions To Help AI Comprehend Hebrew, Arabic
September 21, 2023