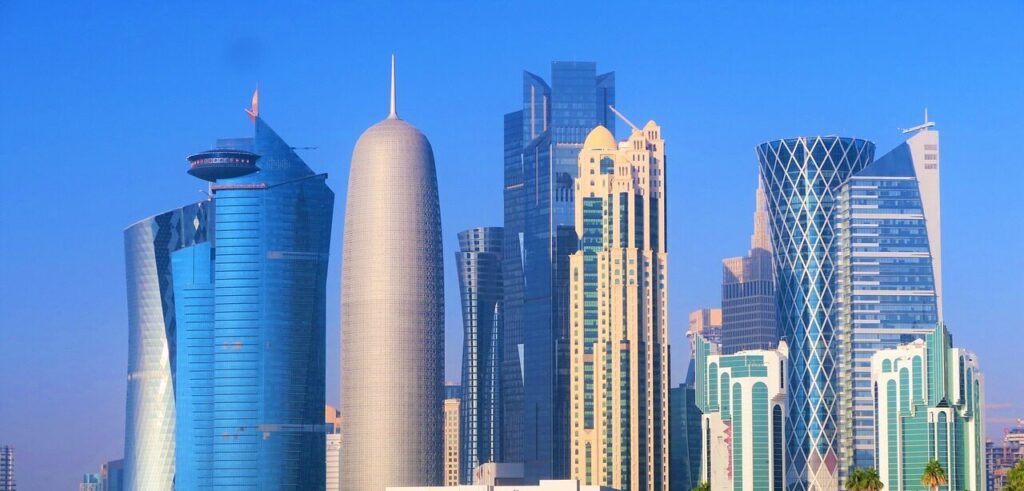 The first direct commercial flight from Israel to Qatar landed today, with 180 Israeli passengers onboard just in time for the FIFA World Cup.
A deal was reached last week allowing them to travel to the Gulf state, despite the lack of ties between Israel and Qatar. Palestinians in the West Bank and Gaza who have governmental approval to travel will also be allowed on the flights.
The direct flights will continue until the World Cup ends, but not beyond.
The unprecedented arrival of thousands of Israelis in the capital Doha has raised fears of the potential for an embarrassing diplomatic incident between the two countries.
The Israeli Foreign Ministry expects as many as 20,000 Israelis to attend the World Cup.
That's why it launched a campaign last week to educate the nation's soccer fans about laws and customs in the conservative Muslim country. The campaign website asks Israelis to hide any Israeli symbols, and warns against public drunkenness, which is illegal in Qatar. 
"The Iranian team will be in the World Cup and we estimate that tens of thousands fans will follow it, and there will be other fans from Gulf countries that we don't have diplomatic relationship with," said Lior Haiat, head of the National Public Diplomacy Directorate at the Prime Minister's Office.
"Downplay your Israeli presence and Israeli identity for the sake of your personal security," he said.
The flight from Tel Aviv to Doha, the Qatari capital, took around three and a half hours, and was operated by Cypriot airline TUS Air.
Related posts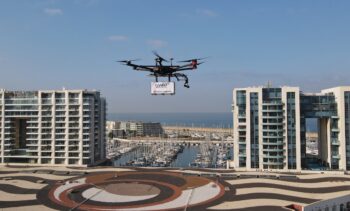 Israeli Startup Gets 'World's First' License For Drone Flights 
December 05, 2023