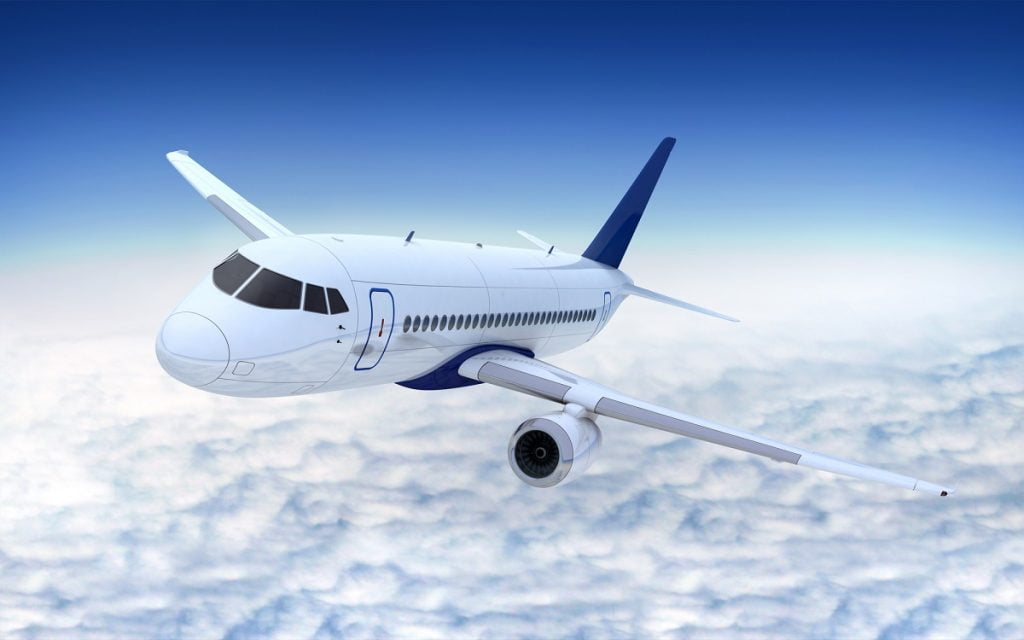 El Al is to launch three nonstop flights a week between Tel Aviv and Dublin, starting early next year.
They'll connect Israel's and Ireland's high-tech sectors, and encourage Christian pilgrimage to Israel. According to the 2016 census, 78 per cent of the Irish population is Roman Catholic.
"A large Israeli community lives in Dublin, mainly high-tech workers who work in international tech companies that are based in Dublin to serve Europe and the Middle East," said Dina Ben Tal Ganancia, CEO of El Al.
Israeli tech executives have been pushing for direct flights from Tel Aviv to Dublin for years.
Ireland, located between Tel Aviv and New York, is the European base for some of the biggest tech companies in the world, and adds €16 billion ($15 billion) to the economy each year. In 2017, it was reported that over 10 per cent of workers in Dublin were employed as software developers. 
In 2015, the Ireland-Israel Business Network petitioned both El Al and Irish carrier Aer Lingus to start the route.
In 2019, El Al said it would launch nonstop flights to Dublin starting May 2020, but the plan was scrapped because of the Covid-19 pandemic.
The airline said in September that it would start nonstop flights to Tokyo next year, and is hoping to soon launch a route to Melbourne.
Related posts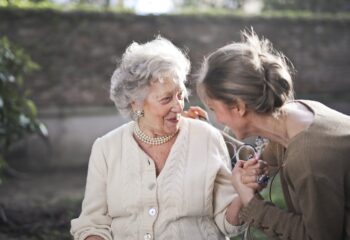 New Israeli Breakthrough In Understanding Onset Of Alzheimer's
October 03, 2023