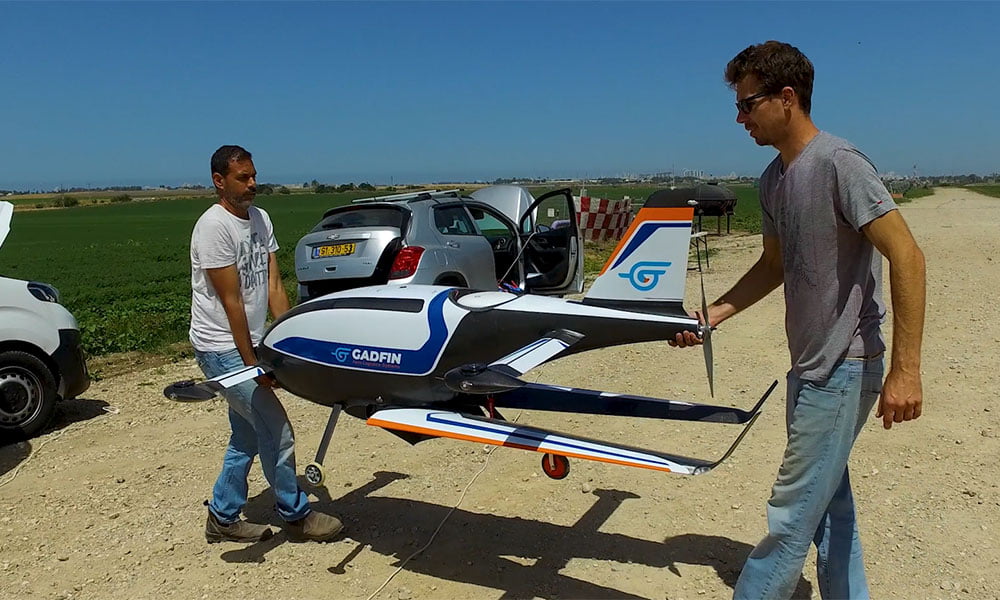 Israel will soon be able to send blood, organs and urgent medical supplies to hospitals, and save lives using hydrogen-powered drones.
Gadfin, an Israeli aero-logistics startup, has secured a contract with the country's biggest medical purchasing and logistics company, Sarel, to create the first aerial drone grid to deliver life-saving medical equipment to hospitals within 200 kilometers. 
Under the $5 million contract, the drones are expected to complete 60 deliveries a day, and up to 21,000 deliveries within three years from now. Sarel will have a constant supply of vaccines, blood, serum, lab samples, and more.
Gadfin's hydrogen-powered, unmanned aerial vehicles (UAVs) use unique patented technology, which include foldable wings that enable it to land in narrow places, and a state-of-the-art safety design, enabling them to fly up to a distance of 250 km without needing to change batteries.
Its Spirit One air-vehicle can carry medical supply packages that can be cooled to -80 degrees Celsius, which will enable the delivery of any required medical supply – including organs. It can deliver payloads of up to five kilograms (11 pounds), and fly under conditions of heavy rain and winds reaching up to 30 km per hour.
Deliveries will commence in November 2023 with three pickups a day from the roof of Sarel's Netanya-based logistics center to deliver medical supplies to the Galilee Medical Center in Nahariya, northern Israel, 100 km away. It will operate for a period of six months.
The partnership with Sarel will extend for the next five years.
Gadfin was founded in 2018, and is based in Rehovot, central Israel.
Related posts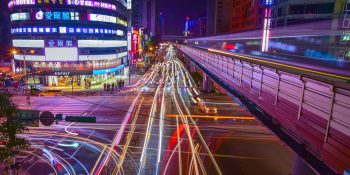 Cyber Startup Chosen To Secure Upcoming Tel Aviv Light Rail Line 
November 29, 2023