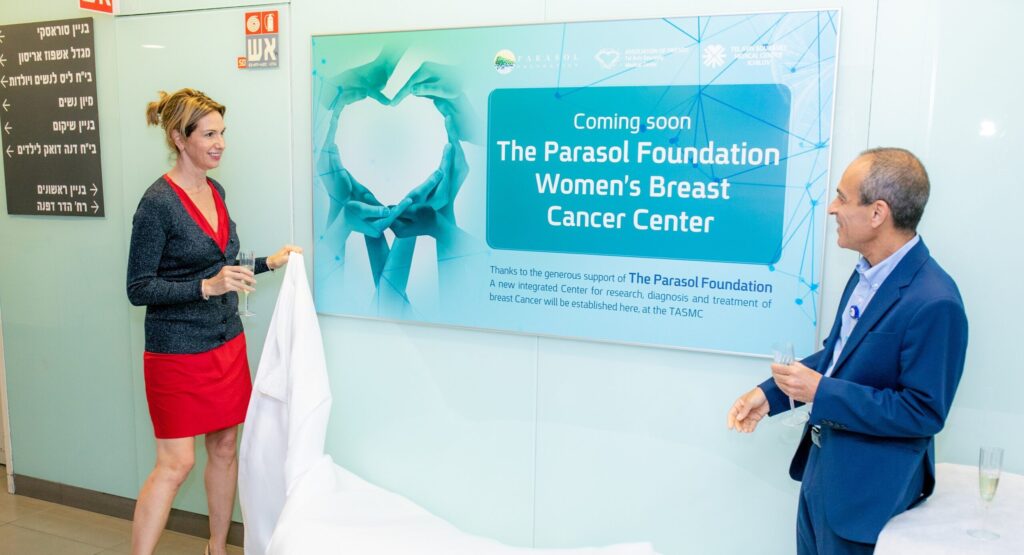 A new center for breast cancer research is to open at the Tel Aviv Sourasky Medical Center in 2024, thanks to a $3.5 million donation from philanthropist Ruth Monicka Parasol.
The Parasol Foundation Women's Breast Cancer Center will provide surgeons, experts in many fields including genetics, pathology, and oncology, and psychologists and social workers to support women throughout their treatment.
Patients will have access to counseling and emotional support from initial diagnosis through to recovery. Tens of thousands of women are expected to benefit every year from the new center.
The donation will also fund ground-breaking clinical and genetic research led by women physicians over a three-year period starting in 2023. This research will include monitoring and analyzing the development of breast and ovarian cancer, developing innovative drug and treatment methods, and more.
The $3.5 million funding for the center was provided by American entrepreneur Ruth Monicka Parasol and her philanthropic endeavor the Parasol Foundation Trust, which has given over $40 million health, heritage, and education grants worldwide since 2004. 
"With this donation we're helping the Tel Aviv Sourasky Medical Center offer the best possible breast cancer care today and funding innovative female-led research to make sure there are even better treatment options for future generations of women," said Parasol.
Related posts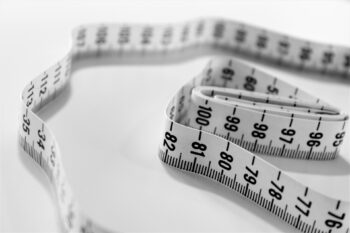 Israeli Weight-Loss Treatment Sees Positive Results In New Trial
December 03, 2023