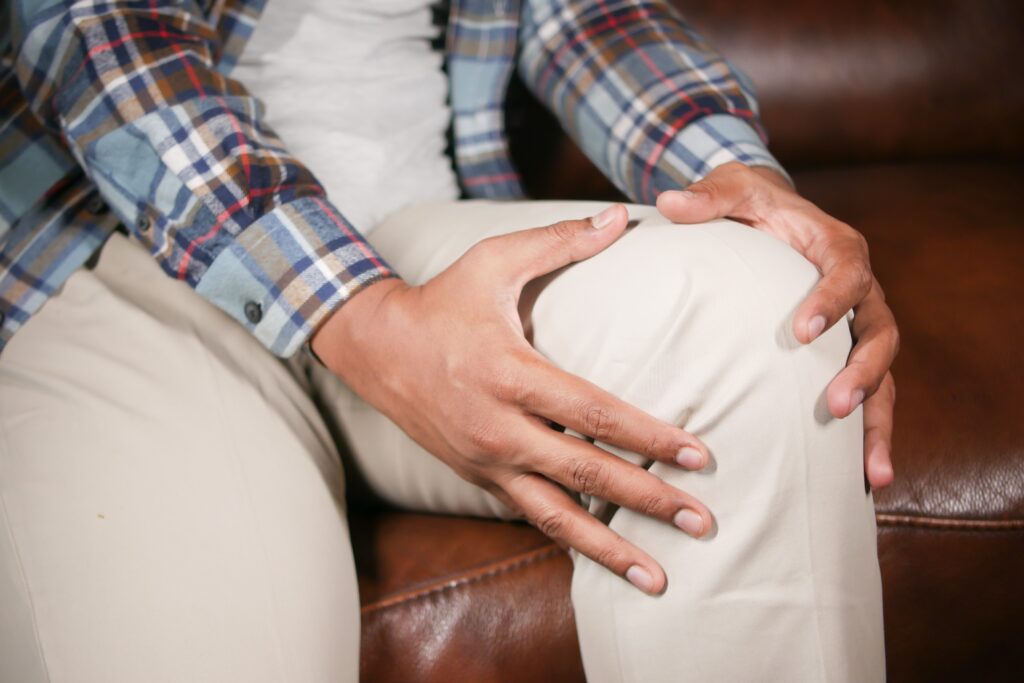 An American-Israeli company has created a slow-release medication implant for athletes with knee injuries.
Active Implants has already developed an artificial meniscus – the NUsurface – which is customized specifically for the patient.
It is now trialling an enhanced device, which also features slow-release drugs that prevent inflammations and cartilage degeneration. It is currently being tested on sheep, and clinical trials are expected soon. 
A damaged meniscus, the cartilage in the knee that protects it from the shock created by body weight, is one of the most common types of knee injuries.
The device's features were developed by a group of doctors, researchers, and industry partners from Israel and Europe. It recently received a prestigious grant worth approximately six million Euros.
"We are excited to take another step in the development of this unique technology, together with a large and high-quality international group of clinicians, researchers, and industry partners who have been working together for three years," said Dr Eran Ganz, President of Active Implants International.
"In addition to the ability to produce a patient-specific implant, it will also release two drugs – one immediately after the implantation, and the other over several months.
"This will contribute to an immediate improvement in the patient's well-being while preventing inflammations as well as cartilage degeneration.
"Much work is still ahead of us. But there is no doubt that we are at an important milestone in our journey to constantly improve the current technology, in order to continue helping many patients around the world."
A delegation of experts, doctors, and managers from the development group are now in Israel, and have begun preliminary trials of the new implant. They are also discussing methods to advance the technology, and ways to speed up the approval and commercialization process.
Related posts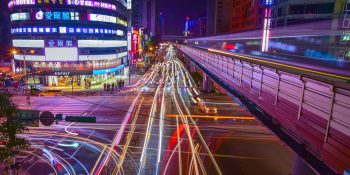 Cyber Startup Chosen To Secure Upcoming Tel Aviv Light Rail Line 
November 29, 2023