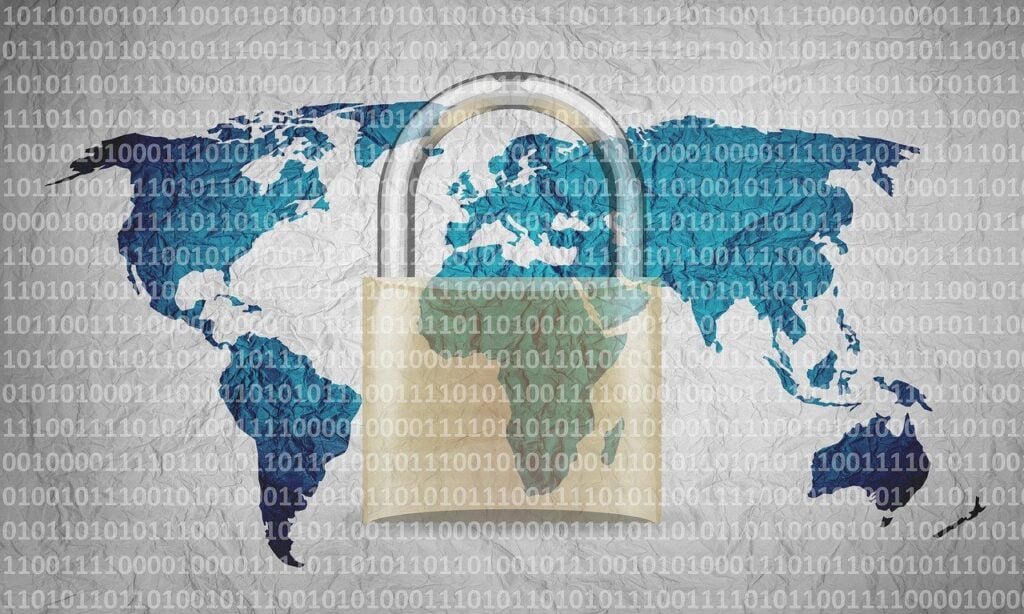 Check Point, a global provider of cybersecurity solutions for governments and corporations, has launched an accelerator program to support cybersecurity startups. 
The CyberUp program will support Israel's growing network of cybersecurity startups by opening up market opportunities with its established customers and providing access to potential investors.
It will also support early-stage companies in the sector, and give Check Point customers access to cutting edge Israeli innovation.
Candidates are carefully selected, vetted, and chosen only if they have a mature, deployable solution. The first batch has already launched, with seven early-growth companies selected to take part, namely Cyberpion, Grip Security, Infinipoint, Reflectiz, Sentra, Suridata and Zero Networks.
It's a 16-week program where startups gain exposure to the global cybersecurity markets, and have bi-weekly in-person briefings at Check Point's Innovation Center. There will also be talks at which startups can engage with customers on the key challenges they are facing.
"This active one-to-one engagement with real customers and experts in the space sets CyberUp apart from other programs based simply on mentoring and lectures," said Noa Zilberman, who created the CyberUp program.
"Check Point has been instrumental in the success of many Israeli cyber start-ups. Some 40 companies have been founded by former employees, and almost everyone in the cyberspace has crossed paths with Check Point at some stage."
At the end of the program, participants will be invited to the US for in-person meetings with senior CISO (chief information security officer, people who monitor and maintain the security of their organizations) and international VCs, as well as taking part in events.
Related posts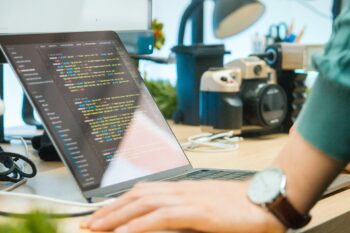 Israel Invests Millions To Help AI Comprehend Hebrew, Arabic
September 21, 2023