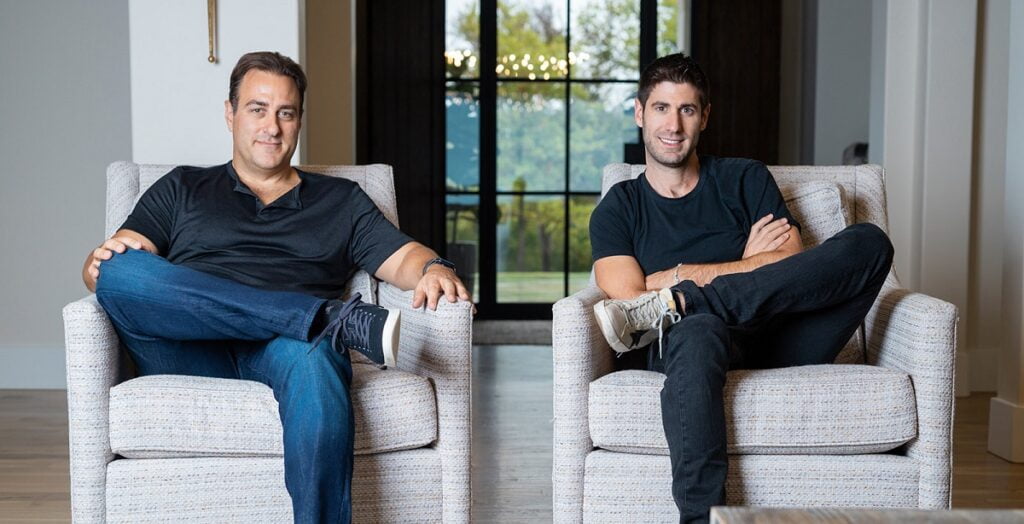 An Israeli startup that creates web browsers for enterprises, says it has raised another $60 million, in addition to the $115 million announced in March.
Island only emerged from stealth in February of this year and has already been valued at $1.3 billion. The latest investment brings total funding to $270 million.
The company puts businesses in complete control of the browser by deciding what it can and cannot do, like controlling where users can copy/paste data in or out of applications, and preventing unauthorized screen captures.
Its software is built on Chromium, which also powers Chrome, Edge, and other mainstream browsers, meaning it looks just like what users are used to.
The most recent investment was led by Georgian, a fintech company that invests in hi-tech startups, with participation by existing investor Insight Partners, and Stripes and Sequoia. Georgian will also contribute expertise to accelerate the security and productivity of Island's web browser.
"The market adoption of our technology has been exciting, and being able to further validate our valuation, even with the headwinds facing the broader market, is an honor," said Mike Fey, CEO and Co-Founder of Island.
"This most recent investment adds to our considerable war chest, and we see great opportunity to leverage it to expand our leadership position and continue to bring game-changing value to our customers. We are grateful to all of our investors for their belief in, and support of, Island, and excited to bring on another very strong partner in Georgian."
Steve Leightell, Lead Investor at Georgian, said: "The Island Enterprise Browser is helping some of the world's largest companies improve both enterprise security and user experience.
"Island is leading one of the biggest enterprise software replacement cycles that we've seen. Their experienced team is uniquely built to ensure Island becomes the enterprise browser of choice. We're thrilled to be on the journey with them."
Island was founded in 2020, and is based in Tel Aviv.
Related posts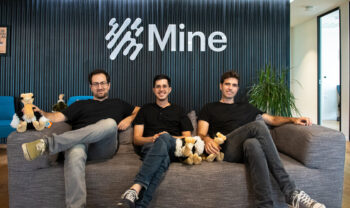 Israeli Data Privacy Startup Raises $30M in Wartime
December 05, 2023