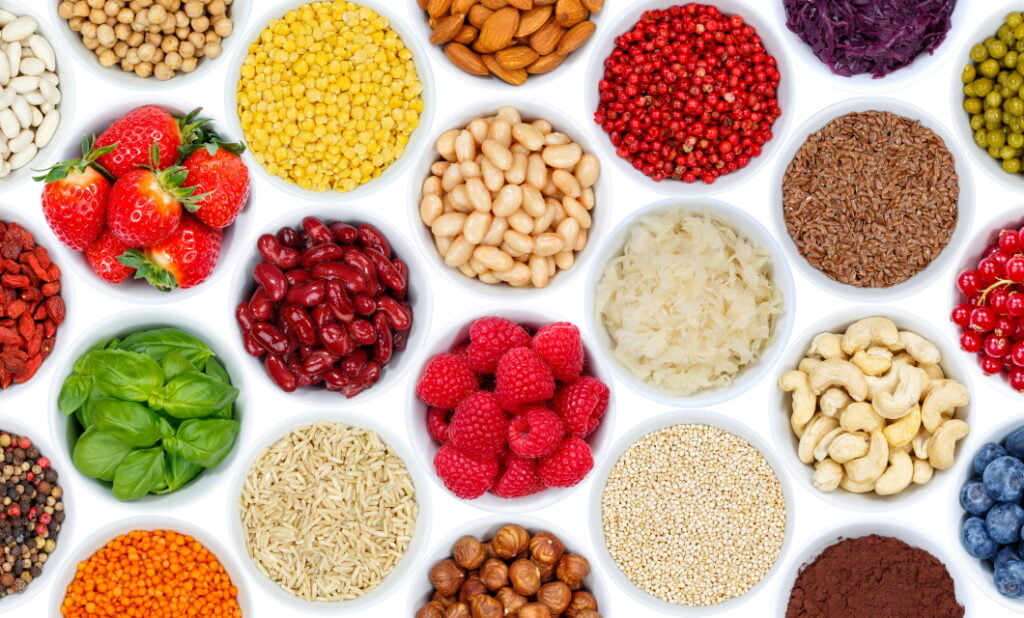 Hundreds of Israeli startups making food better, healthier, more sustainable
Alcohol you can eat, eels grown in a lab, snack bars infused with cannabis, infant formula made from almonds and buckwheat…
That's just a tiny taste of the vast array of food and drink innovations being developed in Israel.
Researchers are developing technologies in plant-based alternatives to meat, milk, fish, eggs and more that will transform the global food industry.
And they're working hard, in areas so specialized you've probably never even heard of them, to produce better, healthier, more nutritious and more sustainable products.
Israel is home to over 230 innovative food tech companies, according to the online platform Start-Up Nation Central, and between them they generated $1.1 billion in investment funding over the last two years.
Almost 2,000 delegates attended yesterday's annual Foodtech IL conference in Tel Aviv, hosted by Strauss Group and The Kitchen Hub, an indication of the energy and activity in the sector. Here's a very small sample of some of the more unusual products on display:
Alcohol You Can Eat
CreamCol gives people a new way to enjoy alcohol – by eating it. Using patented technology, it mixes water, whey protein, and alcohol, which can be infused in an edible cream, and incorporated into other foods without affecting their texture.
"We have changed the texture, flavor, and mouthfeel of alcohol. People who don't like drinking, will get a smoother experience that is a lot easier on the throat," says Jonathan Henen, the company's Technical Director. "You don't have the astringency you have when drinking vodka, whiskey, or other high-alcohol spirits. It just makes it into a fun product to eat and consume."

Instead of shooting down chasers in a second, you can take your time savoring CreamCol's products and avoid spillage. And yes, if you eat enough of it, you can still get drunk, although the alcohol's uptake in the bloodstream is much slower.
The "Better-Than-Caffeine" Boost
A mix of botanical ingredients provides a better-than-caffeine boost, says the makers of Biolift.
They claim their patented "wake up" formula keeps you bright and alert, with no side effects.
It combines the stimulant effects of guarana, with gingko biloba (a tree extract used in Chinese medicine), elderberry and carob.
Inno-Bev, based in Tel Aviv, says its energy drink is aimed particularly at the "post-lunch dip" when workers feel sluggish and less motivated.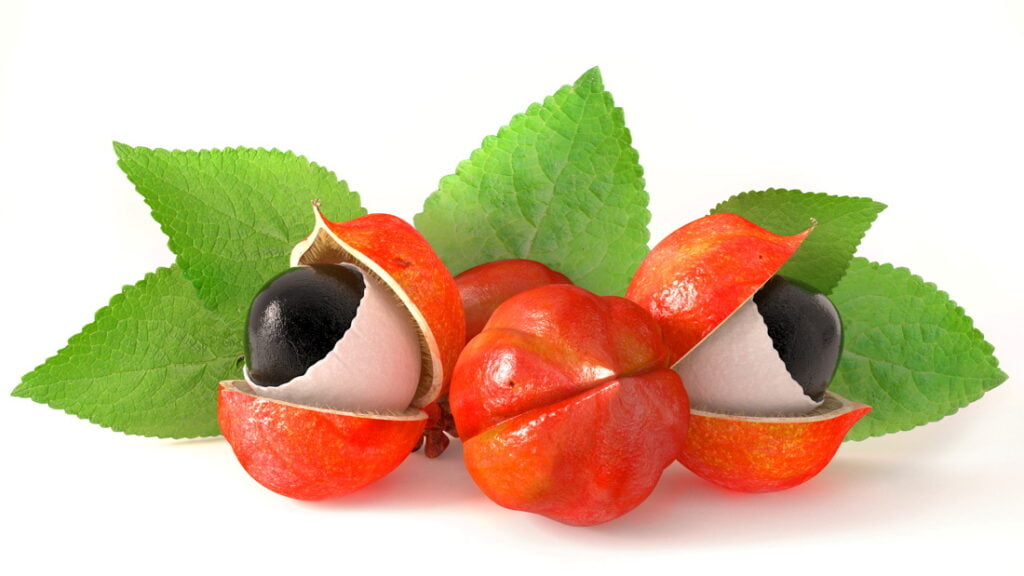 The company says it takes effect in just five minutes and lasts for at least three hours.
"Google are giving it to their employees, eBay are giving it to their employees, and El Al are giving it to the pilots," said CEO Eli Farraggi.
"If you want to be the best version of yourself today and have the biological competitive edge, you should drink a bottle."
He says the US workforce loses $136 billion a year in productivity from the post-lunch dip, and it's the time when more workplace and road accidents take place.
Cannabis-Infused Nutrition Bars
Nutrition bars infused with cannabis oil can help prevent sports injuries, says Seekann, a new Israeli startup.
Sign up for our free weekly newsletter
Subscribe
"The use of cannabinoids (chemicals from the cannabis plant) and other food ingredients prevents injuries and helps restore muscles," says Ofer Segal, CEO of Kineticann, a cannabis startup which has joined forces with Neswell, another cannabis startup, to develop new products as Seekann.
It's about to launch a range of post-workout snack bars, branded as Vim, which contain CBD or cannabidiol, a non-psychoactive cannabis extract said to reduce pain and inflammation.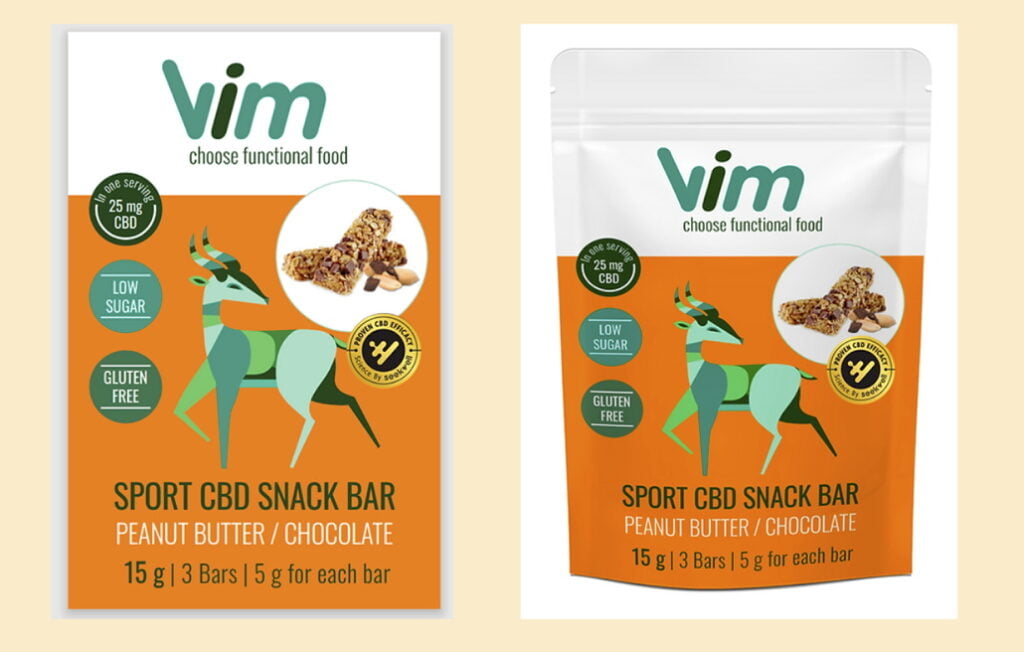 The company is also working on a post-workout pomegranate-flavored shot to drink, also with CBD.
There's a whole science behind adding cannabis ingredients to food (we're not talking about hash brownies here), and Seekann is also researching what it calls "cannabis based functional nutrition" as a treatment for ADHD.
"We're basing everything on real research and science that allow us to select the best one from hundreds of different cannabis varieties," said Segal.
Infant Formula Made From Almonds And Buckwheat
Else Nutrition uses protein from almonds and buckwheat to produce what it says will be the world's only infant formula that is non-dairy and non-soy.
It's already producing cereals and shakes for babies over six months, toddlers and older kids, using only plant-based ingredients.
But it's hoping to get FDA approval within the next 18 months for its products to be given to newborns.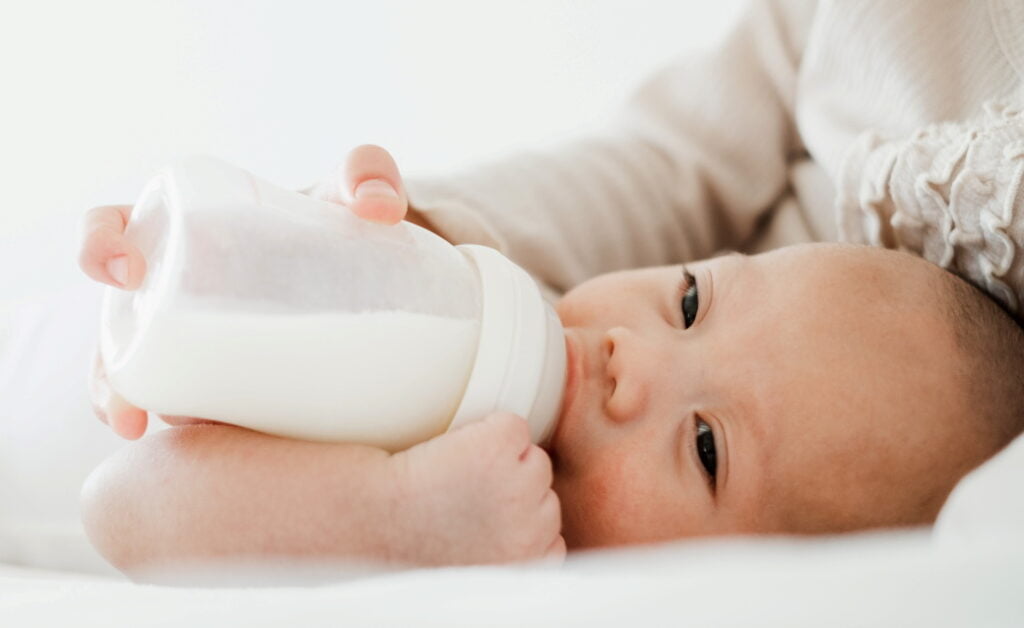 "The first two steps which are preclinical studies, were concluded successfully and were published in scientific magazines," said Hamutal Cohen Yitzhak, Co-founder and CEO of the company.
"And now it's the final step, which is a clinical study, an infant growth study."
Else's products are made of almonds, which support the immune system, gluten-free buckwheat, which is a source of B vitamins, calcium, iron, magnesium, and phosphorus, and tapioca for texture.
Eels Grown In A Lab
Forsea Foods produces cultured, sustainable seafood of endangered species, starting with eels, which cannot breed in captivity. It uses organoids, three-dimensional tissue structures that spontaneously form fish cells and tissue in an ideal environment, much like living fish.
"The disappearance of these endangered species from our oceans will completely change the environmental balance of their ecosystems, and cause massive damage to them," says Roee Nir, CEO and Co-founder of Forsea.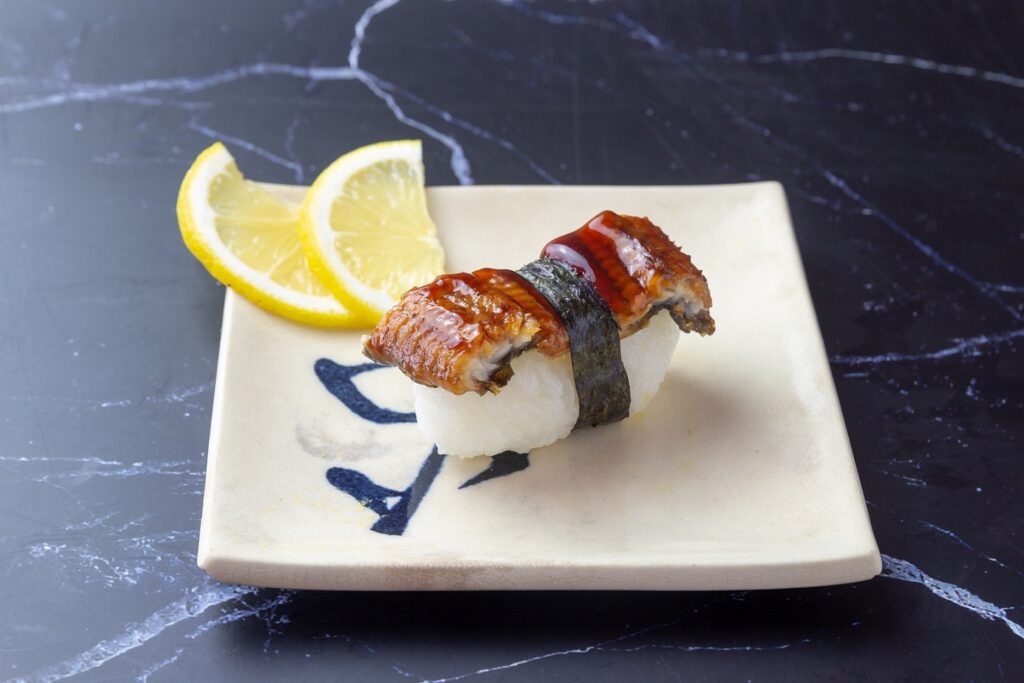 "The gap between the demand and supply is huge, and is estimated to be billions of dollars in East Asia, Europe, and the United States."
The Ashdod-based company says its technology yields cultured seafood that has the same taste, texture, and nutritional profile as the real thing – but unlike its ocean-caught counterpart, it is free from pollutants such as mercury, industrial chemicals, and microplastics. Its first product will be commercially launched by early 2026.
Related posts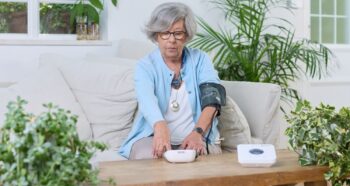 Smart Healthcare System Keeps Elderly At Home, Not In Hospital
November 29, 2023