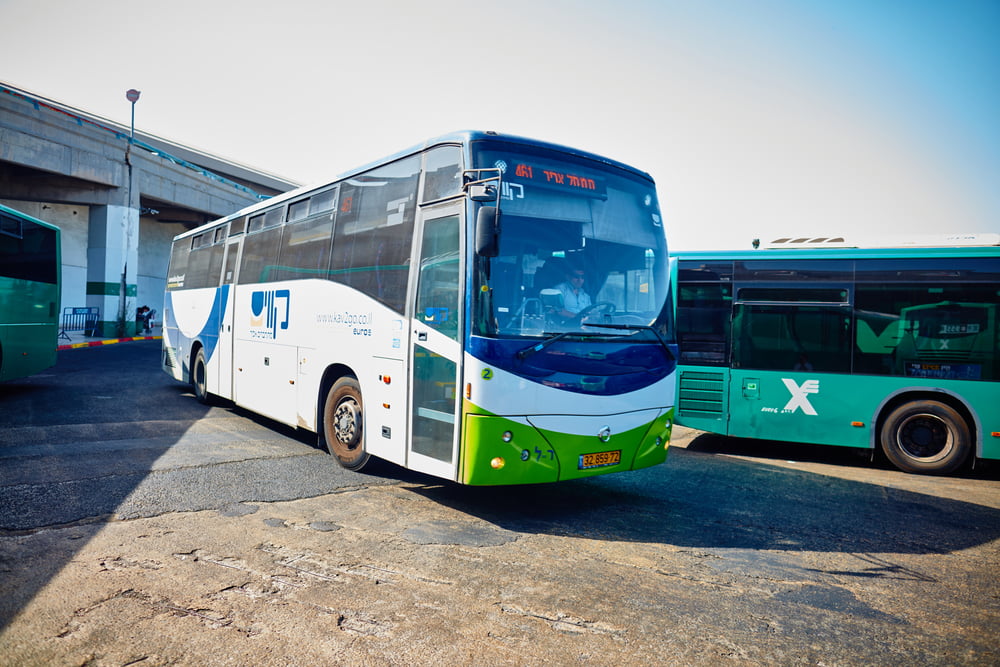 Autonomous buses are making their way to Israel for the first time.
Two years of trials will take place, involving the Metropolin, Egged, Dan, and Nateev bus companies, before they begin commercial operations.
The government is providing half of the NIS 61 million (17 million USD) funding. Israel Innovation Authority and Ayalon Highways, the government body responsible for major transport projects, are also contributing.
The buses will be piloted in a closed experimental area for technology and safety tests before they're put onto public roads.
One of Israel's biggest challenges is traffic congestion, and streamlining public transport will improve service and passenger experience, and improve safety levels.
It will also help the State's transport authorities cope with a serious shortage in bus drivers, by eventually transitioning to a fleet of autonomous buses.
"We chose the four most promising proposals, and are pleased to be among the first in the world to bring autonomous vehicle technology and public transport together," said Ran Shadmi, Director of the National Public Transport Authority.
"There is still a long way to go but we have no doubt that this initiative has the potential to improve the service and the passenger experience on public transport and to improve the safety levels."
Dr. Ami Appelbaum, Chairman of the Israel Innovation Authority, said: "The number of Israeli startups in the field of smart transportation has increased from 400 in 2016 to more than 600 in 2020.
"The most significant growth has been in the number of autonomous vehicle startups established, with an average annual increase of 26 per cent during this period.
"By creating an advanced regulatory infrastructure that will allow the operation of driverless autonomous vehicles, and the activities of the four excellent groups in the framework of the call for proposals, the State of Israel is harnessing the autonomous vehicle to improve Israeli public transport, which will eventually turn Israel into a world leader in autonomous public transport pilots enabling Israeli companies to become global leaders in this sector."
Related posts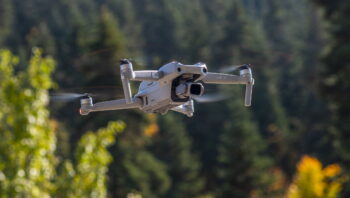 Israeli Startups Create Powerful Drone-Detecting Software
September 28, 2023