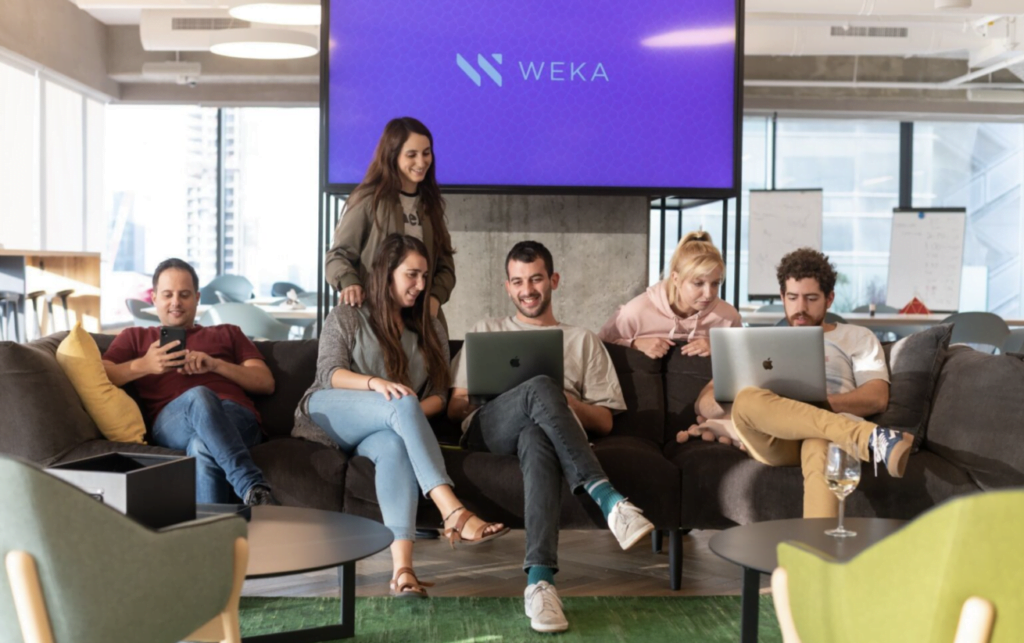 An Israeli company that streamlines data and allows more efficient storage within businesses has raised $135 million.
WEKA says the Series D funding round was oversubscribed and took the total raised so far to $270 million. New funding will be used to expand its features, cloud integration and its team, and scale up its business. 
Hitachi, Lenovo and Super Micron all promote Weka's solution, which has been an important part of its success.
"In 2013, WEKA set out with a bold vision to create a fundamentally new approach to managing and storing data that could power the possibilities of the future by eradicating the compromises of the past," said Liran Zvibel, Co-founder and CEO of WEKA.
"This funding round represents a tremendous milestone in realizing that vision, and we are grateful to our new and existing investors for their support.
"The new capital will allow us to invest in our product and go to market, maintain hypergrowth, and give us the runway we need to become a profitable, independent company."
Dave Easton, a Growth Equity Partner at Generation Investment Management, said: "AI and machine learning applications fuel sustainable advancements like autonomous cars and intelligent manufacturing.
Sign up for our free weekly newsletter
Subscribe
"However, these workloads demand massive volumes of data and computing power. Today, much of that power is wasted, sitting idle due to bottlenecks in the data pipeline.
"We believe WEKA is a leader in the growing green data movement, helping some of the world's best companies drastically improve their performance while providing the potential to avoid millions of tons of carbon.
"The WEKA Data Platform enables 10-100x performance gains for AI/ML workloads so customers can get the most out of their data, whether operating on-premises, in the cloud, or hybrid and multicloud configurations."
WEKA was founded in 2013, and has 300 employees, including 120 in Tel Aviv.
The funding round was led by Generation Investment Management with new and existing investors including 10D, Atreides Management, Celesta Capital, Gemini Israel Ventures, and Hewlett Packard Enterprise.
Related posts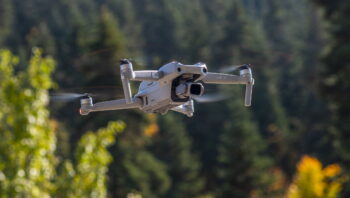 Israeli Startups Create Powerful Drone-Detecting Software
September 28, 2023