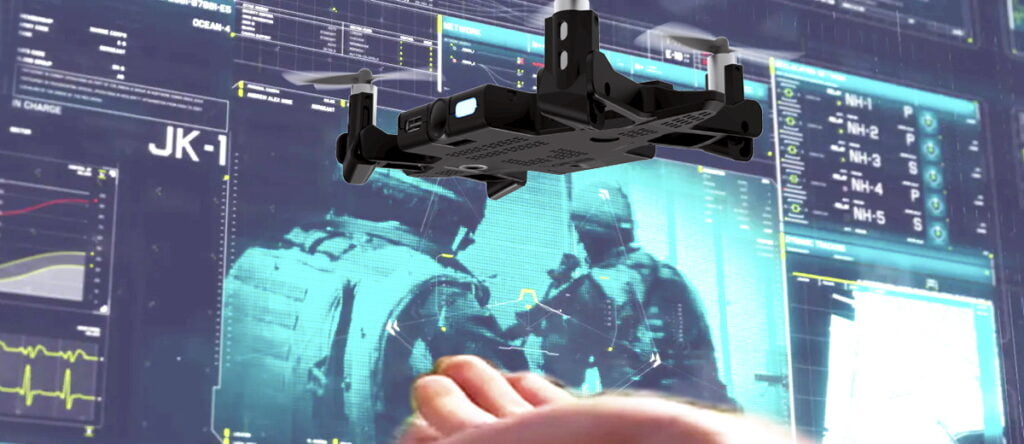 An Israelis startup has received financial backing to help develop an indoor mini-drone for first responders.
CyberBee will work jointly on the project with California-based EyeCloud.AI, and the drones will be deployed in both Israel and the USA.
It's been made possible thanks to $1.75 million in funding announced this week by the BIRD (Binational Industrial Research and Development) Foundation, which encourages US-Israel cooperation.
CyberBee specializes in vision-based spatial intelligence, enabling indoor navigation in locations where there is no GPS.
EyeCloud develops drones specifically for first responders that can navigate indoors with great accuracy, using improved edge-AI camera capabilities and real-time cloud processing.
The project was selected by the US Department of Homeland Security and the Israel Ministry of Public Security.
"Over the years, the Israel Ministry of Public Security has been looking for technological tools to enhance security in the public space," said Dr. Gad Frishman, Chief Scientist, Israel Ministry of Public Security.
"We wish success to the awarded companies to further develop their joint system that advances the training of First Responders and increase their response capabilities and operational effectiveness.
"We are thankful for the cooperation with the Department of Homeland Security and the BIRD Foundation to invest in joint innovations that will lead to improvements in public safety."
Dr. Eitan Yudilevich, Executive Director of the BIRD Foundation, said: "Advanced technologies, like those developed within the BIRD HLS program, have proven to be a very important factor for improving public security, by supporting first responders in fulfilling their missions more effectively and providing U.S. and Israeli companies collaboration and new business opportunities."
Related posts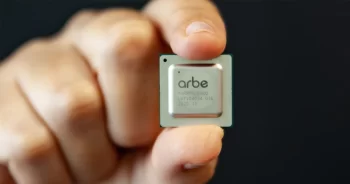 Israeli Firm Unveils 'Strongest' Radar Processor For AVs  
December 04, 2023