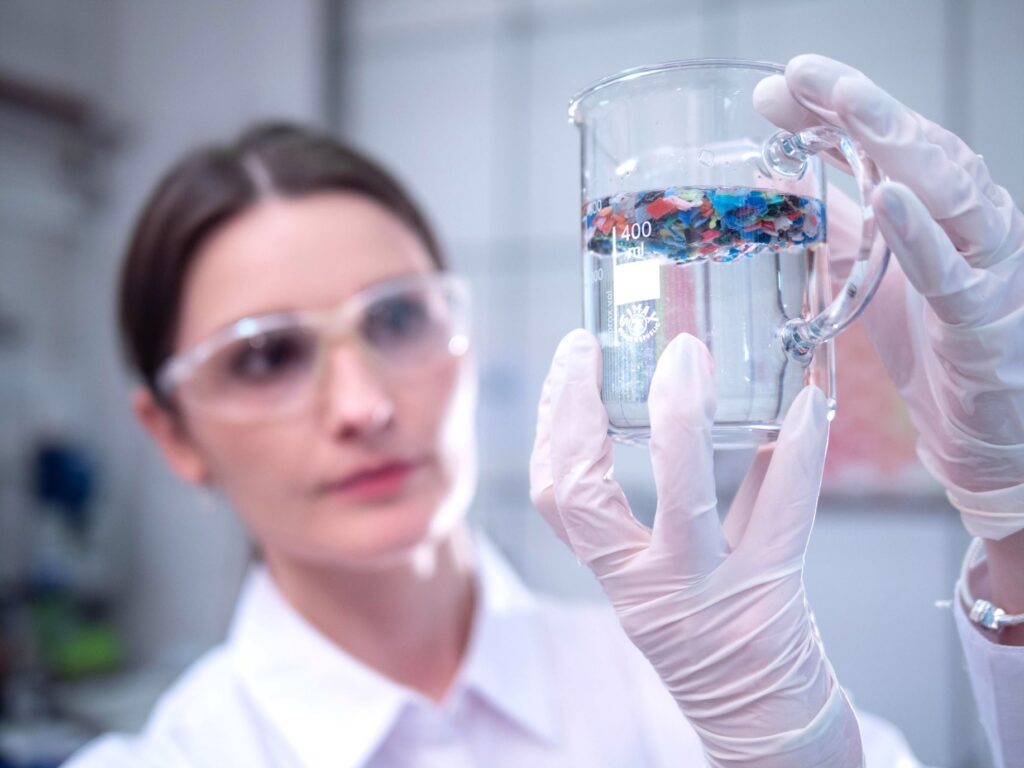 Patented process breathes new life into waste destined for landfill
Discarded plastic is being turned into scented candles, ink, paint, and more than 1,000 other household products, thanks to an Israeli-founded startup.
Conventional methods can only recycle plastic waste a handful of times, and the vast majority – over 90 per cent of the 400 million tonnes produced every year – ends up as landfill, or is incinerated.
But Clariter, co-founded by Israeli-born Ran Sharon, uses a unique, patented method of chemical recycling. It breaks plastics down to its base chemicals to produce oils, waxes, and solvents that are used to make everyday household products.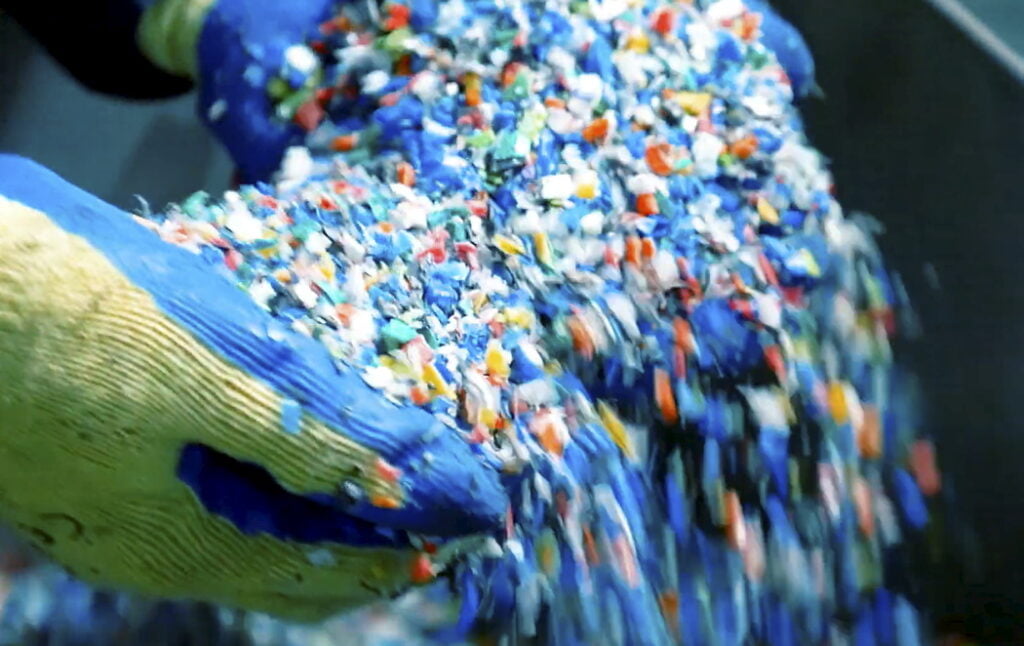 "Clariter does what nobody else does – turns plastic into new products for the industry," says Adi Sela Yemini, Sustainability & Business Development Manager at Clariter's office in Kfar Saba, central Israel. "The plastic that nobody wants, that's sent to landfills, or worse, reaches the environment and oceans, is what we like the most."
Most other companies that chemically recycle plastic turn it into energy, fuel, or other types of plastic. Clariter turns it into higher value ingredients for candles, coatings, paints, inks, greases, polishes, and a wide array of other household products.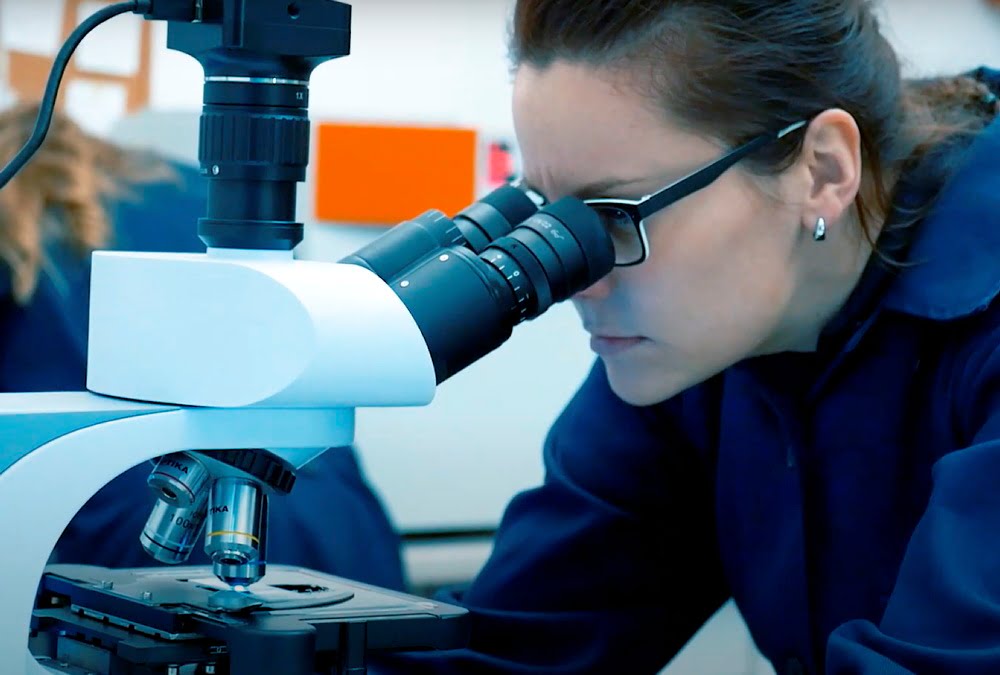 "We take plastic and transform it into new green sustainable petrochemical products, that are normally produced by crude oil, addressing two huge problems at once: the plastic waste epidemic and the dependency on crude oil," Sela Yemini tells NoCamels.
Crude oil is used to make petroleum, which is essential in products like soap, detergents, plastics, and even in textile production.
Clariter transforms plastic waste in three steps. First, it uses high temperatures to break down plastics to liquid hydrocarbons, the chemical compounds found in crude oil.
Then it removes impurities from the liquidized raw materials. They include sulfur, chlorine, nitrogen, and any other additives used to give plastic its durable and flexible properties.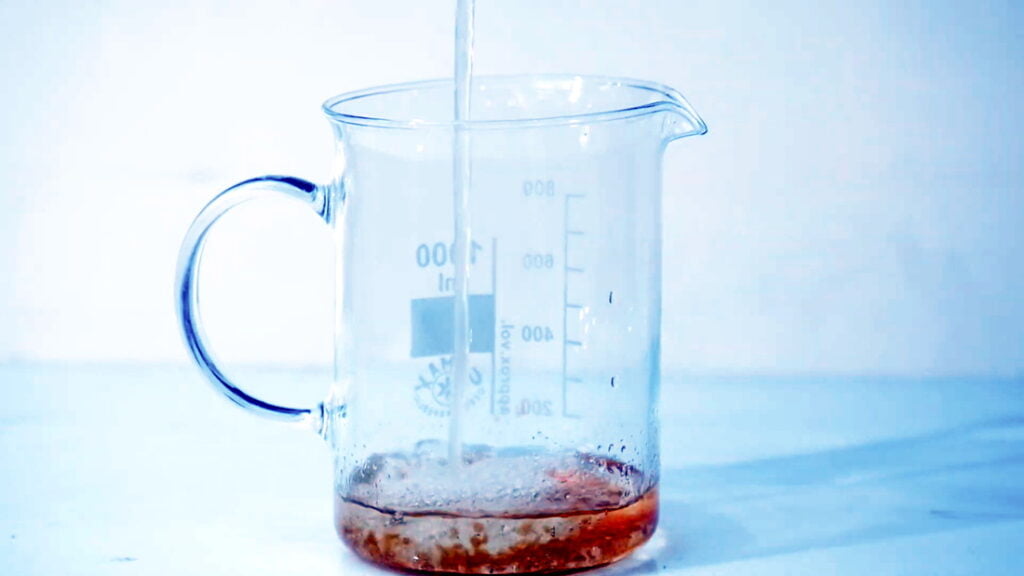 And finally, the raw materials are distilled and separated to produce high-quality solvents, oils, and waxes.
There are thousands of different types of plastic. Clariter says it is able to process 60 to 70 per cent of them, including some which are too rigid to be melted down by conventional means.
Part of the reason over 90 per cent of all plastic is sent to landfills or is incinerated is that recycling centers simply can't handle the volumes and different types of plastic. Plastic need to carefully separated by type, by color, and rigidity.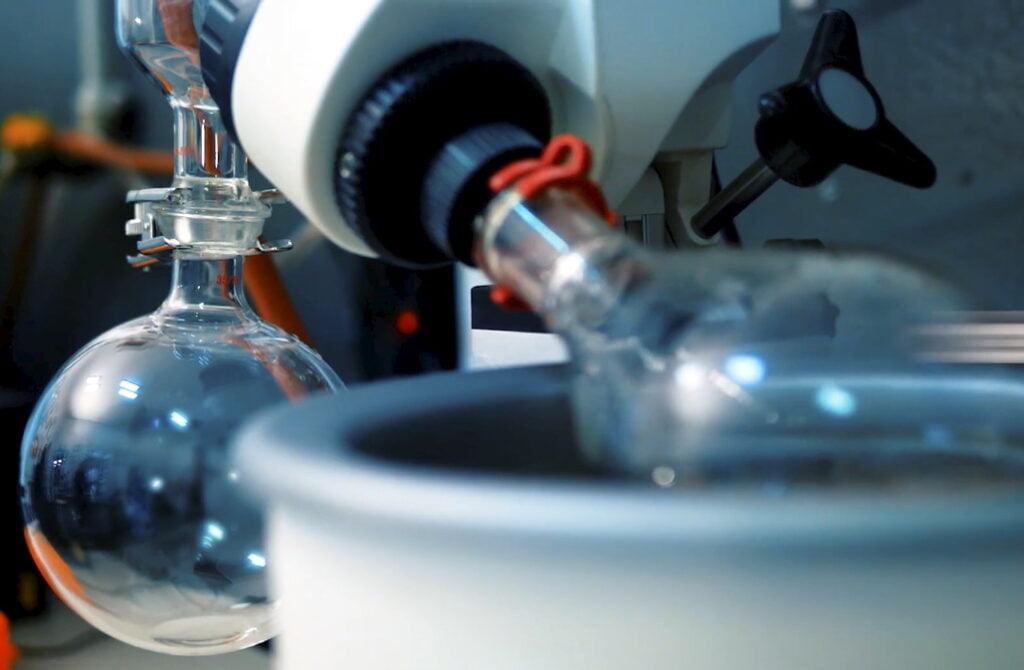 "If plastics of different colors are mechanically recycled together, even if they are of the same type, you're left with a grey-black material with limited demand," says Sela Yemini. "Therefore, separation into colors for mechanical recyclers is important."
Mechanical recycling is also dependent on crude oil prices. If prices are low, it's cheaper to create new plastics than it is to recycle, so waste plastic ends up as landfill.
Sign up for our free weekly newsletter
Subscribe
"It has its disadvantages. It takes time to separate, and it costs a lot of money. And after repeated recycling, the plastic loses its integrity and durability. So you can't really recycle the same plastic more than four or five times," says Sela Yemini.
There are, however, plastics that Clariter cannot use in its upcycling technology: PET (polyethylene terephthalate), which is used for soda and water bottles, and is one of the most widely recycled plastics; PVC (polyvinyl chloride), which is mostly used for pipes, wires and cables; and PA (polyamide), which is commonly used in textiles like clothing and carpets.
That's why Clariter sees itself as complementary to traditional mechanical recycling, and not as a competitor to it.
Clariter collects its plastic from different waste streams, such as municipal, industrial, and construction waste. The majority of these mixed waste types have a "negative value" – a producer needs to pay to get rid of them and send them to landfills.
Every location has a different strategy, because every country deals with waste differently.
Before the plastic waste arrives at Clariter, it is shredded, washed and dried. "The plastic that suits us floats in water, and the plastic that doesn't, sinks – like the PET and PA," says Sela Yemini.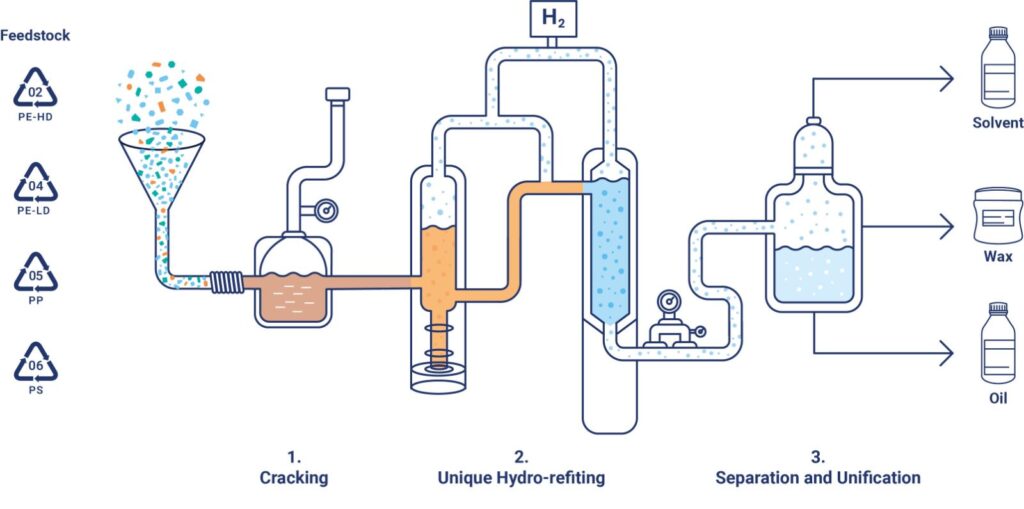 The entire process has a high yield of 85 per cent.
"We are currently doing research and development to find out how to upcycle the waste into products as well."
Since its inception in 2003, Clariter has mostly been researching and developing its chemical upcycling process.
In 2018, it started operating an industrial demo plant in South Africa, and plans to build commercial plants in Israel, Poland, and in the Netherlands.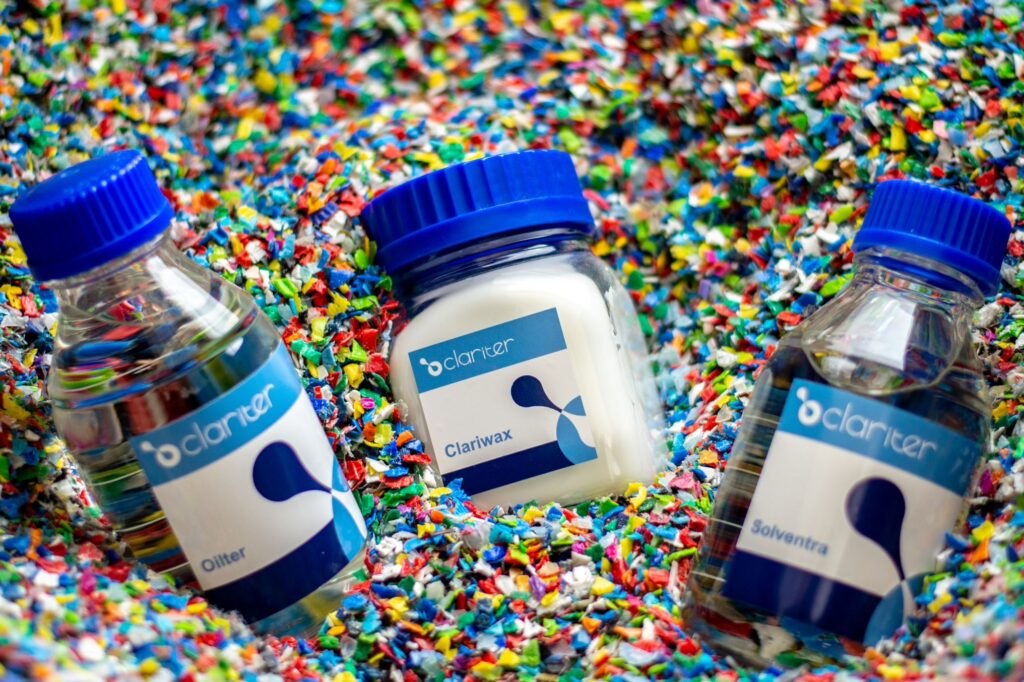 The first is expected to start operating by 2026. Every plant will be able to upcycle 60,000 tonnes of plastic waste per year.
Clariter will eventually license its technology to support hundreds of plants around the world.
Related posts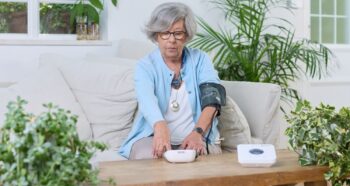 Smart Healthcare System Keeps Elderly At Home, Not In Hospital
November 29, 2023