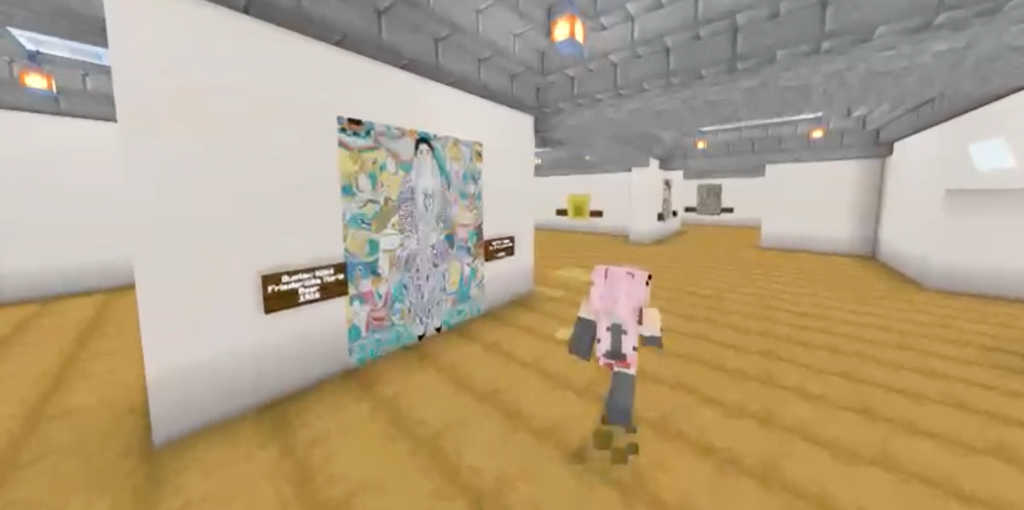 The Tel Aviv Museum of Art has launched a full digital replica of its museum complex in Minecraft, the world's most popular computer game.
Players can wander through the digitized version of the museum's buildings to see over 100 selected works of art, and even discover corridors and lesser-known places in the museum.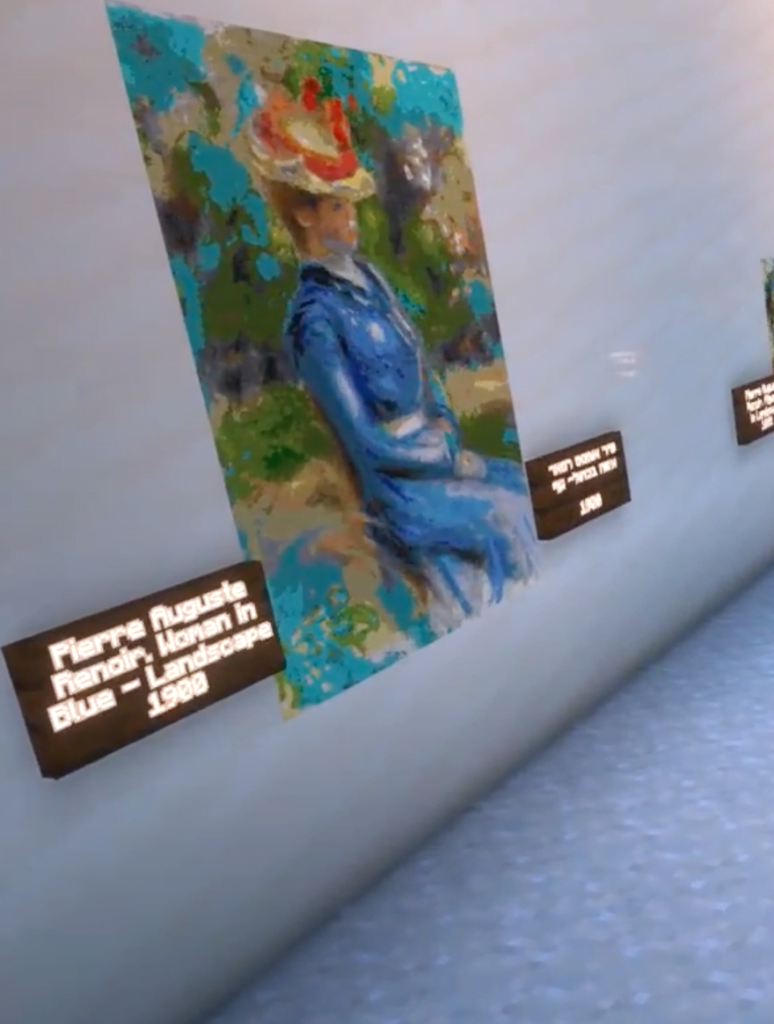 They can also participate in weekly challenges to recreate the museum's works of art in game, and their creations will be displayed in a special complex of the actual museum.
Participants receive four tickets and are invited to physically visit the museum with family members or friends to see their work displayed.
There are also prizes to encourage participation – the winning creators will be chosen to receive a Nintendo Switch.
The event, in collaboration with the Israel Entertainment Gaming channel and leading gamers in Israel, lasts eight weeks.
Tal Gur Nozik, Marketing Director of the Tel Aviv Museum of Art and project lead, said: "The virtual version of the museum in Minecraft is the ideal way to expose and make the museum accessible to a young audience, who is one of our strategic target audiences.
"Minecraft is the most popular and successful game in the world and is also an educational game. There are about half a million players aged 10-24 in Israel..
"This is an innovative and unique project, which will give us huge exposure to a new audience in Israel and abroad.
"The Minecraft project joins the groundbreaking moves the Tel Aviv Museum of Art has done in recent years with an emphasis on digital innovation and leading the concept that the online world is a complementary experience to visiting the museum in person."
Minecraft has sold over 200 million copies, and is considered to be the most popular game in the world. It's also now the most watched game on YouTube, with over a trillion views.
Related posts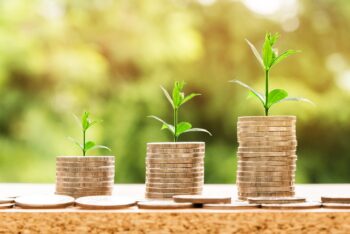 Non-Profit Launches 10M Shekel Fund For Israeli Small Businesses
December 06, 2023