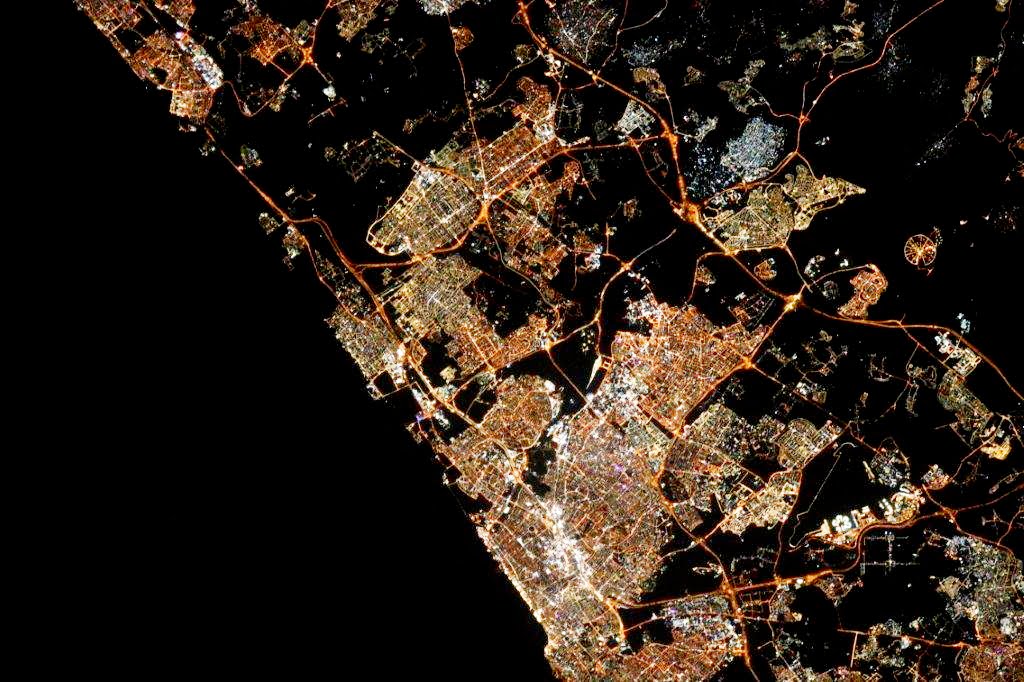 These amazing pictures from the International Space Station (ISS) 400 kilometers (248 miles) above Earth show Tel Aviv and Haifa at night.
Samantha Cristoforetti, new commander of the ISS, posted them on Twitter yesterday, with a greeting to the cities' residents.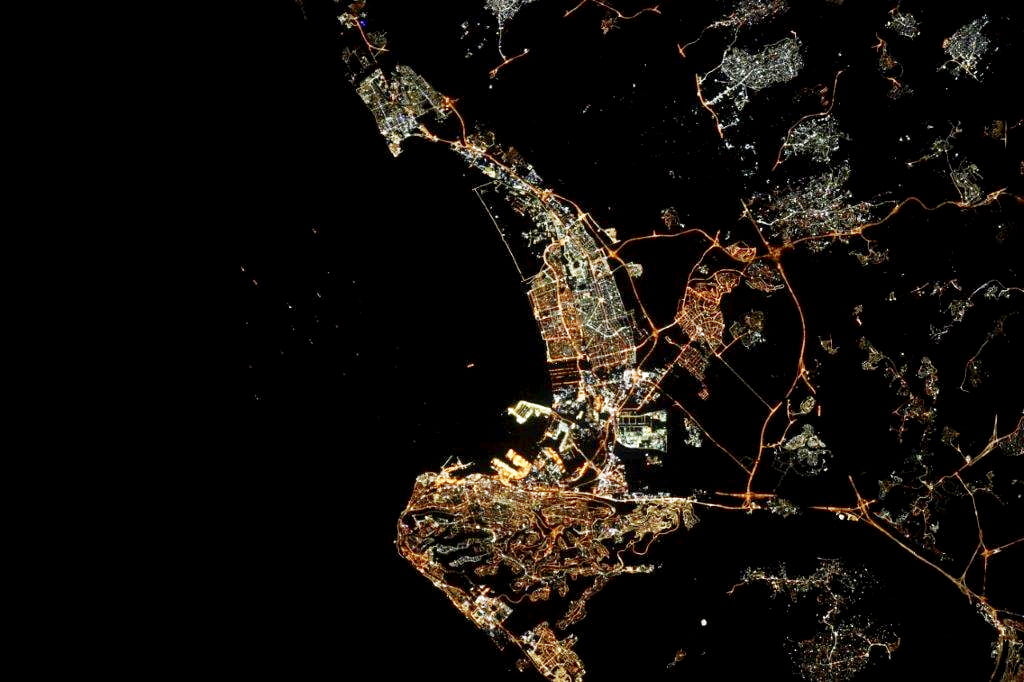 "Shalom and hello to Israel and the cities of Haifa and Tel Aviv at night," she tweeted.
"I was also intrigued by these straight lines at the southern end of the Dead Sea – turns out it's a complex of Jordanian salt evaporation ponds!"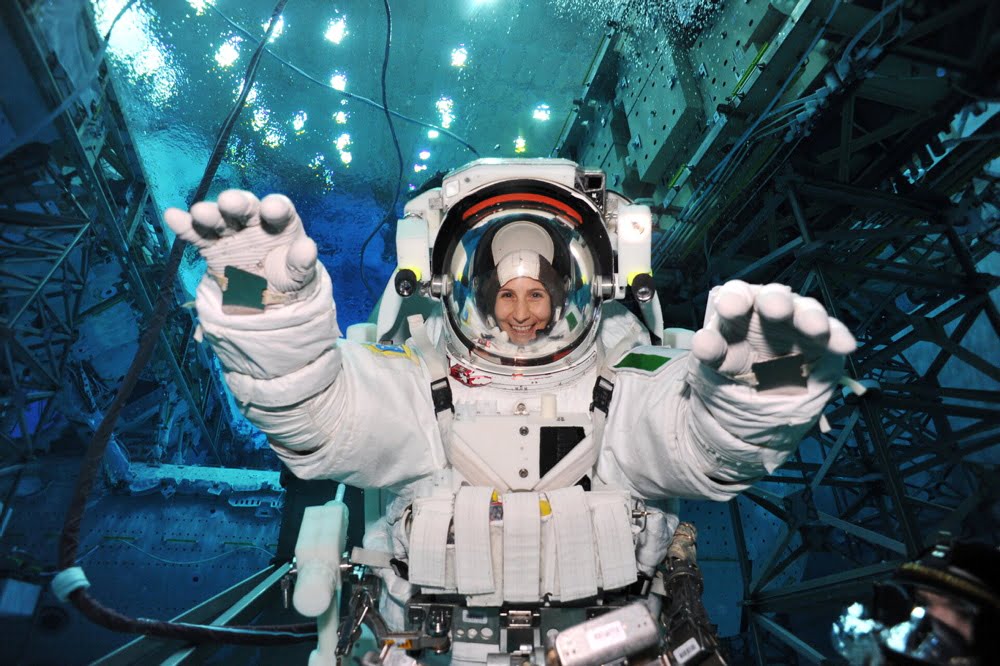 Last week Cristoforetti, 45, from Italy, became the first European woman to take charge of the orbiting laboratory.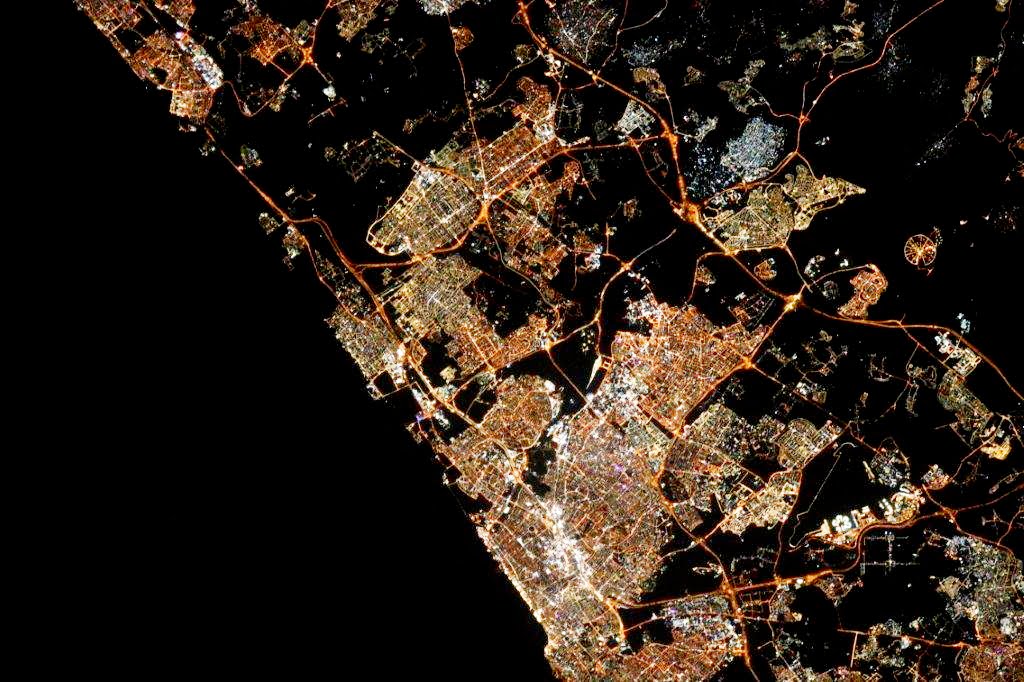 The former Italian Air Force pilot, engineer and mother-of-two is helping create the first night map from the ISS images to improve our knowledge about the problem of light pollution.
She took over from Russian cosmonaut Oleg Artemyev at a time when relations are strained by the war in Ukraine.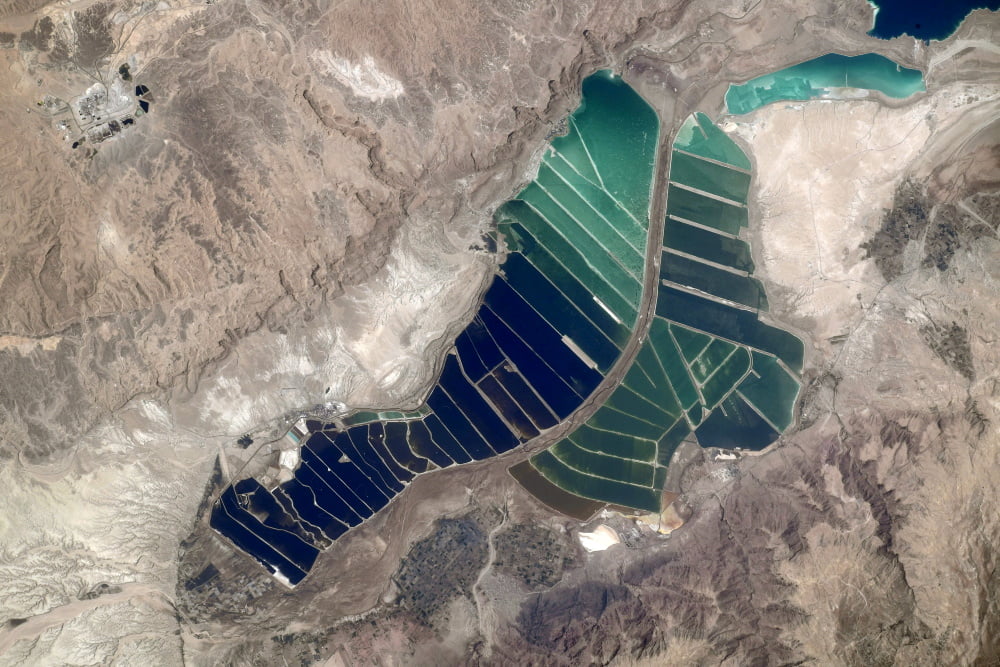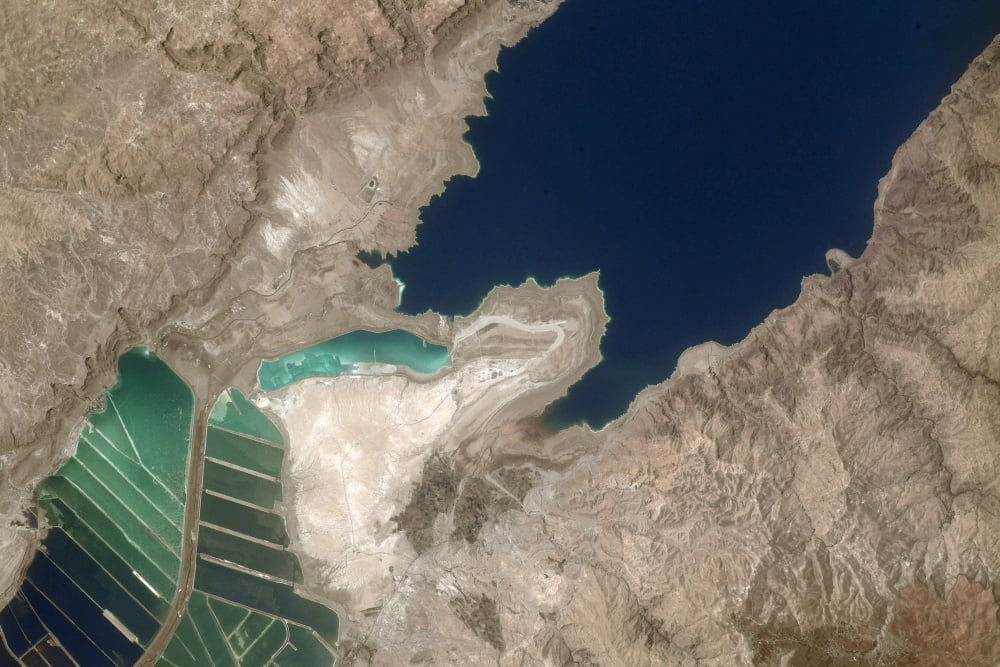 But the cooperation in space continues. "As I've said many times, you have to focus on what you have in common, not what divides you, when you have a mission to accomplish," Cristoforetti said earlier this year.
Related posts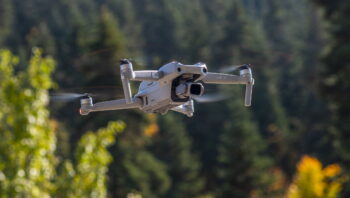 Israeli Startups Create Powerful Drone-Detecting Software
September 28, 2023