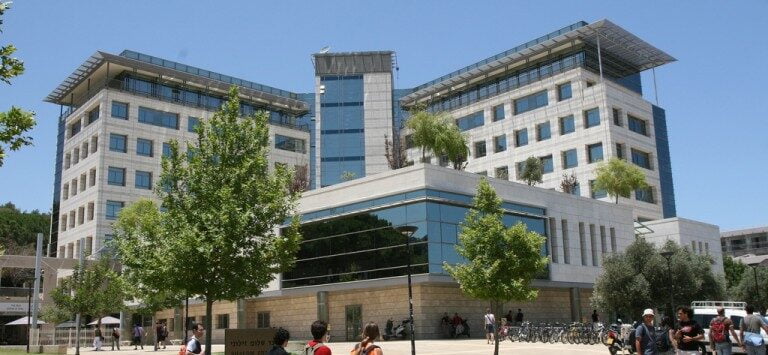 A new technique that can control the magnetic properties of materials has been developed by researchers at the Technion Institute in Haifa.
This research paves the way for using small, non-toxic molecules to change the magnetic properties of a wide variety of materials used in many fields, including medicine and microelectronics.
Crystals of the mineral manganese carbonate (MnCO3) were grown in the presence of amino acids, the building blocks of proteins, at about -270 degrees Celsius, which resulted in the amino acids incorporating themselves into the crystal structure of the mineral and pushing the manganese and carbonate ions away from each other.
The magnetic properties of the new material – manganese carbonate that contains the amino acids – reacts more easily to a magnetic field. The maximum temperature at which it behaves magnetically, known as the "Neel temperature" dropped as a result of the introduction of the amino acids.
This new technique was inspired by mineral growth processes that take place in nature. Almost all animals create biominerals, structures created for a wide variety of purposes, such as building the bones that support the body. The integration of proteins within the inorganic structure of the mineral serve as a "glue" that prevent cracks in the material and make it relatively hard to break.
The research was led and initiated by Professor Boaz Pokroy and doctoral student Arad Lang from the Department of Materials Science and Engineering at the Technion Institute of Technology in Haifa, Dr. El'ad Caspi and his team of researchers from the Nuclear Research Institute in the Negev, and Dr. Giorgia Confalonieri and Dr. Catherine Dejoie from the European Synchrotron Radiation Facility (ESRF) in Grenoble, France.
The findings were published in the academic journal Advanced Materials.
Related posts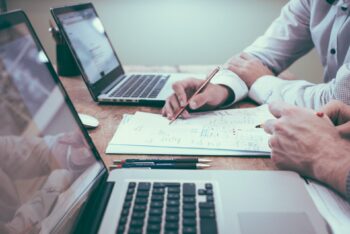 Israel Bolstering Young Startups With Angel Investor Fund
November 30, 2023