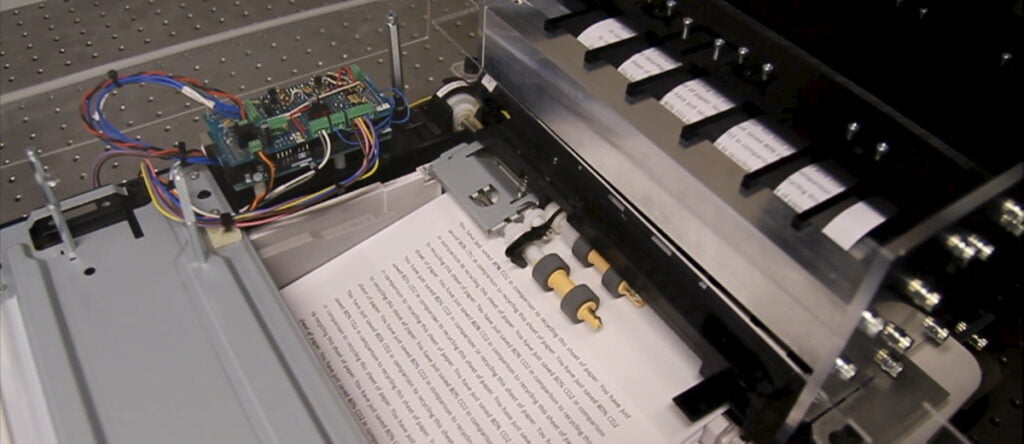 Laser breakthrough restores printed paper to blank, again and again and again
Here's a machine that literally wipes the words off a page.
Printers print. De-printers do the exact opposite. They de-print.
They use laser technology to evaporate the ink, so you can use the same sheet of paper again, and again. Ditto the ink.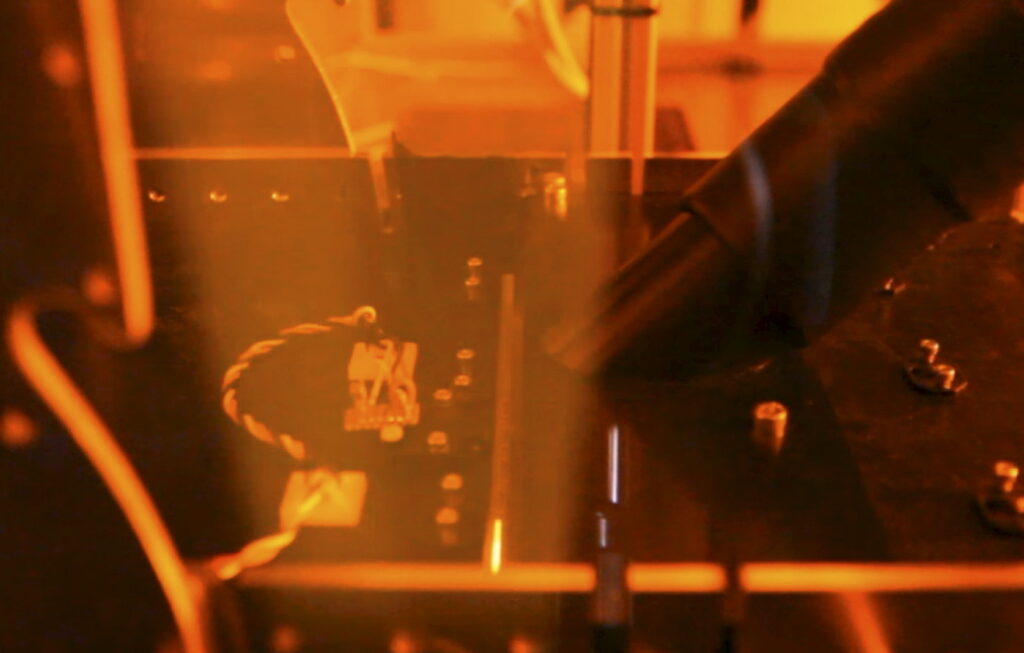 It sounds like something from life's "too good to be true" department, alongside free money, perpetual motion and everlasting tights.
But Israeli inventor Barak Yekutiely says it's very much a reality. His "circular printing" technology is tried and tested. The challenge now is to scale it up and start saving forests.
He feeds a printed sheet of A4 paper into the machine. Seconds later it comes out of the other end completely blank and ready to be re-used.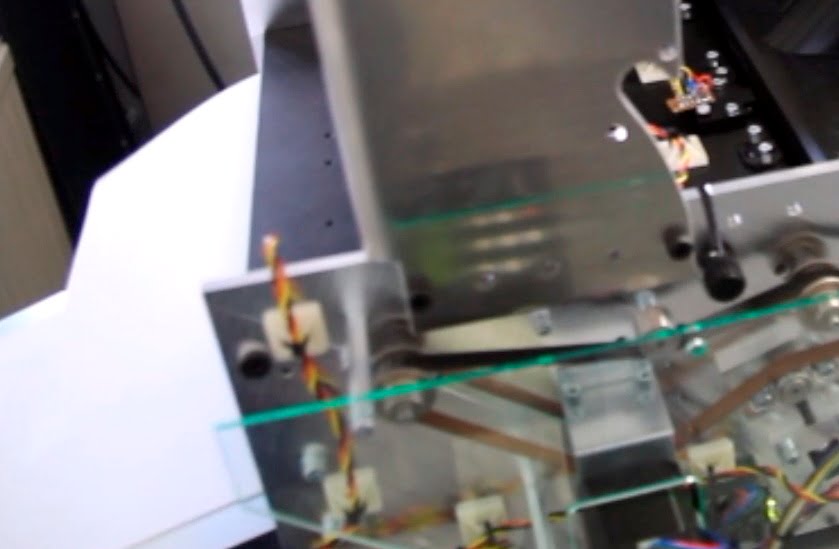 "People don't believe it," he says. "Even when they've seen it they don't believe it, because everybody knows that ink is permanent, right?"
Wrong. His technology removes every last trace of ink – black or color – and leaves the paper pristine white again.
Ultimately he says every office could have a printer and a de-printer sitting side-by-side, ready to recycle its paper. The more widely it's adopted, the greater the environmental impact and closer it gets to being climate-positive.
"When you put ink on paper, it's usually a one-way street," he tells NoCamels. "You can't really take it out. I wanted to know if we could undo it without damaging the paper, in a way that would allow us to conserve resources."
He found that researchers at Cambridge University had solved part of the puzzle. They'd managed to remove some of the ink from paper using lasers.
"But it was rudimentary and had some major flaws," he says. "You could still see traces of ink. The quality was bad, it didn't do all the colors and it was very slow and very expensive."
Yekutiely, with two decades of experience in renewable energy, water and agriculture, grasped the technicalities. He joined forces with Margalit Yekutiely, his partner in life and business, and together, as Reep Technologies, they worked out why the process was only partly working, and what was needed to fix it.
She knew the industry, as a former strategic marketing manager for HP. She'd also headed a business unit at Kodak and launched over 30 products with Xerox.
Together they re-invented the de-printer, protected it with 20 patents and are now preparing to roll it out globally.
Sign up for our free weekly newsletter
Subscribe
"We looked at all the flaws and resolved pretty much all of them," he says.
The machine can handle any paper, any ink and any printer. It allows any sheet to be printed and de-printed up to 10 times, and the process works even better if the paper is coated with a special formulation.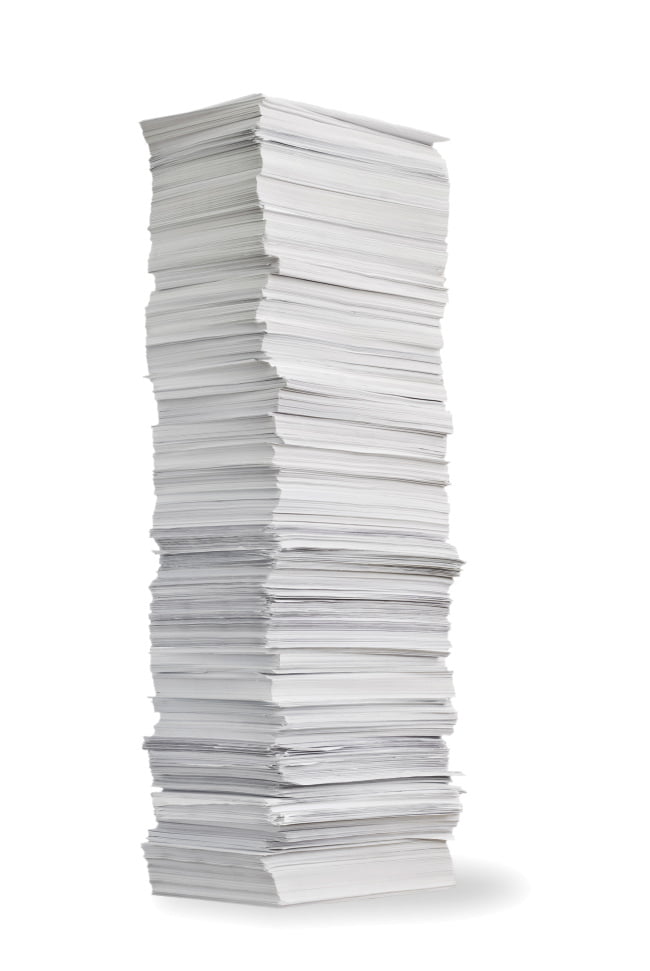 "All printing on all printing paper is based on a linear model," says Yekutiely. "You're taking trees, resources, energy, water, putting it all into a factory, and making products out of carbon. And then after about a month, they're gone.
"And you need to do it again. Recycling doesn't really do the work. After one cycle, those white papers become basically either tissue paper or packaging paper. They do not get back to white paper.
"With circular printing you're actually reversing the negatives of what the linear print has been doing."
Forty per cent of the global tree harvest is used for paper production, so the potential impact of de-printing is vast.
"Right now, we are at the phase of securing large-capacity funding for scaling this on a global level, and securing the supply chains to deliver it to customers," says Yekutiely.
"The question now is how do we scale this up globally to make sure that every office in the world gets it and we make a real impact.
"The last thing we want is to end up doing half the job or getting to a point where it doesn't scale, and we want to do it on a timescale that meets the climate tipping points.
"There's always a pressure to sell and make more money. But we're looking at it really from the perspective of making the whole print industry circular and climate-positive. That's our mission."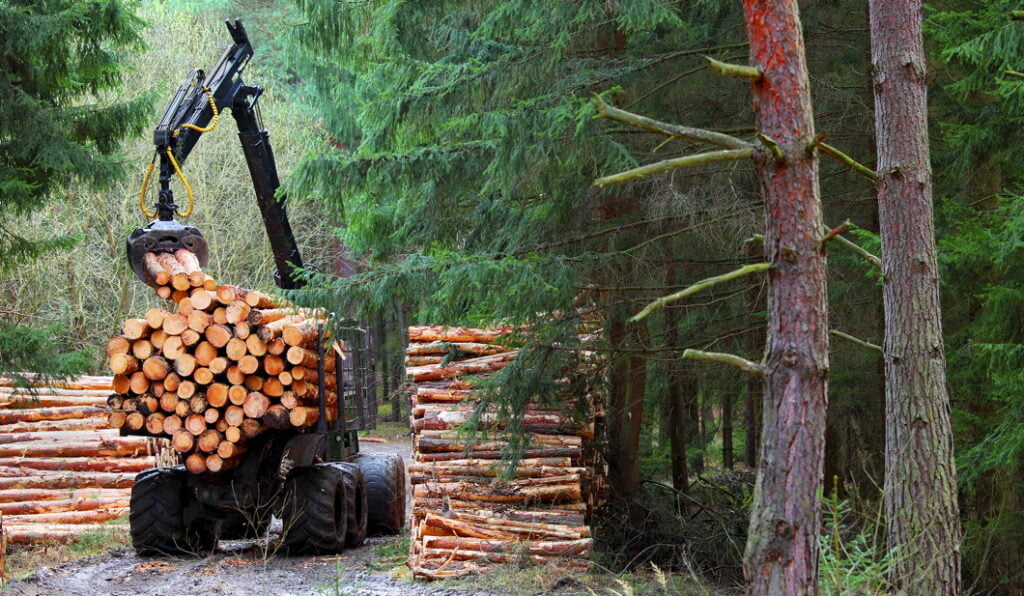 Offices are the first target. "They'll become more sustainable by 90 per cent or more, and they can save money," says Yekutiely. "Who wouldn't do it?"
Customers will pay to use the de-printers as a service with a supply of reusable paper, rather than buying them outright.
"They'll get the benefits and start saving money from day one. We're about helping organizations adopt it in such an easy way that they don't even think about it."
Related posts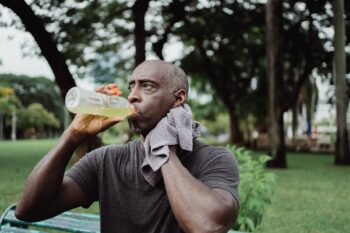 Startup Helping You Get Heart Healthy By Measuring Your Sweat
December 04, 2023