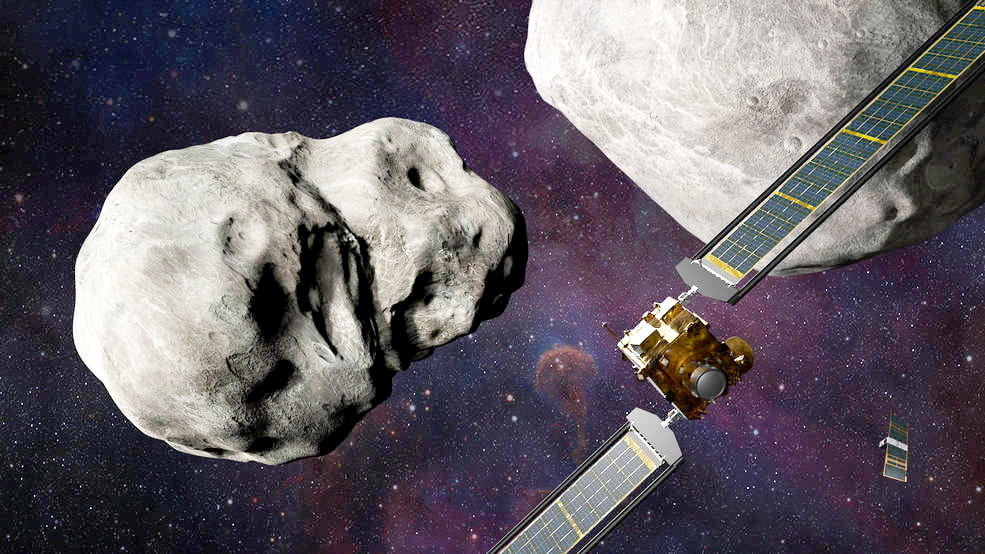 Israeli scientists are helping NASA determine whether crashing a spacecraft into an asteroid is enough to drive it off course.
Researchers from the Weizmann Institute in Rehovot, filmed the collision with their telescopes from the Wise Observatory, in the Negev Desert. Their footage benefited from the low light pollution in Israel's south.
Last Tuesday (September 26th), an unmanned NASA vessel deliberately crashed into the asteroid Dimorphos. This was part of the agency's Double Asteroid Redirection Test (DART), and was the first time it has demonstrated its planetary defense technology.
Over the coming weeks, scientists in Israel, in addition to others around the world, will determine how effectively NASA deflected the asteroid by measuring how the impact has altered its orbit.
Researchers Prof Eran Ofek and Dr David Polishook say the debris was traveling at a speed of dozens of meters per second.
The NASA vessel, which was obliterated on impact, was traveling at 22,530 kilometers per hour and is expected to slightly slow down orbital speed of the asteroid. NASA expects Dimorphos's orbit to shorten by one per cent, or roughly 10 minutes.
The maneuver applied to Dimorphos is called kinetic impact. It uses a space vessel to deflect any Earth-bound objects that may produce devastating effects on the planet.
Dimorphos, which is now in orbit about 11 million kilometers away from Earth, is a relatively small asteroid with a diameter of only 160 meters (530 feet). It orbits a larger asteroid, Didymos, which has a diameter of about 780 meters. Neither asteroid poses a threat to Earth, according to NASA.
Related posts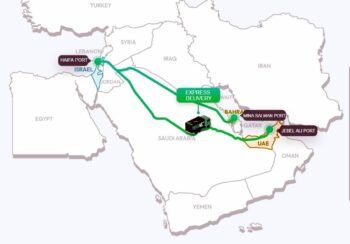 Israel And UAE Ink New Deal To Connect Ports Via Land Bridge  
December 07, 2023