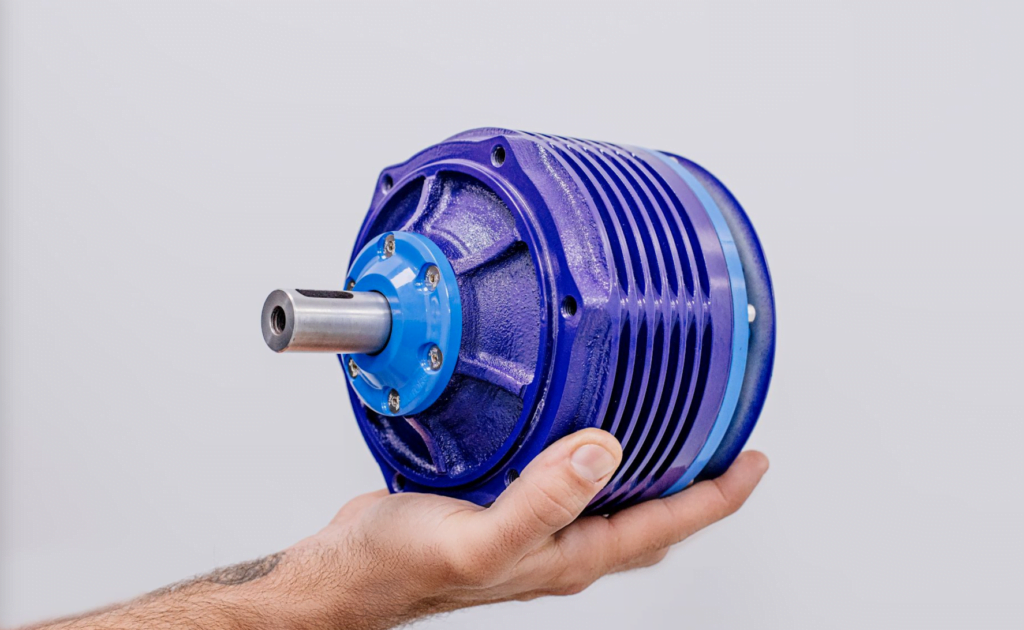 An Israeli-made electric motor that can be tailored to specific requirements will be distributed across Japan under a new agreement.
EVR Motors designs electric motors to meet customers' specific requirements, and can be optimized for weight, volume, and cost requirements.
It signed an agreement with Tsukasa Electric, a Japanese motor manufacturer that will be offering the motors across numerous industries.
The motors are suitable for forklifts and cranes, construction vehicles, agricultural machinery, large lawn mowers, and industrial robots and automated warehouses.
Its motors are generally designed for two-wheelers and three-wheelers, and it is now developing new products for multiple mobility applications, including hybrid vehicles and full battery electric vehicles. The startup mainly targets the automotive sector, but its innovative motor is attracting interest from other sectors.
"The agreement with Tsukasa in Japan is part of the strong business momentum that EVR is experiencing," said Opher Doron, CEO of EVR Motors.
"Our entry to Japan follows our strategic commercial agreements with Badve Engineering and Napino Auto & Electronics in India. While EVR focused mainly on the automotive traction market, various players in adjacent market segments are interested in the benefits of our high power-density motors.
"Having successfully developed two initial motor families, EVR is now developing additional motors to increase and diversify our motor offerings, expanding our geographical presence and entering additional market segments."
Tsukasa Electric co., Ltd. was established in 1969, and specializes in industrial motors, factory automation and medical devices.
EVR Motors was founded in 2012 and is headquartered in Petach Tikva, Israel.
Related posts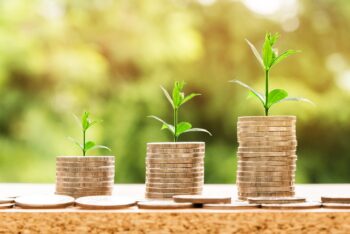 Non-Profit Launches 10M Shekel Fund For Israeli Small Businesses
December 06, 2023