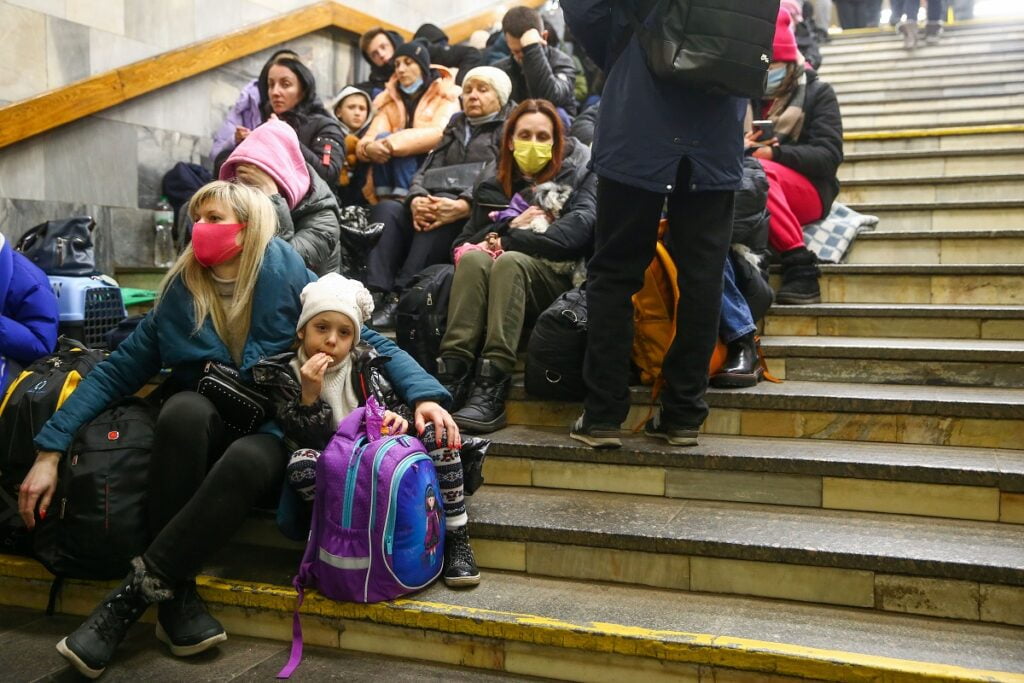 Israel has helped develop a free chatbot to provide psychological self-help for Ukrainians.
AvaMind suggests self-help techniques to alleviate anxiety, feeling lost, and psychosomatic symptoms such as trouble sleeping and bodily tension.
It's been jointly created by developers and psychologists from Israel, Ukraine, Russia and Germany.
It helps identify a specific problem by asking questions, and provides the user with evidence-based psychological and body-oriented practices. It also provides the user with information about their condition in an accessible way.
Communication with AvaMind is confidential because it doesn't save the data that allows it to identify the user. This self-help tool can be recommended between psychotherapy sessions to increase their effectiveness, and its AI is learning to provide optimal solutions for each person and their specific requests.
The founders claim that it will always be free, and will be translated into many languages. The development of the bot continues with the intent of it becoming a "digital angel of wellbeing", expanding to not only crisis situations but also implementing useful techniques for everyday life.
The AvaMind currently communicates in Ukrainian, Russian and English – the languages that are most native to the victims.
Sign up for our free weekly newsletter
Subscribe
"Ava works like a parachute and supports both after experiencing a crisis situation and helps in the long-term, allowing one to feel the 'ground under their feet'," said Misha Gipsman, Founder of the Ava chatbot and behavioral specialist.
Alice Davydova, a psychologist and volunteer at the Code4Ukraine volunteer hackathon in Tel Aviv, where AvaNind was presented, said: "With the onset of full-scale war, all citizens of Ukraine are in a serious psychological state.
"Many people find it difficult to ask for help. This is due to shame, fear and beliefs, for example, 'someone is clearly worse than I am now'. And here, the chatbot can especially help because it is faceless and the fear of condemnation boils down to zero.
"AvaMind can be an excellent conduit for human therapy, showing that you don't have to be in this by yourself and be alone with your grief.
"And I also think that the chatbot does a great job of supporting a person between sessions with a psychologist, especially when the world has become so unstable."
Related posts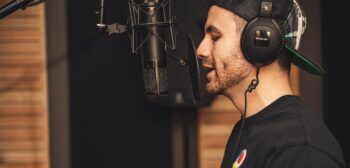 Dubbing Startup Unveils Innovative Fair Pay Plan For Voice Actors
December 07, 2023