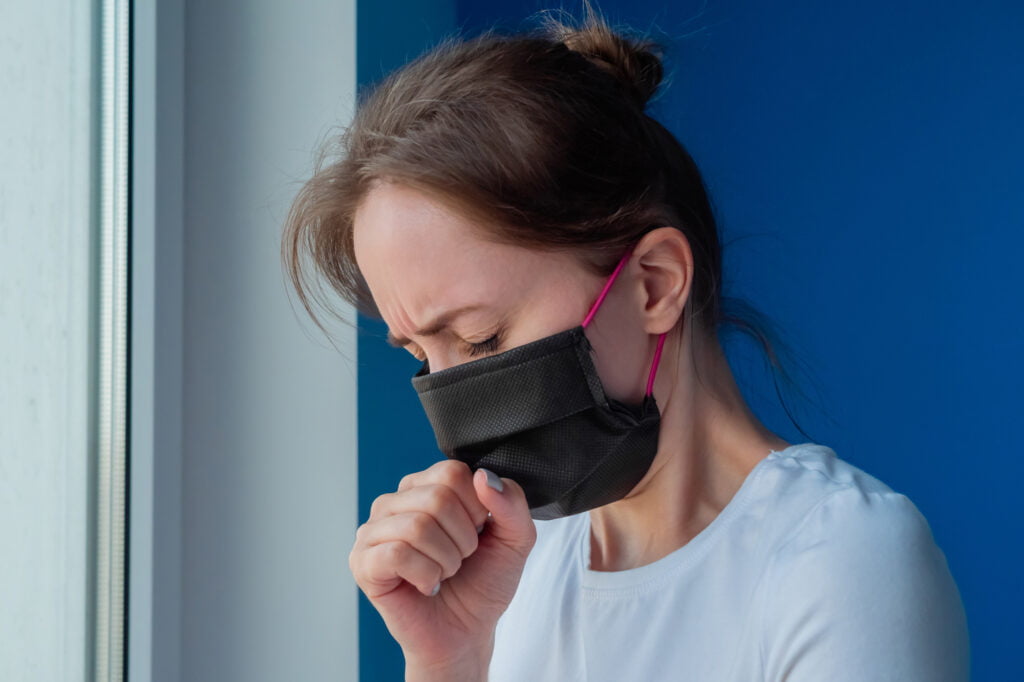 Inhaling nitric oxide helps COVID patients recover more quickly, according to clinical trials for the Israeli-founded company Beyond Air. 
The company has developed a device that generates unlimited amounts of the gas from the air without the need for heavy (45lb) high-pressure cylinders.
In the clinical trials, 39 hospitalized COVID patients received nitric oxide (NO) from the company's LungFit device for 40 minutes and up to seven days, in addition to standard supportive treatment. 
They needed less oxygen support, and spent less time in the hospital than those who did not receive the treatment.
NO relaxes muscles to widen the blood vessels in the lungs, and is used to treat patients and newborns with respiratory issues.
"The analysis of the LungFit PRO study in patients further demonstrates improved efficacy on multiple parameters in the inhaled nitric oxide treatment group compared to standard supportive treatment," said Steve Lisi, Chairman and Chief Executive Officer of Beyond Air.
"This is the fourth study in hospitalized subjects suffering from viral respiratory infections completed by Beyond Air with NO concentrations of 150 ppm or more with all studies having data showing a strong safety profile and statistically significant results on key endpoints.
"We believe high concentration NO delivery with the LungFit PRO generator and delivery system can be a powerful tool against any type of pneumonia, especially COVID-19, and our company is dedicated to bringing this important therapy to market as soon as possible."
Beyond Air, which develops medical devices to treat patients with respiratory conditions, was founded in 2011. It has an office in Rehovot, Israel, and is based in Garden City, New York.
Related posts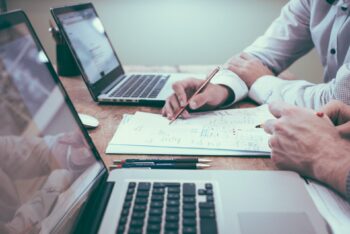 Israel Bolstering Young Startups With Angel Investor Fund
November 30, 2023