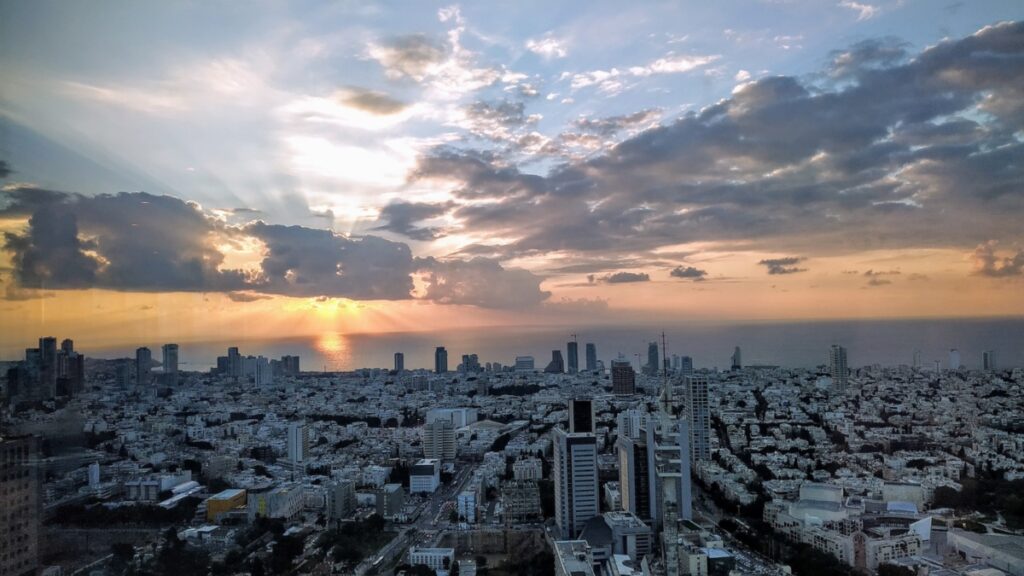 Israelis are switching to careers in hi-tech because the country's cost of living is so high.
More than half also said they were interested in technology and wanted a better quality of life, says a new survey.
Over 60 per cent of 172 respondents moving to the sector said living costs were the main reason for changing professions.
Corporate culture and the benefits offered in the hi-tech industry also influenced career choice, with 33 per cent citing the ability to engage in hybrid work and 29 per cent citing work-life balance.
The biggest challenge in the move to hi-tech was the lack of professional experience and a portfolio (62 per cent), followed by lack of familiarity with the industry (39 per cent); lack of a systematic plan to manage the process of switching careers and finding a job (36 per cent); lack of skills/technological knowledge (26 per cent), and self-confidence and lack of awareness of abilities (22 per cent).
The survey was conducted by Practicum, which provides online training for conversion to technology progressions in data analysis, data science, and web development.
"Hi-tech will only continue to grow with new employees, and employers need to change their perception regarding junior candidates with less experience," said Idan Tapiro, a partner in the company HRplus, a hiring consultant for companies.
"Employing juniors is not an act of charity, but rather a means to grow talent in the organization. In addition, the world of employment is changing and companies need to take ownership of the professional training of their employees.
"To date, according to OECD data, organizations invest only three per cent of human resources budgets in professional training. However, they need to adjust their budgets to the needs of employees interested in career development options.
"Companies that understand this and invest in career training will enjoy greater productivity and more satisfied employees."
About three quarters of those that answered the survey were male. Most applicants switching to hi-tech are single men and women (52.5 per cent), 32.5 per cent have a family and children, and 15 per cent are couples without children.
Related posts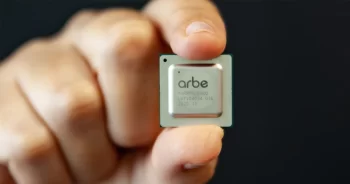 Israeli Firm Unveils 'Strongest' Radar Processor For AVs  
December 04, 2023