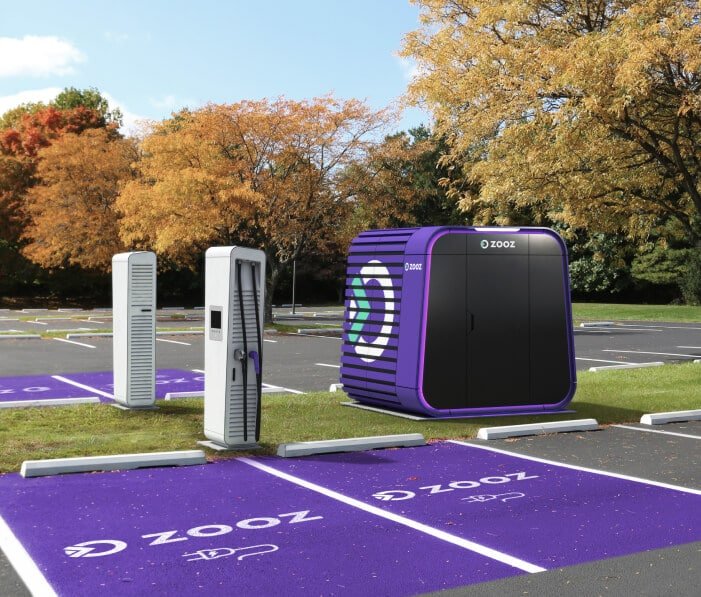 Zooz Power, developer of sustainable and ultra-fast-charging EV stations, has won the 2022 New York-Israel Smart Energy Innovation Challenge, a $1 million competition that calls for new energy innovators to collaborate with the State on creative energy solutions. 
As part of the award, New York State will partner with Zooz to develop an innovative energy technology to advance the State's clean energy agenda.
Zooz received the award for its project demonstrating the integration of a local power grid with an EV charger coupled with its power booster. Zooz's proposed kinetic power booster would provide supplemental power to EV fast chargers to enable ultra-fast charging even in locations where the grid is power-constrained. 
Zooz will work with the New York Power Authority (NYPA) to collaborate on a joint research and development project to deploy energy storage as power boosting technology that would expand the installation of EV ultra-fast chargers and help New York transition to more sustainable methods of transport.
"New York's collaboration with the state of Israel, a hub for innovative, clean energy technologies, will deliver forward-thinking solutions that will strengthen New York's EV infrastructure," said New York Governor Kathy Hochul.
"Congratulations to Zooz on this award, which will promote the use of electric vehicles, help improve air quality and ensure a better environment for New Yorkers."
NYPA Interim President and CEO Justin E. Driscoll said: "This latest technology developed through our collaboration with Zooz will enable New York to install more EV fast chargers at more locations while reducing grid impacts, making it possible for more New Yorkers to adopt cleaner methods of transportation."
Zooz enables unlimited high-power charge with its unique flywheel-based power boosting technology, and has a lifespan of more than 15 years. The company works globally with leading utilities, charge-point operators, energy, and real estate companies, to deploy its kinetic-powered EV ultra-fast charging stations.
Zooz was founded in 2013 and is headquartered in Lod, Israel.
Related posts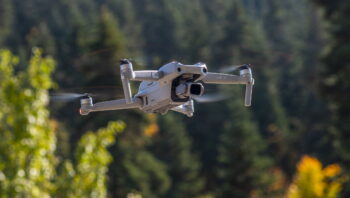 Israeli Startups Create Powerful Drone-Detecting Software
September 28, 2023