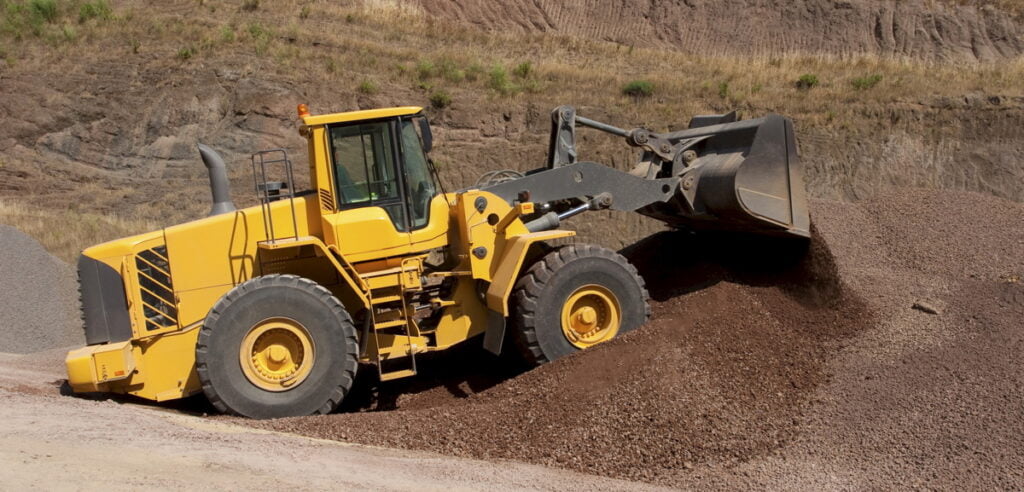 Ultra-precise mapping locates every vehicle in mines, quarries and construction sites
Mines, quarries, construction sites and cement factories can be dangerous places.
Huge bulldozers, earth movers, trucks and excavators are constantly on the move. There's noise, dust, rough terrain and the ever-present risk that vehicles will hit a worker, collide, overturn or plunge over a cliff edge.
A startup based in Jerusalem has developed mapping technology using artificial intelligence that tracks the exact location of every vehicle – and every person – to prevent fatalities and other accidents.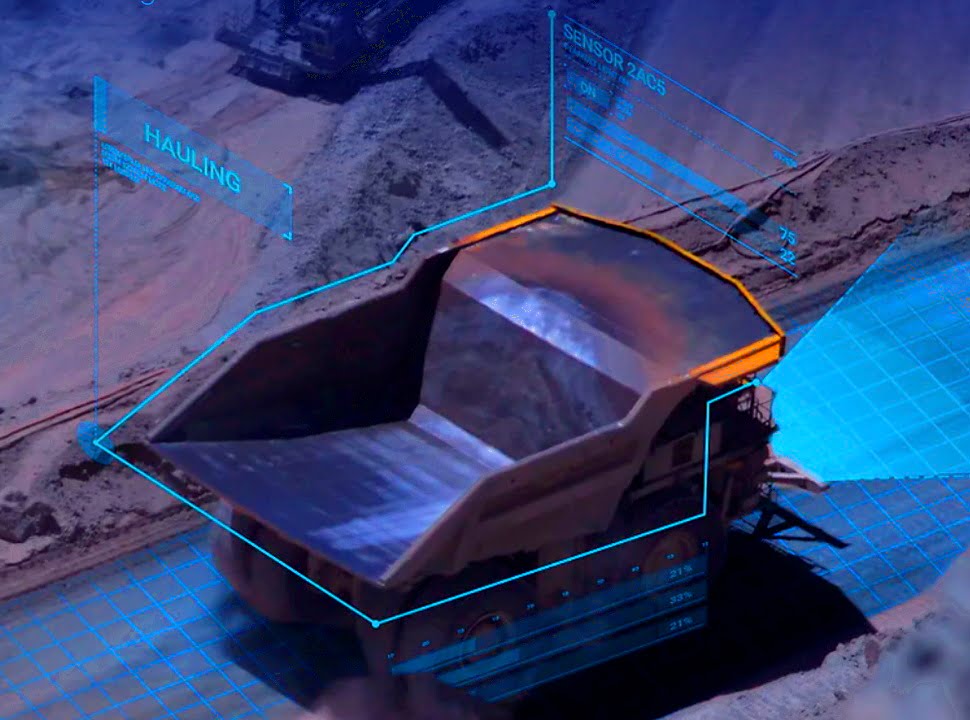 It provides what it calls "complete situational awareness" so that site managers have total knowledge, and drivers receive voice alerts of imminent danger.
The problem is simple, Tal Israel, CEO of Ception, tells NoCamels. It's the inefficient and unsafe operation of heavy equipment in difficult environments.
The solution is more complex. It relies on HD (high definition) mapping, which combines data in real time from cameras and sensors on the vehicles, together with GPS and the company's own visual positioning system.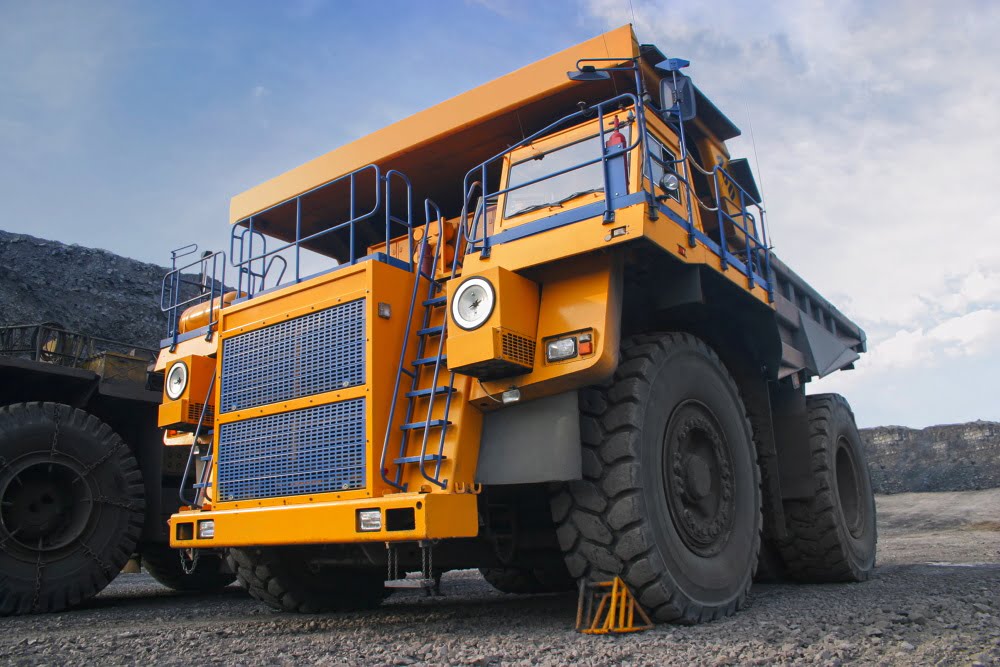 What sets it apart from other on-site safety systems is the precision of the data, the flexibility of the software which can be updated again and again, and the fact that it only issues "genuine" and very specific alerts. Israel says drivers tend to zone out – or even switch a system off – if it constantly bothers them with false alarms. So their system, Mine Cept, only warns if there's real need to warn.
The company was founded by in 2019 by Israel together with Yossi Buda (CTO). They both had experience of developing unmanned vehicle and autonomous ground systems and decided to apply their expertise to mobile heavy machinery.
"We are dealing with very dangerous operations in very challenging environments," says Israel. "It's not regular roads, it's an off-road environment, with many blind spots."
And it's not regular vehicles. These monsters can cost $5 million. Their wheels alone can be well over 6ft high, and the driver often needs to climb a ladder to reach the cabin, way above the ground.
Simply moving forwards can be tricky. Reversing is even trickier. And there are cliff edges to contend with. They are "protected" by berms – man-made ridges of earth designed as a buffer. But these are powerful machines, and a driver who is tired or who has lost focus can drive right through one.
MineCept integrates smart AI-based capabilities into each vehicle. "This allows it to understand the surrounding environment and to analyze all aspects of dynamic objects such as people or other trucks," says Israel.
"And then in real time we are able to collect and analyze the data of the surrounding environment. Based on this analysis, and data, we provide information to the operator, who has a screen in the cabin. We provide them with alerts and guidance related to their mission and goals."
Sign up for our free weekly newsletter
Subscribe
The alerts are voice and visual at the moment, but the company is developing "automatic brake capabilities", which means it could automatically stop the vehicle to prevent a collision.
"And at the same time, we're also uploading the data from the entire fleet to our server to pass on to operation managers, the maintenance team and other relevant employees," says Israel.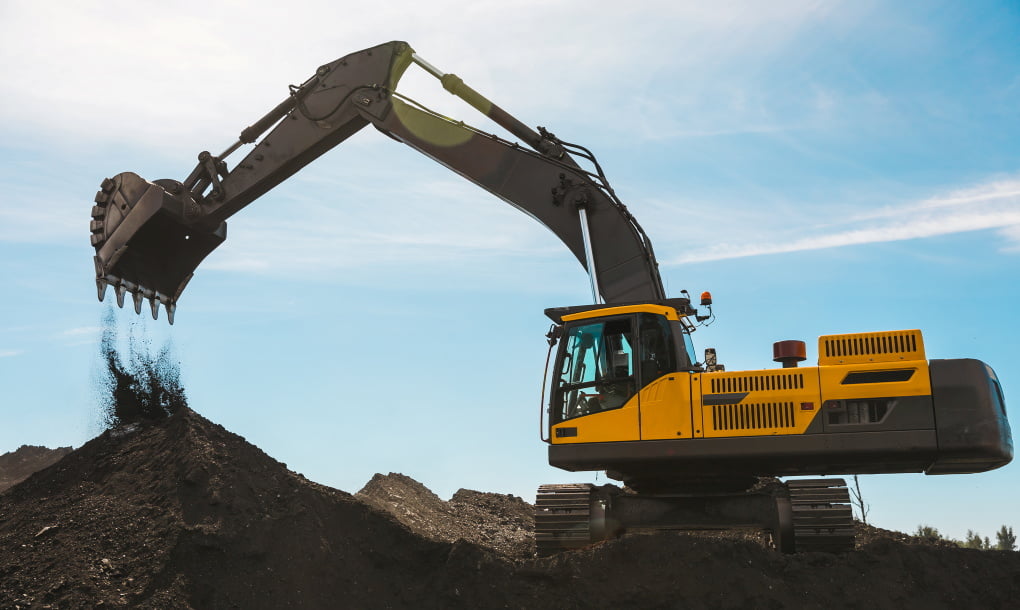 "We also share raw data, which could be numbers of accidents, number of near misses or any other statistics about the operation."
Collision warning capabilities have been around for over 20 years, he says, but operators get beeps all day long. Many are false positives and they end up shutting the system down.
The idea is to use deep learning and other analyses to provide them only very selective and very specific alerts, and only in situations of real danger.
"The core technology that we're developing enables us to understand the surrounding environment in more accurate and more precise methods based on computer vision, deep learning and such technologies," says Israel.
As the technology evolves, he and his team update the existing hardware already installed on vehicles. "It's like when you buy a smartphone," he says. "And you choose the apps you want. We are developing more and more applications to improve safety and productivity for our customer.
MineCept is not only about saving lives or preventing injury. It's about preventing the total shutdown of a site after an accident, which can be extremely costly. And it's about greater efficiency.
With its precision mapping abilities, Ception can choreograph the way operators dump their load at a mine or quarry so that they work smarter and quicker – reducing the time they take, together with the fuel they use and the CO2 emissions, by up to 40 per cent.
Ception is working with the chemical company ICL, which mines phosphates for fertlizers in the Negev Desert, and has just received an undisclosed amount of strategic investment from the civil and marine engineering group Shapir.
"Using our system means you are able, in very simple ways, to save lives. That's the first priority and motivation for us," says Israel.
"If at the same time we are also able to save money for our customers and to do good business, that's the bonus."
Related posts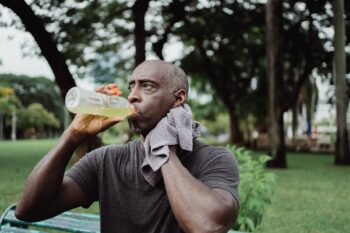 Startup Helping You Get Heart Healthy By Measuring Your Sweat
December 04, 2023