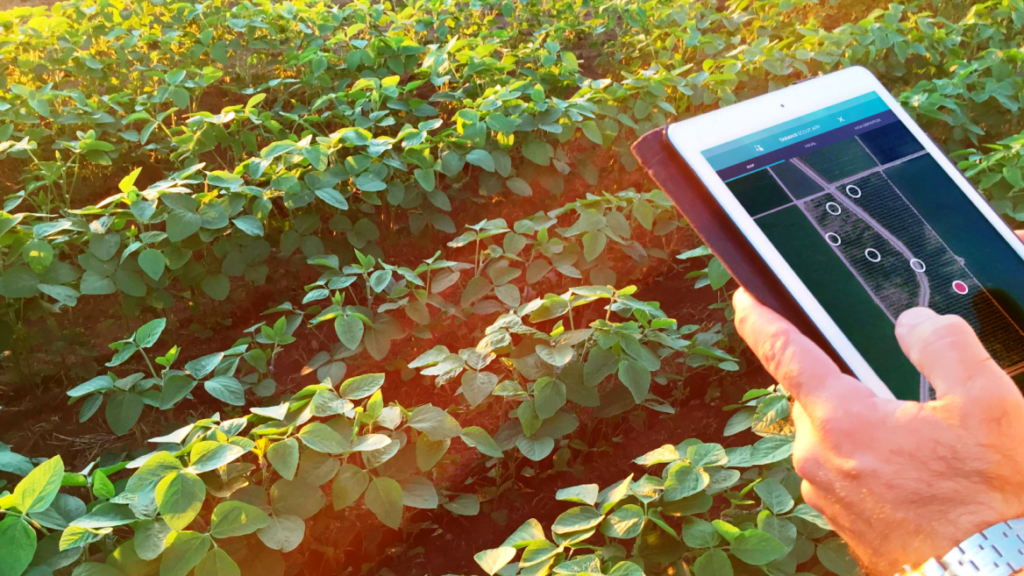 The Israeli AI-powered crop intelligence provider Taranis has raised $40 million in Series D funding, bringing its total funding to $100 million. 
Taranis' solution enables farmers to monitor their fields, make informed decisions, and take appropriate action, helping them to increase their yields and cut costs. It uses machine-learning, aerial imagery, field sensors, satellite imagery, weather forecasts, and data from its field-scouting app to predict and prevent crop disease and pest-based losses.
In the most recent growing season, Taranis delivered millions of actionable insights to agricultural advisors and growers.
"We see a tremendous need for crop intelligence at scale as growers deal with soaring costs and a constant need to increase productivity and yield," said Ofir Schlam, Taranis' President & Co-Founder.
"Over 100 agricultural retailers and advisors are sharing our journey as innovation partners. They rely on Taranis as the critical source of insights into crop health and threats across millions of acres, to drive better outcomes for their growers."
The Series D funding round was led by Inven Capital, a European climate tech fund, with participation from new investors Seraphim Space Investment Trust ('SSIT') and Farglory Group, and strong backing from existing investors including OurCrowd, Vertex Growth, Viola Ventures and Hitachi Ventures, among others.
"I'm excited about our growth trajectory," said Bar Veinstein, Taranis' CEO. "The new funding will allow us to accelerate our 3-year plan, rapidly expand our operations, and deliver transformative technology to the market faster."
Taranis was founded in 2015, and has since worked with agricultural retailers and crop protection companies, serving millions of acres for customers in the United States, Brazil, and Europe.
Related posts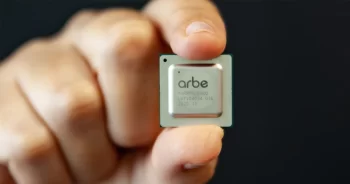 Israeli Firm Unveils 'Strongest' Radar Processor For AVs  
December 04, 2023