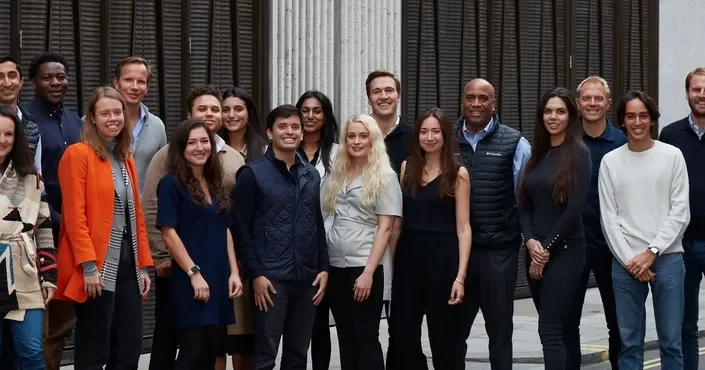 Swedish venture capital firm EQT has announced it will invest $2.2 billion in Israeli and European technology startups.
Its fund, EQT Growth, will primarily invest in climate tech, health tech, enterprise and consumer companies.
The total amount to be invested is unclear, but each individual investment will be between $50 million and $200 million.
Stockholm-based EQT has previously invested $100 million in the Israeli cybersecurity company CYE, which helps businesses assess and mitigate cyber risk. This indicates at least one possible direction for future investments in Israeli startups.
EQT Growth was launched to support fast-growing technology companies and has made seven investments to date.
"The speed at which the European and Israeli tech ecosystem has developed over the past decade is a testament to the number of innovative, young companies that call the region home," said Marc Brown, Partner and Head of EQT Growth's Advisory Team.
"However, a lack of growth-stage capital and European investors with scale-up expertise has meant that many of these firms have gone elsewhere when embarking on the next step of their journey.
"With this fund, EQT Growth has the experience, expertise and now capital to change this. We're excited to actively partner with a select group of Europe and Israel's tech champions to help drive them to the world stage."
Per Franzén, Head of Private Capital and Deputy Managing Partner at EQT, said: "Closing the largest ever first-time growth equity fund raised in Europe clearly illustrates the demand for EQT's active ownership approach and thematic investment strategies.
"In a strong vote of confidence for our multi-strategy approach, the fund received support from a significant portion of investors in existing EQT funds."
EQT is a global investment organization with $77 billion in assets. Its funds have portfolio companies in Europe, Asia-Pacific, and the Americas with more than 280,000 employees.
Related posts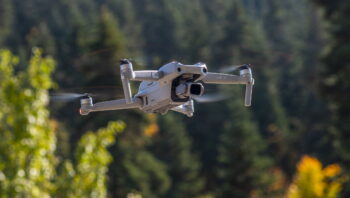 Israeli Startups Create Powerful Drone-Detecting Software
September 28, 2023