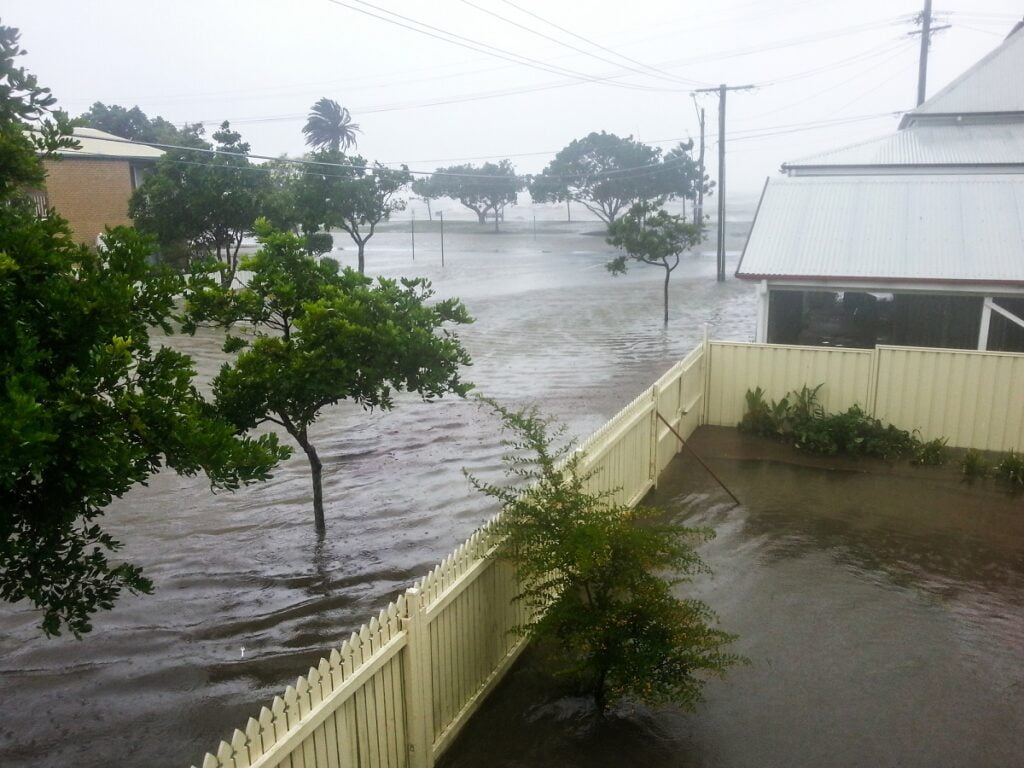 Researchers say they now can give better advance warnings of flash floods, such as the tragedy which claimed the lives of 10 teenagers near the Dead Sea, Israel, in April 2018.
They are using satellite technology to measure water vapor in the atmosphere and say that with enough data they can predict whether or not a flash flood will occur with 90 per cent accuracy.
A team at Ariel University is harnessing the power of Global Navigation Satellite System (GNSS) meteorology, together with machine learning.
They provide accurate and near real-time estimates of precipitable water vapor – the moisture that could fall as rain – in the atmosphere.
Flash floods – caused by sudden, heavy rainfall – are particularly hard to forecast in in the arid and semi-arid parts of the Eastern Mediterranean region.
Ten high school graduates died at the Tzafit Stream, a riverbed in the southern Dead Sea area on a hike arranged by Tel Aviv's Bnei Zion pre-military academy, despite warnings of dangerous weather conditions.
"The ability to predict where and when a powerful flash flood is expected to occur in an area and at a particular time is still challenging for research dealing with early warning natural hazards predictions," said the team at Ariel.
Sign up for our free weekly newsletter
Subscribe
They outline how they could, in future, use machine learning to process data from nine ground GPS stations in the arid part of the Eastern Mediterranean region to help predict flash flood events.
They say vapor measurements received between two and six hours before a flash flood give the best indications.
Results from their research so far are "promising" and "encouraging", they say, and they hope their technology will augment the current flash flood warning systems.
The study was led by Dr. Yuval Reuveni, a researcher and lecturer in the Department of Physics at Ariel University and senior researcher in the Eastern R&D Center, and Dr. Shlomi Ziskin Ziv, a postdoctoral fellow in the Department of Physics at Ariel University.
The study was published in the IEEE Transactions on Geoscience and Remote Sensing journal.
Related posts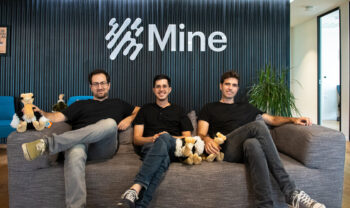 Israeli Data Privacy Startup Raises $30M in Wartime
December 05, 2023